In a world where meeting people organically is not an option anymore, online dating is the shizz!
But unfortunately, online dating isn't as easy as it sounds.
Here are some memes about online dating that you'd relate to if you've been swiping left and right.
1. We all have our culinary preferences.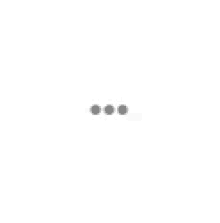 2. Bahut tangi hai, bro!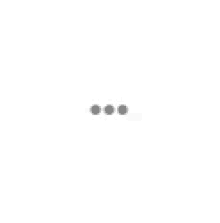 3. Should've stayed at home.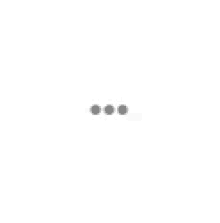 4. Hey, I just met you and this is crazy. But I like my own space, so stay away maybe?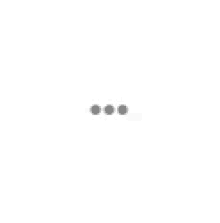 5. I'm also papa ki pari.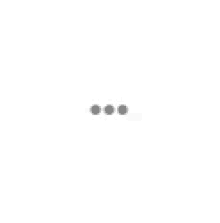 6. I think I laav you!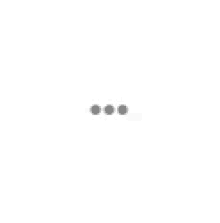 7. Online dating apps definitely make us pro photographers.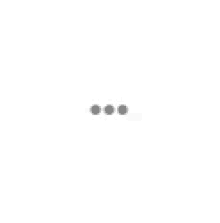 8. But some people take it to another level.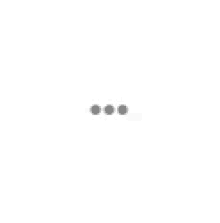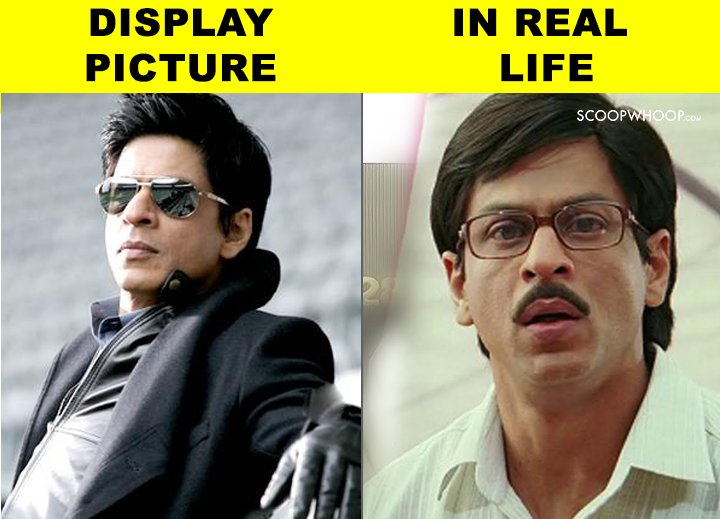 9. No, thank you.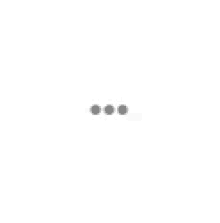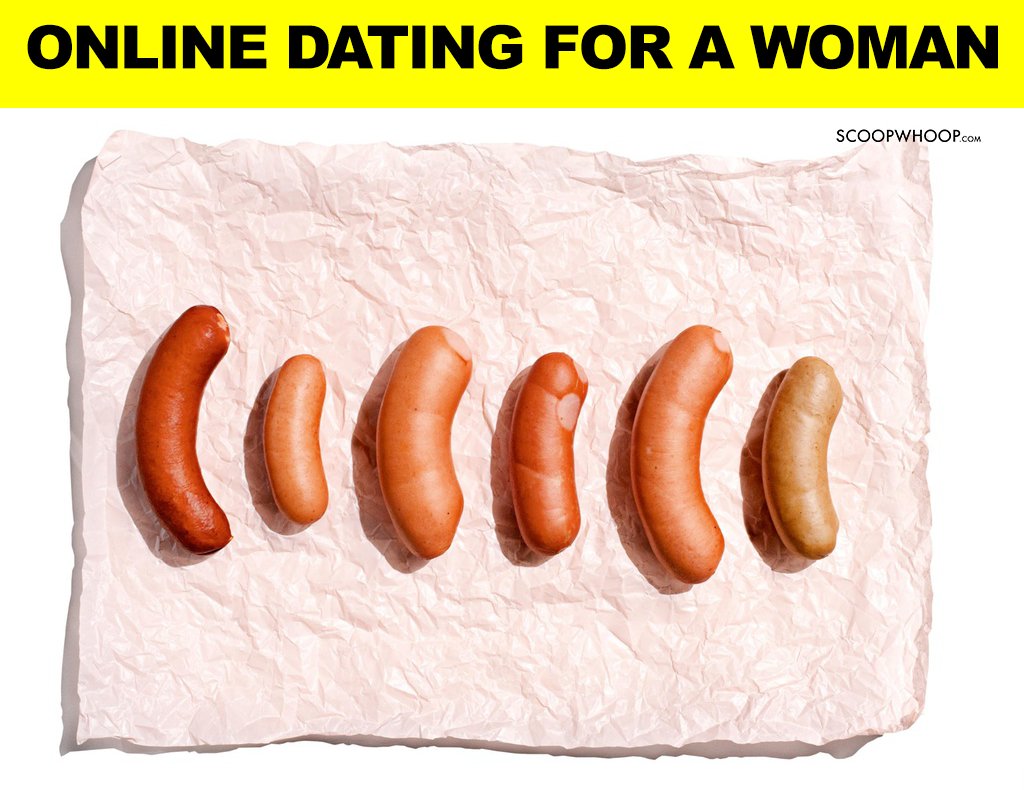 10. This is impossible!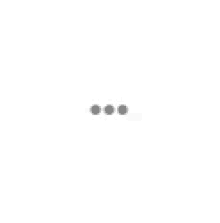 11. Not the kind of carpel tunnel I was hoping for.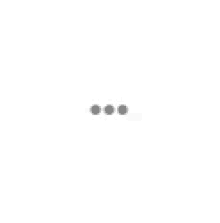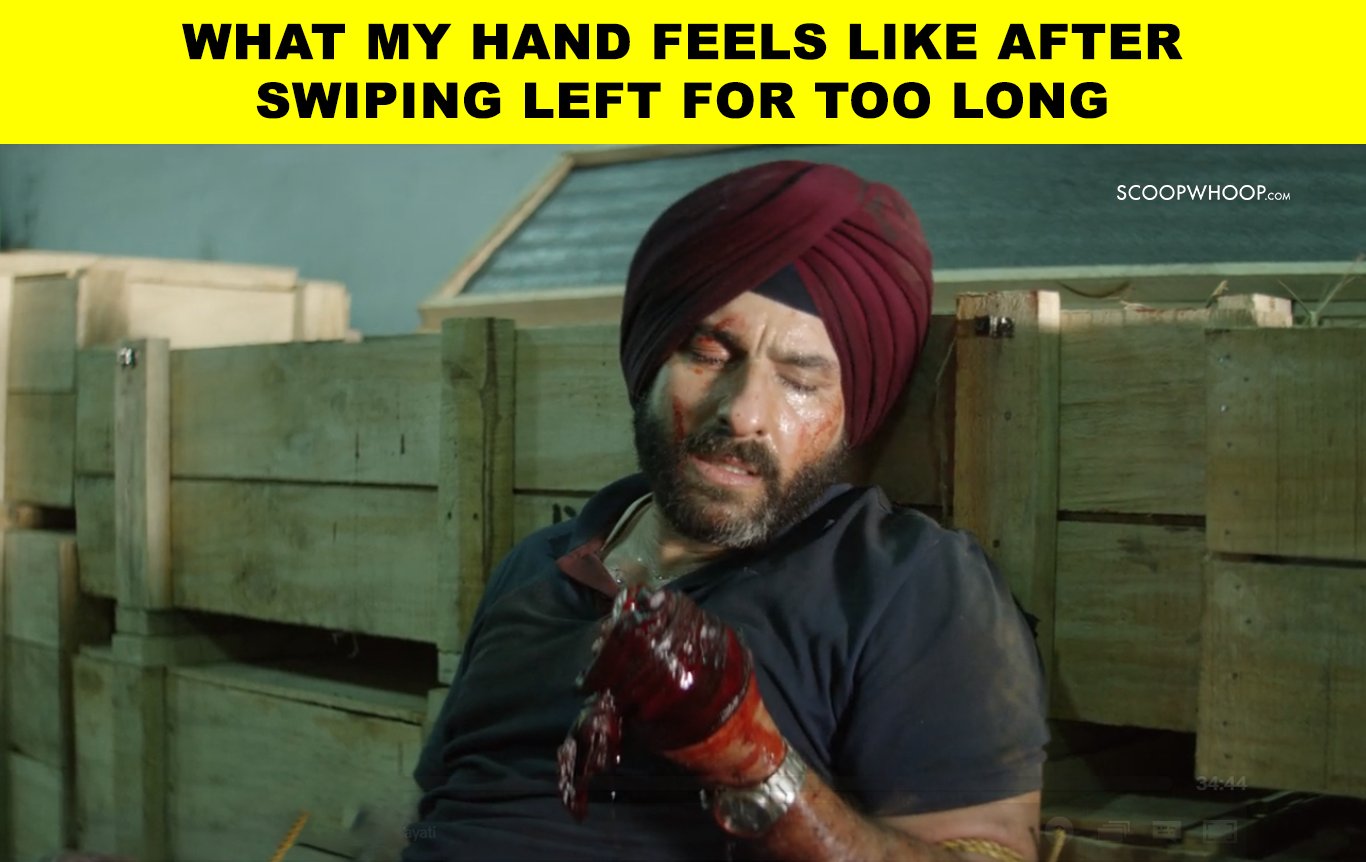 12. How do I choose?!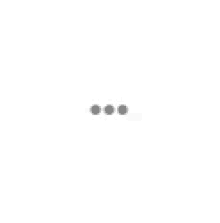 13. Aisa pehli baar hua hai, 17-18 saalon mein!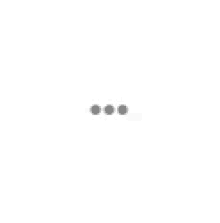 14. You gotta keep your options open!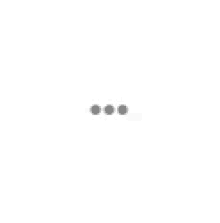 15. Some people don't understand the meaning of 'no'.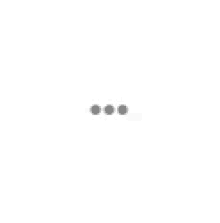 16. You gotta show-off your talents, bro!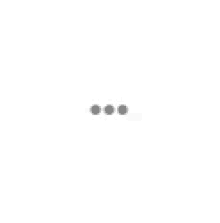 Back to swiping now.