Another day, another case of big fraud.
A woman, named Ranjani from Mumbai, was tricked into transferring ₹ 75,000 to the account of a fraudster, with whom she shared her OTP (One Time Password).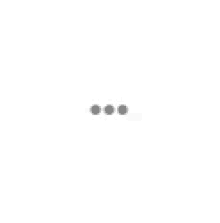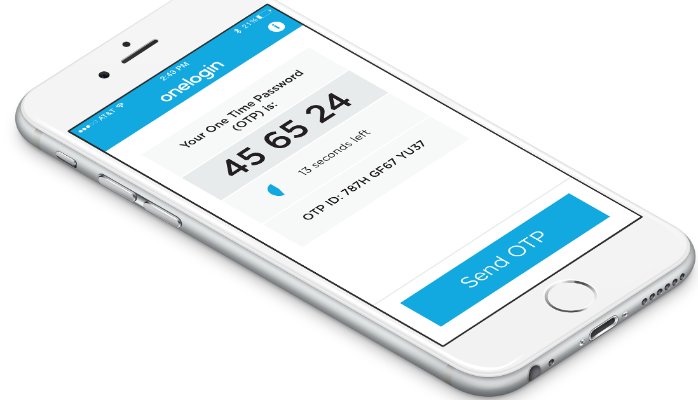 As per a Times of India report, Ranjani had applied for a job on an internet portal and received a call from a person who identified herself as 'Priya Sharma', regarding the same.
She was told that she's selected for the job but needs to pay ₹ 10 as processing fee.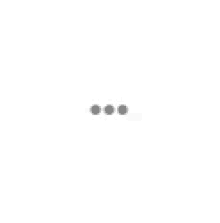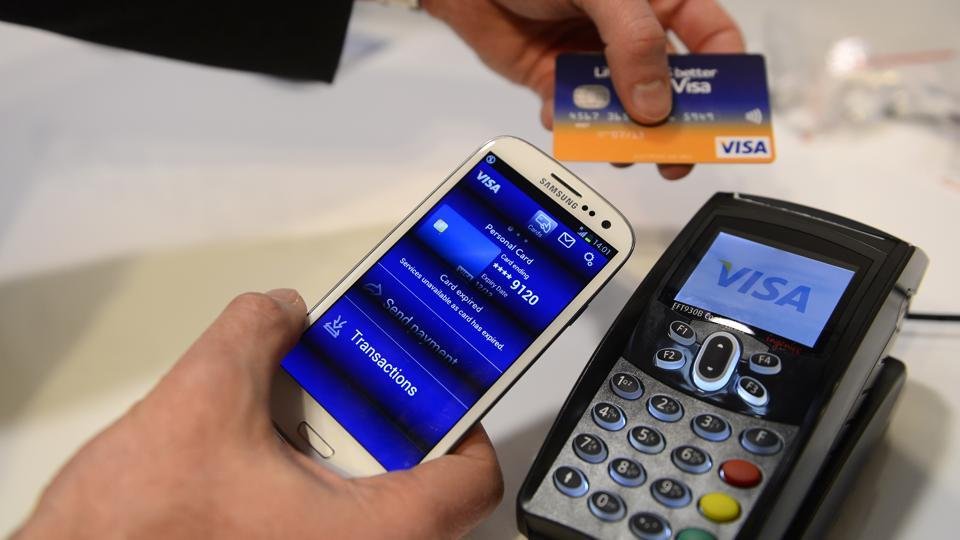 Convinced of the claim made by the tele-caller, Ranjani tried to make the payment by her SBI credit card and Canara Bank debit card, but both were declined. At this point, the girl on the other side of the phone said she can help her but wants her to share the OTP.
Minutes later, she got a message that ₹ 75,000 were transferred from her account and both her cards were blocked.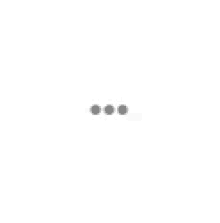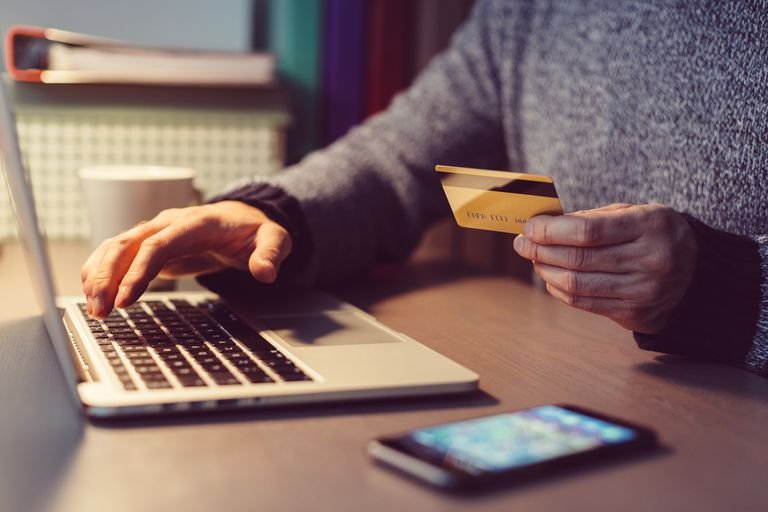 In a statement given to the Times of India, Ranjani's husband said, "The caller told my wife to pay a ₹ 10 processing fee for the same. Her SBI credit card and Canara Bank debit card, which she tried to use to pay, were blocked after the incident."
A case has also been filed with the police.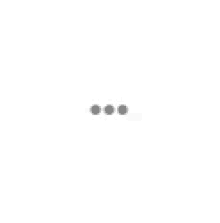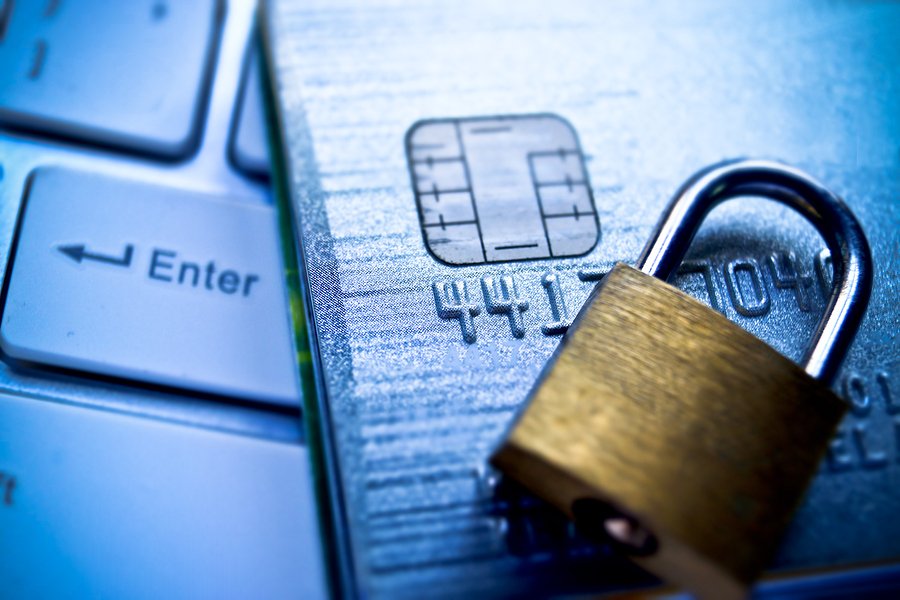 Cases like these keep happening regularly, with frauds transferring money to their accounts by tricking people into sharing their OTPs despite regular warnings by banks against the same.  
The calls usually involve the impostors claiming to help the person with account related issues and managing to get the details which are not supposed to be shared.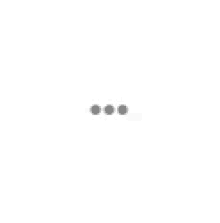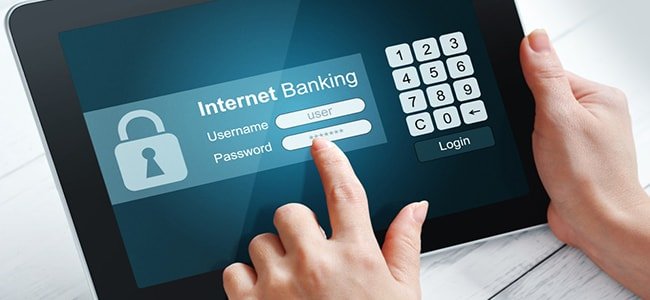 Beware of such frauds and remember, you should never ever share such details with anyone unless you trust them completely.