With the Election Commission's EVM challenge deadline ending on Friday, only two parties - CPM and NCP led by Sharad Pawar - have volunteered to try and demonstrate that EVMs can be tampered, a report in Times of India says. 
The EVM challenge will be held on June 3. 
While other political outfits like BJP, CPI, and Rashtriya Lok Dal have shown interest in observing the EVM challenge, the two major opposition parties - AAP and Congress - who had vehemently raised the question on validity of EVM's functioning have decided to stay away from the challenge.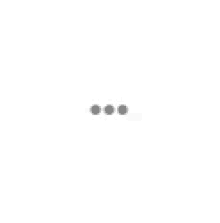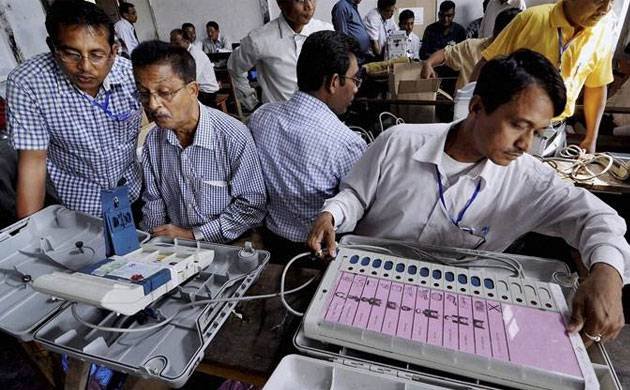 In a letter to the poll commission, AAP said it had promised a hackathon but with "rules and regulations".
"Hackers are invited to test the security of any system, using any tools available. Such ethical hacking is to help understand loopholes, so that they can be removed in the future," it said.
It wondered why the EC -- "an institution that has always protected democracy" -- was not ready for an open hackathon to safeguard the country's election process.
Raising a similar query, Congress leader Randeep Surjewala had demanded that the hackers should be allowed access to all the components of an Electronic Voting Machines (EVMs), including the motherboard, the TOI report added. 
On Friday, an Election Commission spokesperson on Friday said a total number of nine parties had responded to the commission's EVM challenge. 
Feature image source: PTI/File Photo