Ashneer Grover hasn't stopped making 'waves' with his comments, despite not being on Shark Tank India 2. The entrepreneur is known for being direct and not mincing words. And it can only be a quality, when there's some sensitivity involved.
From angry comments to problematic advice, his opinions haven't always been the best pitch. Here's proof:
1. When he asked mediapersons to use his latest weight-loss pictures.
He recently asked mediapersons to use his current pictures, where it shows that he has lost weight. He mentioned that it's "offensive" to his fatter self, and that he cares about the visual appeal. He added that he doesn't read most stories. So, he's telling people to change their ways, while also disregarding their work. Not to mention, it stems from a fatphobic opinion.
2. When he had "advice" for people in their 20s.
So, he literally bashed people who choose to get married late in life, or not get married at all. He said that if we get married in our 20s, it gives a direction, because we're no more distracted. And added that not doing that is "awaragardi". Basically, there's only one good way to live, according to him.
3. When he thought the best way to be a shark was to demean people.
Like the one time he told a contestant that he wasted his degree. And like that wasn't enough, he said – "Kya bana raha hai tu ye? Nehru Place ki patri pe milta hai ye ₹15 ka." Sure there's immense experience, but that doesn't mean you go around and diss people. There's nothing intellectualizing about angry comments.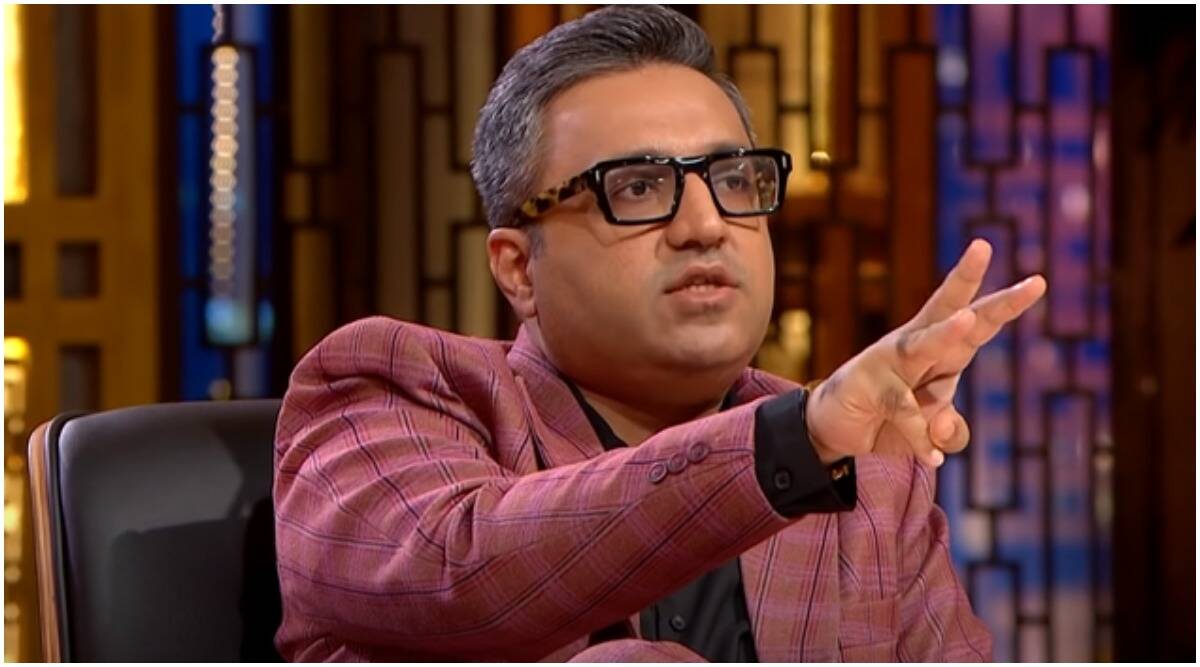 4. When he referred to 'burnout' as a western concept.
Like most desis, Ashneer Grover too thinks that exhaustion is not an Indian concept. While talking to aspiring entrepreneurs during a seminar, he had said that we shouldn't adopt such concepts that come from the US. He basically termed emotional and physical exhaustion as an excuse, which is toxic.
"Burn out na thoda western concept lagta hai mujhe. Hindi mein kabhi hota nahi ki 'main jal gaya, bhun gaya'. Agar Hindi mein hai toh humara desi emotion hai, Hindi mein nahi hai toh yeh adopted emotion hai."
5. When he talked about not considering Virat & Anushka as brand ambassadors.
We understand what 'not mincing words' means, but there's still a fine line. The entrepreneur had once said how he turned down the idea of taking Virat Kohli as a brand ambassador, to save money. While that was related to business, he went on to say that he didn't want to consider Anushka Sharma with him, because it wasn't a "Manyavar advertisement".
"Phir bola ke Anushka ko bhi saath mein le lo. Maine bola maine kaunse Manyavar ke lehenge pehnane hain aur sherwani bechni hai."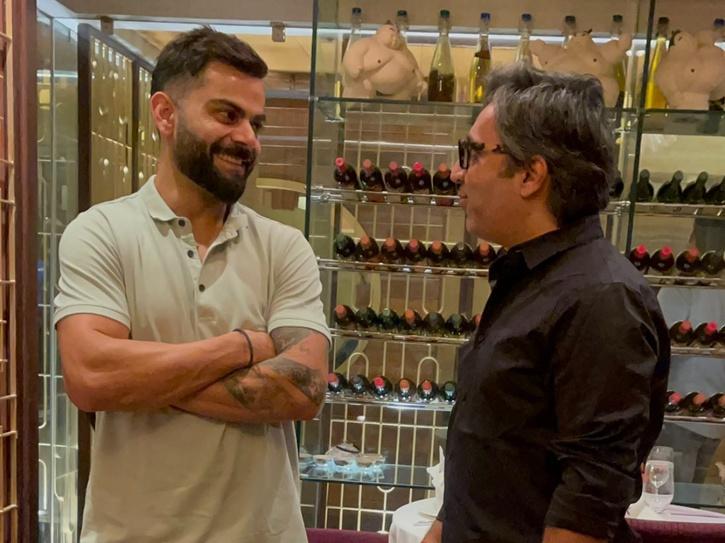 6. When he mocked his doppelganger.
In another segment of The Ranveer Show, Ashneer Grover mocked his doppelganger, after someone on the internet had spotted him. He said that the said person was his motivation behind losing weight because "he was too fat" to be compared to him (Grover). So, he basically fat-shamed someone else to talk about his fitness journey.
"I looked at that guy and I was like uski 'tond' nikli hui hai."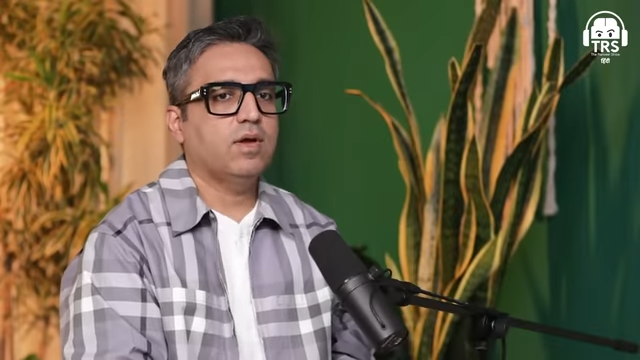 7. When he talked about unfollowing the judges from Shark Tank.
After the production of Shark Tank India 2 began, Grover talked about the show on several occasions. He also mentioned how he was not a part of it, and so he had decided to unfollow the judges. According to him, he didn't want to indulge in the BTS of the show, given that they didn't interest him anymore. So he unfollowed the rest of the sharks.
8. When he called employees, 'daily wage' workers.
Now, there's a lot of effort that goes into working for a daily wage. And there's nothing wrong to be compared to someone who does that, because all work must be respected. But Grover's intent wasn't the best when he dissed employees, and called them daily wage workers. He intended it as an insult, which A) It wasn't B) Was demeaning to both the groups of people, because he made the comparison to say that none of them work hard enough.
9. When he called Sugar Cosmetics' Vineeta Singh a "tot ladki".
During a talk at an event, Ashneer Grover recalled seeing Vineeta Singh during his time in college. He went on to say that they didn't talk much, but she looked great. To be specific, he referred to her as a "tot ladki". And while it is considered as some sign of appreciation, it's not. Admiring someone can be done in better ways than objectifying them.
Personal opinion is one thing, but using a platform irresponsibly is just plain toxic.