The meaning of criticism in the online world has evolved. Take watching movies, for example. If we invest our time, money, and energy into watching a film, we are entitled to our opinions; to commend or criticise stories and performances whenever they are laughable.
Imagine if Adipurush had not been called out for the way it was; we would be viewing an enormous Indian epic with cartoonish VFX. While we still don't know how the film will pan out on the big screen, the creators, after widespread criticism, decidedly took the effort to postpone its release and drop an acceptable trailer. However, this is just one bit of it.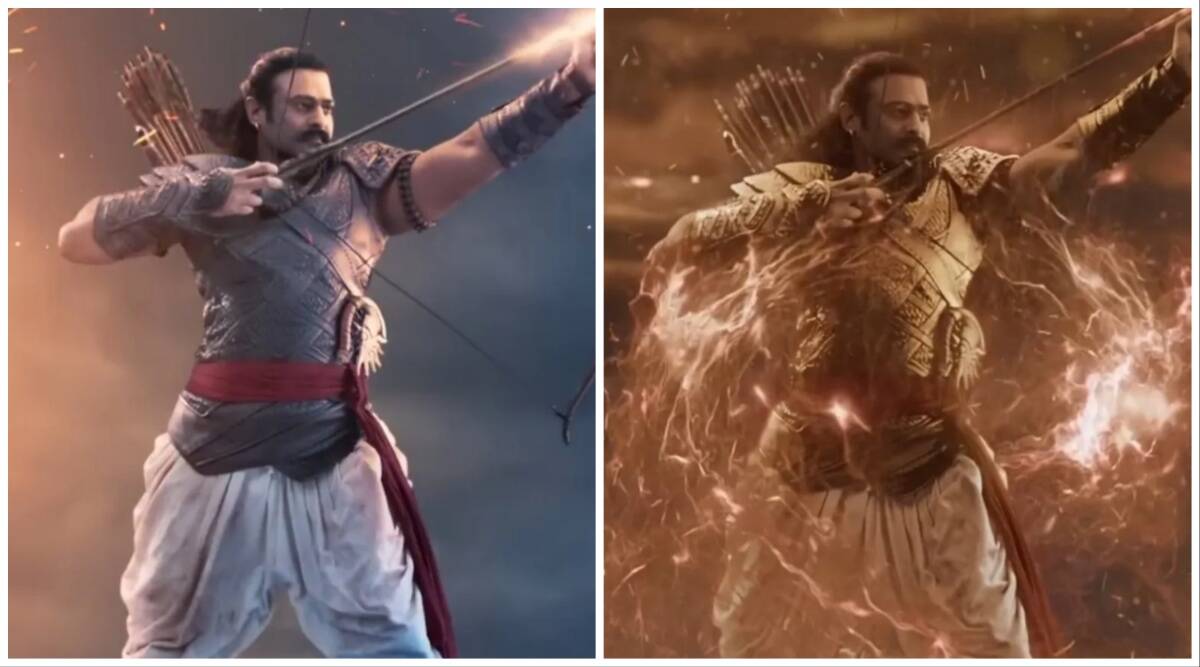 Without taking away from the pros, the advent of social media has also accumulated a lot of unwarranted noise over the years. Today, anyone with a phone and the Internet can express their opinions out loud to the world. As pivotal as it has been in bringing important discussions to the forefront, the abundance of voice has also bred intolerance. The echo chambers on social media solidify the pre-existing biases and foster intolerance towards individuals with opposing opinions. A nasty alter-ego for criticism now exists in the form of trolling. It is unhinged to the extent that it becomes online harassment at times. You are more prone to this if you're a public figure.
The very public life of celebrities is now under a perpetual scanner for the world to critique. Every aspect of their professional and personal life — including how they walk, talk, dress, date, work and their history with others — gets patrolled and proclaimed for the world to form an opinion. In the online space, everything is connected, and nothing is forgotten.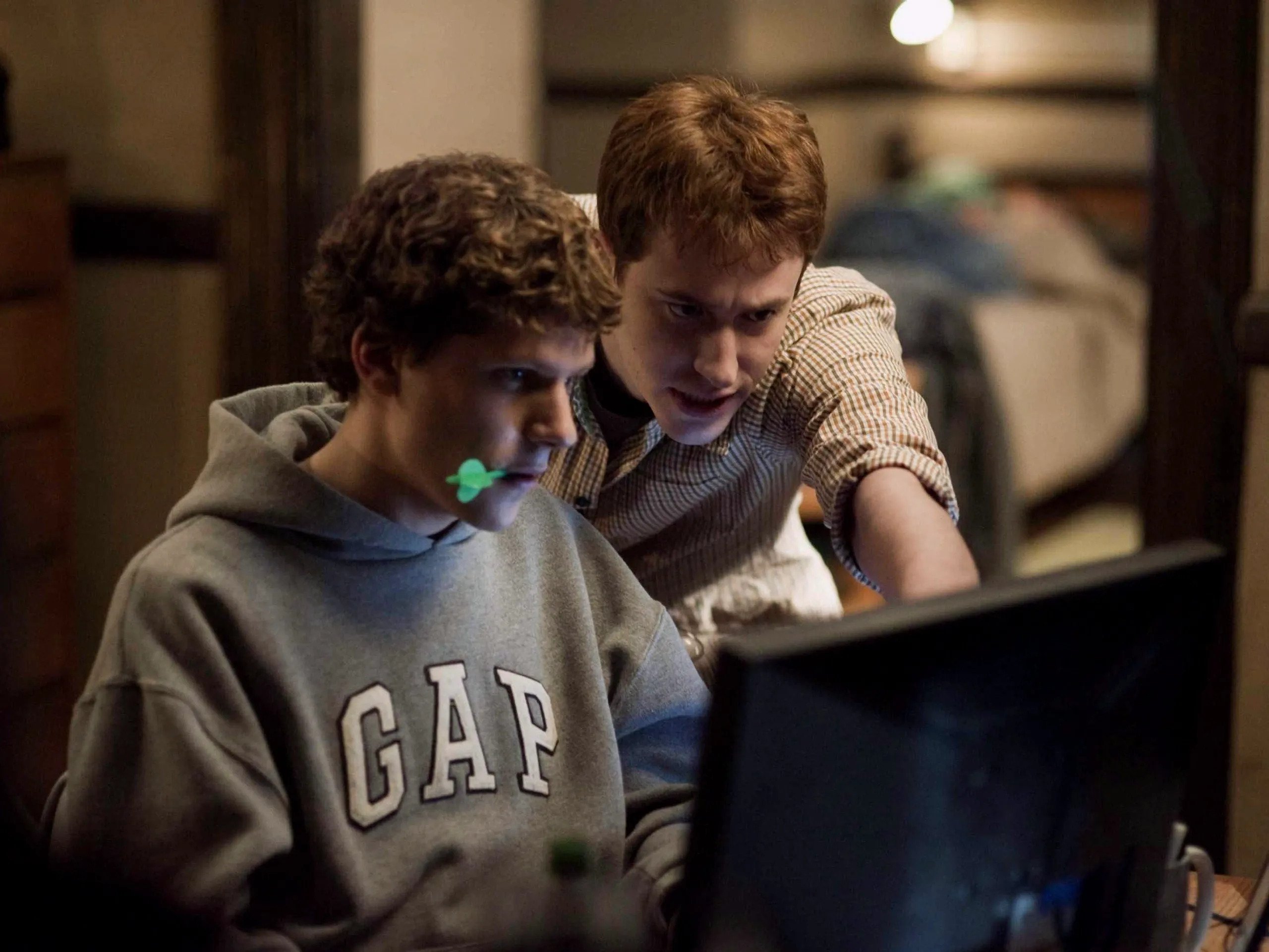 If Deepika Padukone happens to post her throwback pictures from Oscars 2023 (a big thing) on Met Gala day (also a big thing), it's a calculated move to steal Alia Bhatt's thunder and not a stroke of coincidence. Or just her retrospecting how far she has come.
If an Abhishek Bachchan film misses the mark, it is because he's a failed actor who hasn't been able to live up to his father's legacy. A running joke about him on social media is that he's jobless. While the actor has proved his versatility through characters like Gurukant Desai or Shankar Nagre, social media critics love juxtaposing everything he does with his legendary father, Amitabh Bachchan or his wife, actor Aishwarya Rai and, in the process, undermine his acting prowess. 
This is also precisely why SRK's son Aryan Khan does not want to become an actor. "He came to me and said, 'I don't think I want to act.' His issue was – which is think is practical and honest – he said, 'Every time I'll be compared to you… and I don't want to be in that position'", SRK reportedly revealed in an interview.
Also Read: 8 Reasons Why Abhishek Bachchan Does Not Deserve The Hate That He Gets All The Time
Similarly, if Virat Kohli underperformed, it is because his wife, actor Anushka Sharma was present at the stadium. If KL Rahul is not in the form these days, it is because he's a newlywed and his wife, actor Athiya Shetty brought bad luck.
Taylor Swift's art is reduced to her ex-boyfriends. Uorfi Javed's unconventional outfits become a testament to her character. Ariana Grande's changing body weight is for every other to remark on. Ananya Panday may not be a great actor, but trolls find her being skinny as the problem. Hailey Bieber's existence is reduced to her being the 'evil witch' who came in between two individuals who were together TEEN years ago. If people don't like Dhruv Rathee's video, his wife Juli Lbrgets rape threats. Where are we going with this?
As random as these examples are, they are put together to prove this happens everywhere; to trace how criticism blurs into outright humiliation. How everything becomes about everything else. Trolls set out to criticise/remark on one thing but feel entitled enough to shame the individual, harass their families, or demean their entire existence.
No, that does not mean everybody on social media is a troll. We're entitled to our opinions and to express our discontent whenever we find something problematic. We are not arguing against the very nature of social media but exploring how an alarming number of individuals exist online only to spit the vilest and most spiteful words under the cloak of disapproval.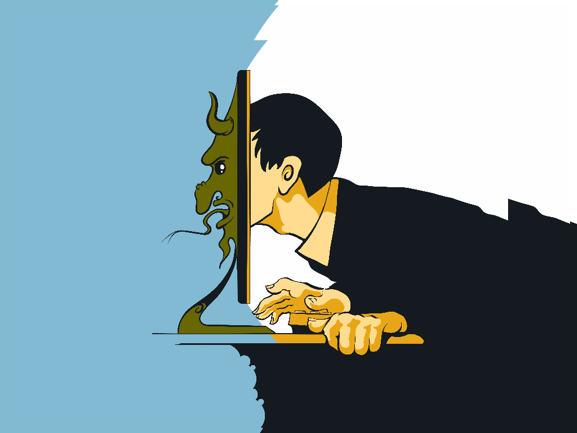 Dr Mark Griffiths, Professor of Behavioural Addiction at Nottingham Trent University says, "Most people troll others for either revenge, for attention seeking, for boredom, and for personal amusement", noted BBC. These individuals with selective stances are also offended easily. Their darkest sentiments manifest themselves in the comment sections of public profiles, a common example being celebrities. They will dissect their entire life and type out outrageous words, purely filled with hatred and without giving two scents about how it may affect their mental health.
Alia Bhatt's Sadak 2 immediately became the most disliked movie trailer of all time, not because people genuinely disliked it but because, at the time, there was a renewed sentiment of outrage against her and other actors who were also star kids. The actor disabled the comments after trolls began populating her Instagram with vitriolic remarks.
When Neha Dhupia's 'infamous' statement from Roadies went viral, trollers not only abused the actor but also went ahead and flooded her daughter's page, her family members, and even her dad's WhatsApp with a 'barrage of abuses.' The actor eventually posted a statement and gave context as to why she had made the viral remark on the show while calling out trolls to stop the harassment.
Many celebrities like Ileana D'cruz, Abhishek Bachchan, Malaika Arora, and Shruti Hassan, among others, have also called out trolls passing unsolicited comments regarding their career, walk, body, looks, or any other aspect related to their personal lives.
You see, hate comes easy. Public figures are just one seemingly controversial social media post away, and scandalised clout would come dismantling an individual's entire worth by dragging every bit of their life to corroborate their disapproval. Sometimes, this is done without any reason. They don't like what you wear or how you look. You can't be too happy, too sad, too opinionated, too silent, too perfect, too flawed, too vulnerable, too resilient… too anything. The bane of heightened connectivity is easy intolerance.
Feature image credit: New York Post