Getting ready while resting your ass on a seat for hours is one of the daunting tasks that every bride goes through during her wedding phase. Of course, the bridal look has to be perfect, and make-up artists have a huge role to play in it. They can either make it or break it. If the make-up is, fortunately, everything that we want, the session feels even more tiresome when they involve us in their Instagram reels.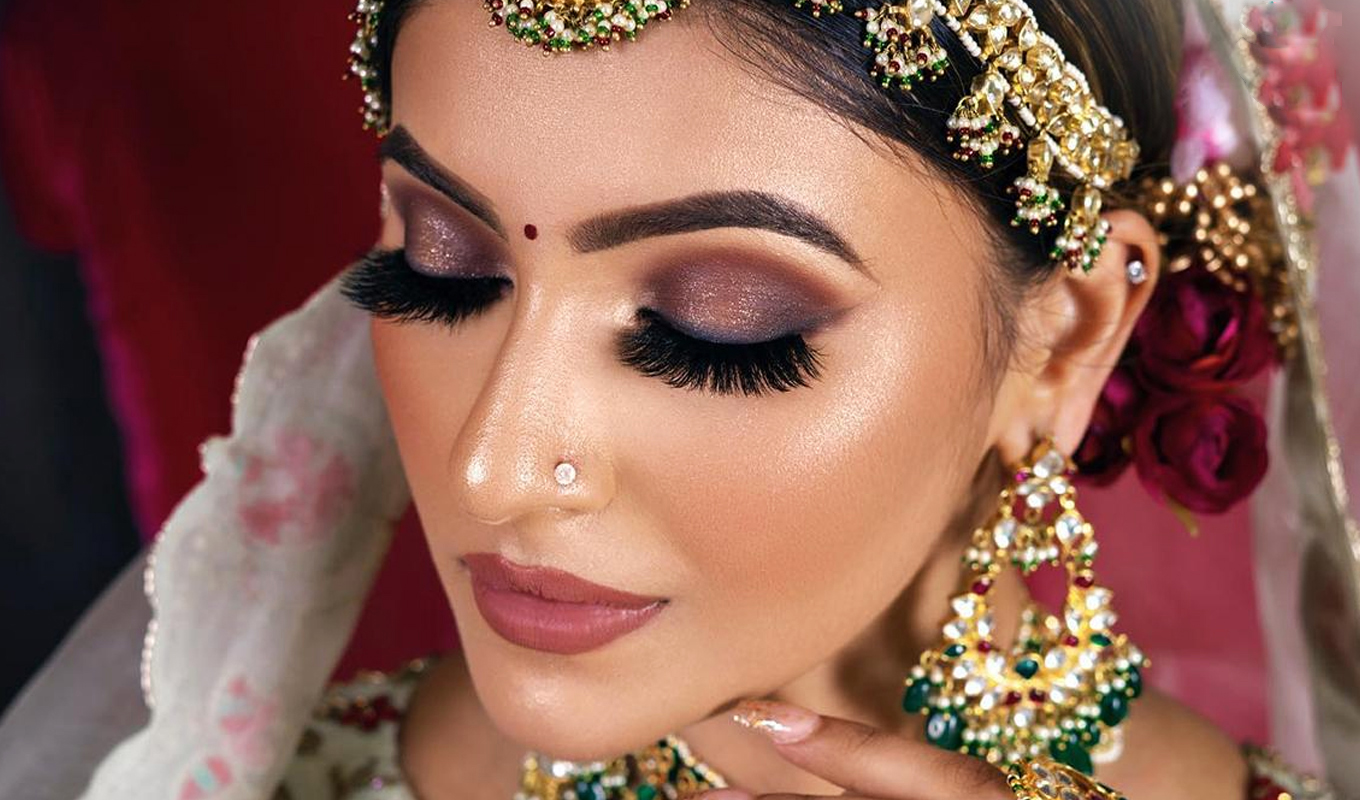 Is it just me, or do make-up artists making you perform on Instagram reels feel like the most stupid thing ever?
Instagram reel is not just an entertainment space anymore, but it's a platform to showcase your work to the masses. MUAs keep experimenting with their video skills there while presenting their portfolio of client work. Make-up artists invest their time and money in learning the art, and naturally, their work deserves to be recognized in order to get future projects. I get it. However, don't make us act, no?
It might be an unpopular opinion, but seriously, I hate it. It's cringe-worthy, stupid, and tiring, and let's be clear that I didn't take acting classes before booking the session.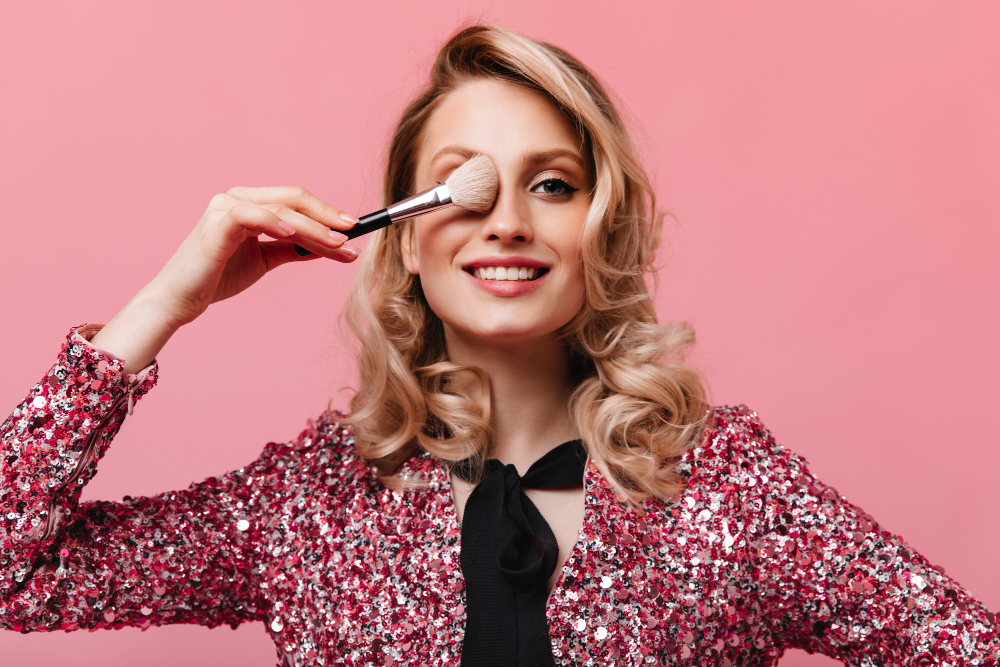 Don't make me perform dance steps on 'dekho chaand aaya, chaand nazar aaya', dude! I don't want to act like the moon when it is already a daytime event. Or pose in front of a mirror while flaunting my beauty as I am made to croon 'sajna hai mujhe sajna ke liye'. Sajna already knows, yaar!
I don't know if other brides will second that, but I definitely didn't sign up for this on my Roka. Brides, who are not into making reels, you geddit, right?
Shoot karna hai karlo! Show my smoky eyes. Show my lip shade. Show my contoured face. Show my blushy cheeks. Shoot every other feature during the process that highlight your work. Add trending songs. Use transitions. Go crazy with subtle creativity. BUT, LET IT All BE CANDID AND NOT FAKE. LET IT NOT BE ANOTHER TASK FOR US.
Acting kyun karwa rahe ho yaar? Kyun karun main acting? Kya khaas baat hai cringe dance steps mein? Nahin karna mujhe perform. I just want good make-up and not a free cinematographic video for my session that doesn't seem FREE AT ALL.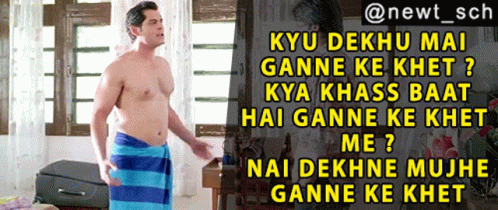 And if the client will keep on twirling, making hand gestures or lip-syncing the track, how will others be able to check out the portfolio that you worked hours for? Posting pictures and reels are fine but don't make us go through that experience on our special day. Yeah?
P.S. I am a soon-to-be bride but I AM NOT AN ACTOR.