I have been stung by a bug. The bug got prominent after Sidharth Malhotra and Kiara Advani shared videos of their dreamy Jaisalmer wedding where they looked straight out of an Indian fairytale. The pictures and videos exuded love and by god mujh par bhi shaadi karne ka bhoot sawaar ho gaya like many others.
Sidharth and Kiara's beautiful wedding, as you can see, became the most talked about event. And with any event, some people had a lot of unnecessary takes. Many shared their two cents about a wedding they weren't even invited to.
To each their own, I guess.
But it made me realize how desi weddings are literally like this. You invite a minimum of 100 relatives and they come with 100 opinions. People hold grudges if you don't invite them whereas the people who are invited want to bring five other people with them and you cannot say no.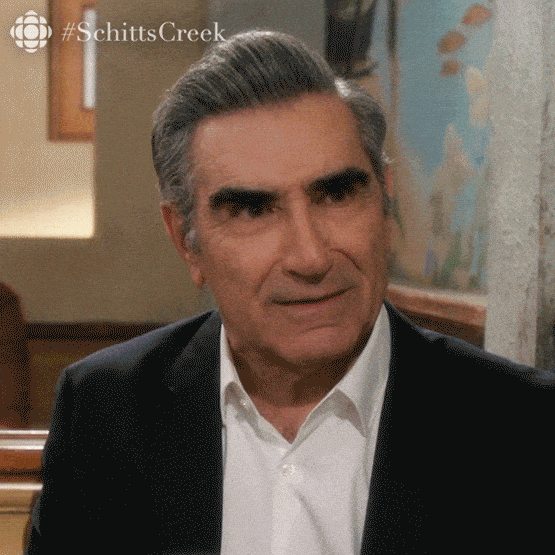 Your mom's childhood best friend will want something to be done in her way at your wedding. That Kanpur waali bua will have a different idea. Indore waale mamaji will suggest having a 10-option dessert counter, while your Ranchi waale durr ke chacha will suggest cutting down on desserts and having a chocolate fountain instead.
And because we are so obsessed with log kya kahenge, more often than not families go above and beyond their means to make sure every relative is happy with the arrangements that are made AS PER THEIR WISH at your wedding. We have seen it happen at multiple shaadis and we know it's true. All of this simply makes me want to have a simple and small intimate wedding instead.
Just look at the insane amount of money families shell out to please relatives who won't even bother to help when you actually need them! A small wedding will actually help me save up costs. I can use that money to go on an extended holiday with my partner, have that destination wedding with people I know and relatives who actually matter, or finally be able to afford that designer lehenga I had saved on Instagram!
A big fat Indian wedding always has the family and the immediate family running behind guests making sure they are happy – planning their wedding, catering to the needs of the guests, figuring out how to make that naraaz relative happy, and whatnot. And it's sad to see even the bride and groom stressed by this all.
A small wedding will give me less stress when my family and I actually plan it. I can have the freedom to cater to every family member and make it as personalized as I want. There'd be a relaxing atmosphere and no fake smile plastered on my face pretending to know that relative who said the last time she saw me was when I was born. I can have my wedding the way I have always wanted it to be.
Skip the pre-wedding party or a post-wedding party or a post post wedding party. Weddings are supposed to be fun and even emotional, in many parts. It is supposed to be my day and I don't want to be stressed with a 10-day wedding itinerary. I want to spend that time with my family and enjoy all the little moments. I don't give two hoots about societal validation. You can throw the most lavish wedding yet some people will find faults in it. On a lighter note, there must have been a naraaz foofaji at the Ambani wedding too!
Weddings are a daunting event. Call me whatever you want but my wedding will be my day and I refuse to stress over the fact if the Indore wale mamaji did not like the jalebi rabri that was being served at the dessert counter FGS!
Also Read: Not Just The Location, 10 Things I'd Love To 'Borrow' From These Famous Celebrity Weddings