In association with
Publicis Sapient India
Everyone has that one thing they absolutely love to do. Sometimes we even dream to make a career out of it. I don't even remember the number of times I have practiced my Filmfare award's acceptance speech. Alas!!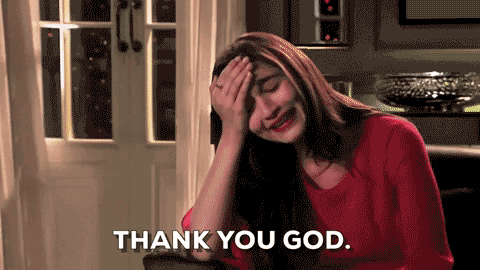 But then life happens.

We get caught up in the race of establishing our career. More often than not, at the cost of the fire within us dying out. The focus somehow shifts from thriving to barely surviving.
True. Pursuing our passion may not always lead to a secured future. But letting go of it is also not a solution. Truth be told, nothing can stop you from pursuing your passion while balancing a thriving career. 
Don't believe us? Take a cue from this corporate professional who is also an amateur filmmaker. 

As long as our heart beats to the rhythm of our zeal, it will reflect professionally. And like Rishi said, the people that we work with, the problems we've managed, and the layers we unpeel  — they all add to our perspective.
However some experiences in life throw us off our path, leaving us scared. But what if we figure out a way to heal ourselves? What if we convert our fears into our strengths?
That's what this shooter did while overcoming his trauma. 
Rishi Bhatnagar and Vivek Pankaj are setting some serious goals for us. Getting to know about their journeys have been inspiring and a breath of fresh air. Both of them stand testimony to the fact that no obstacle is big enough to deter us from achieving our goals.
High time we rekindle that fire within us. High time we pursue our passion. It's time we thrive!