Social media users witnessed a heart-warming moment when two brothers were reunited after 74 years. Separated during the India-Pakistan Partition in 1947, the brothers eventually met, decades later, at Kartarpur.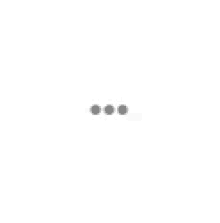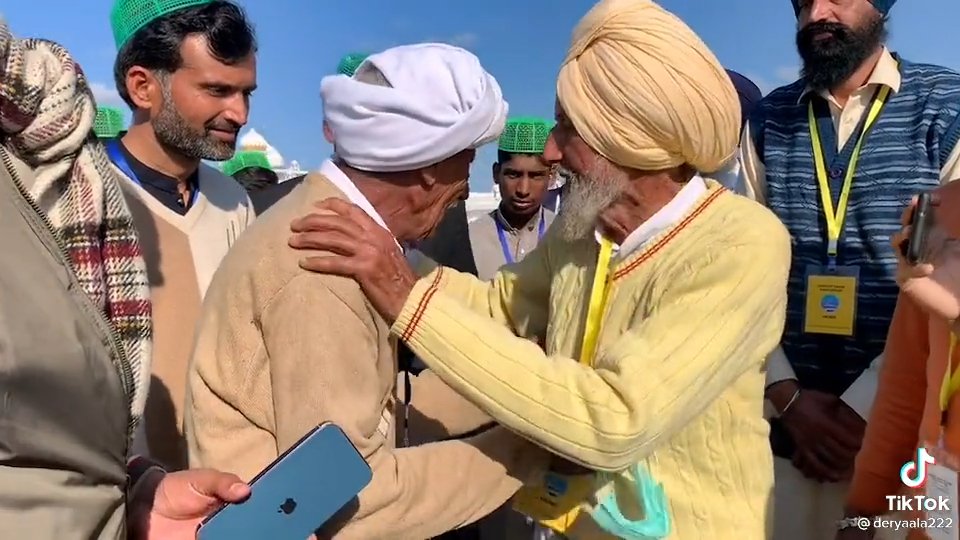 Millions of people were displaced during the largest mass migration in human history, during the partition of India and Pakistan. It has been 74 years since India gained its freedom but the horrors and pain of partition still linger - especially in the hearts of people and families directly affected by it.
The short clip of the emotional reunion of the siblings has been doing rounds on Twitter. 
Check out the full video here: 
According to reports, Siddique and Habib, residents of Faisalabad and Punjab respectively, were separated when the former was just an infant. During the partition their family got split up and the brothers were raised on two different sides of the Partition line.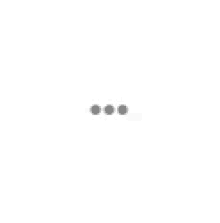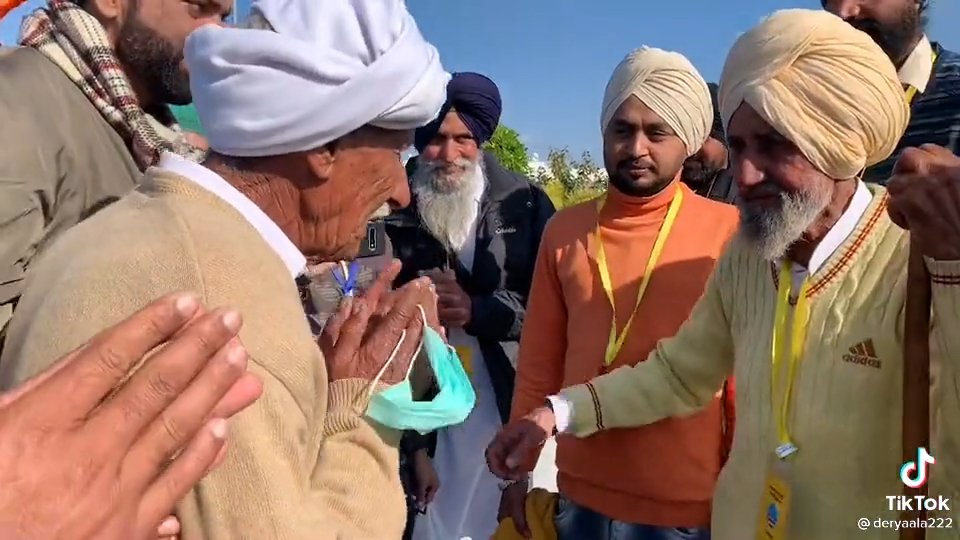 Emotions ran high as the siblings approached each other at the Gurdwara Darbar Sahib in Pakistan. In the video we could see Siddique embracing his elder brother and bursting into tears of joy. In fact, the onlookers also seemed to be emotional at the sight.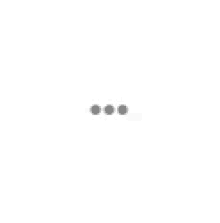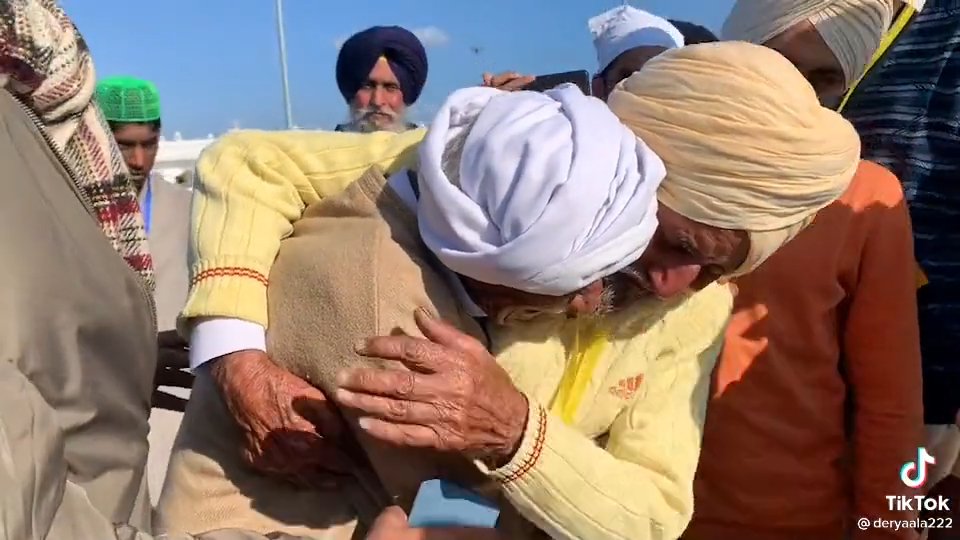 Meanwhile, Twitter was abuzz with comments of users who viewed the touching video of the siblings reunion.
Here's how they reacted after watching the reunion:
Reportedly, during the meeting, Habib lauded the initiative of Kartarpur, a deal between Islamabad and New Delhi that opened a visa-free corridor between the two countries in 2019. And acknowledged that the corridor made it possible for him to reconnect with his brother.
With all that goes on social media, this heartwarming moment of two brothers reuniting after years brought tears to our eyes and smiles on our face.