Many desi women are familiar with the strange resistance our society has towards girls wearing prescription glasses, especially with Indian-wear. I don't know about you, but I remember a time when family members or relatives would dissuade girls from wearing their glasses to weddings and other family functions.
Sometimes the grown-ups would simply say they don't look good together. Other times they'd be more blunt and tell us that it'll repel anyone who's scouting girls for rishtas.
Somehow, society's always deemed glasses as an unattractive accessory. The male gaze is a strong, deciding factor here. But us Indians have a distinct dislike for reading glasses paired with suits, lehengas or sarees. Popular media has painted the combination out to be an absolute no-no. Girls who wore glasses with Indian wear used to be portrayed as nerds (not like there's anything actually wrong with being a nerd), socially awkward, therefore somehow deemed – unattractive.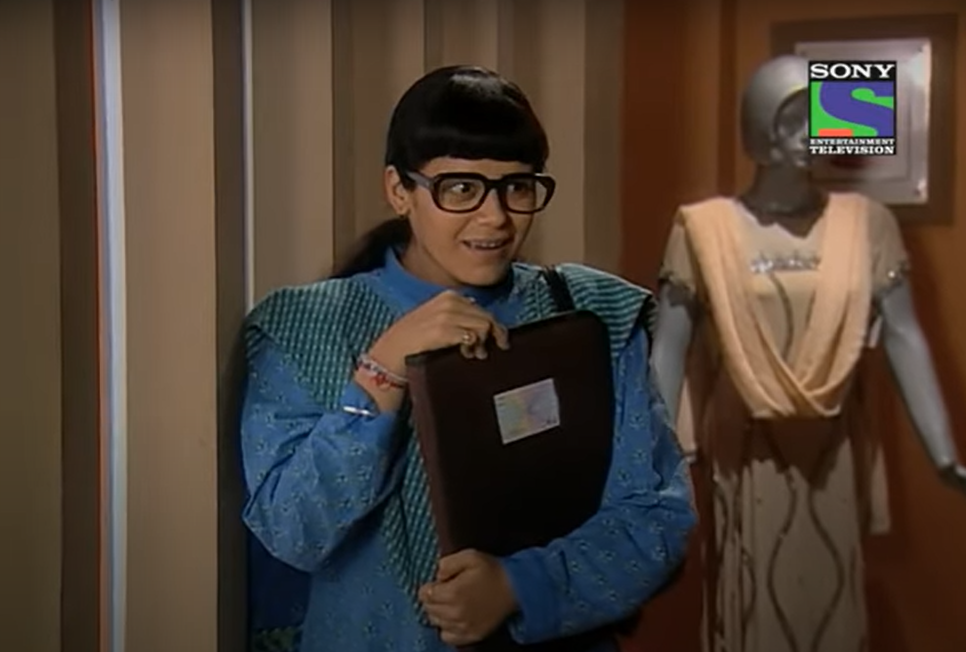 And so I grew up being kind of rebellious about wearing my prescription glasses. People always told me I'd look "prettier" without glasses. Initially, that led to a lot of shame. Until one day I got a little angry, and chose to wear really loud and noticeable frames. As if to say to the world, "I'm going to wear glasses and be a chashmish, and I don't care if I look strange or unlike anyone else to you."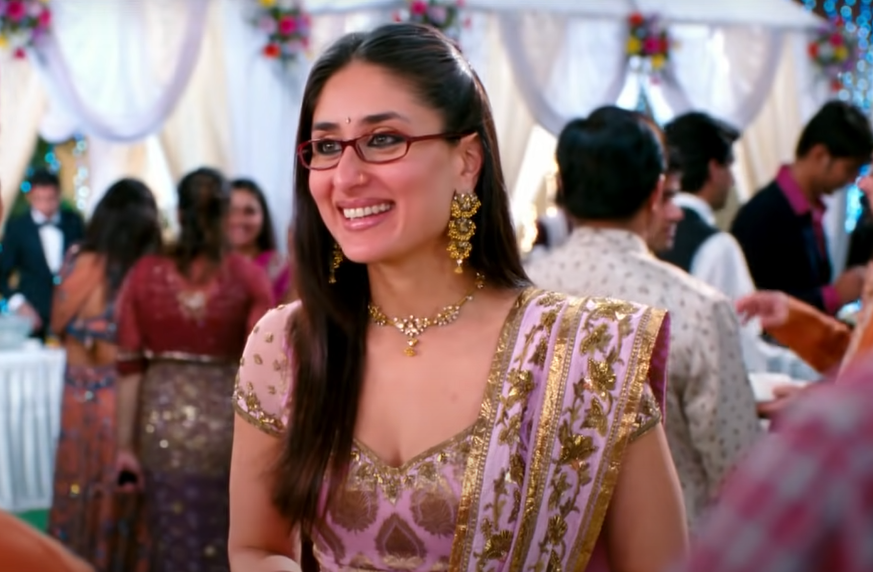 One thing led to another, and I began wearing those glasses with sarees, lehengas, kurtas, you name it. Even when people told me to take them off for pictures, I chose to keep them on, because I wish I would've grown up seeing more girls wear their glasses with Indian clothes! I wish I grew up seeing more women resist the peer pressure (as hard as that can be).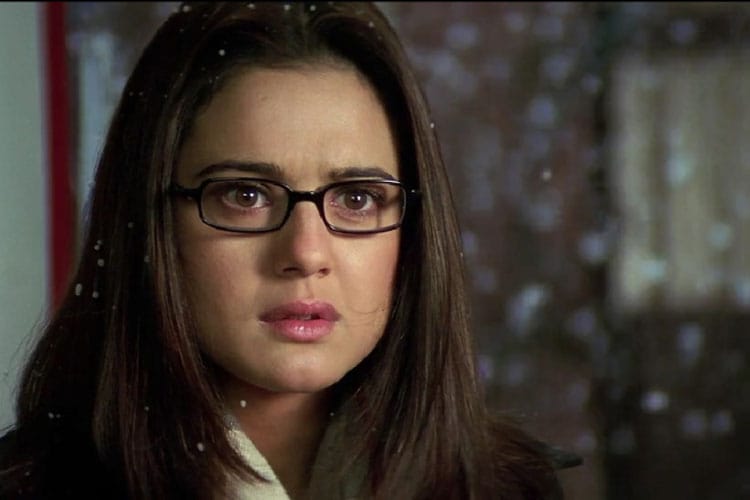 Though, things seem to have changed a great deal. I am a millennial, a Gen Y kid, and maybe this mentality was more prevalent in our childhood and among our generation. Generation Z on the other hand, seems less inhibited. I am seeing more and more young women wear reading glasses with everything. And it gives me a sense of happiness. Because, yes girl, wear whatever the heck you like, and without caring about being attractive or marriage material.
I constantly chose to wear prescription glasses with ethnic wear as a way to tell myself that it's okay to not look like what society wants you to look like. Even though it's a seemingly tiny decision, it changed how I looked at myself and the world, to a great extent.