'Hum ek baar jeete hain ek baar marte hain, shaadi bhi ek baar hoti hai, aur pyaar bhi ek hi baar hota hai.' Lekin sardiyaan? Wo har saal aati hain, aur L lagake jati hain!
My cold fingers are barely moving towards the keyboard as I type against WINTER, the most depressing and uncomfortable season of the year, in three degrees Celsius temperature. But, hey, I have to do this. Bollywood has romanticised snowy mountains, warm bonfires, trekking, or sharing a blanket with the significant other in hilly areas through films. But I can never visualise myself existing in that space. Coz' it is freaking freezing, man!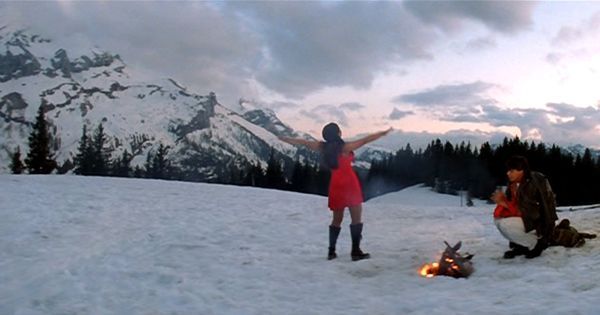 I hate sardiyaan! Every year, people around me plan trips to Manali and channel their inner travel-ka-keeda like the Yeh Jawaani Hai Deewani squad. Meanwhile, I somehow manage to jhelofy the chilly weather here in Delhi-NCR. In fact, I feel like Jaadu of Koi Mil Gaya. Dilli ki sardi, I tell you.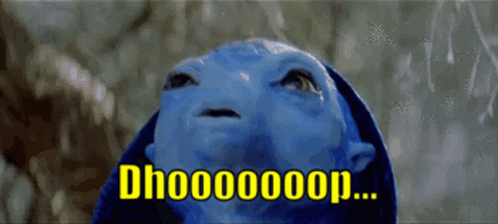 Let me begin this winter rant with how there is a sudden urge to go to the bathroom and pee every 30 f**king minutes. It only happens when I am perfectly snuggled up in my blanket. I get tired. I mean, you have no choice but to lift your ass up and relieve yourself. And sitting on the toilet seat is nothing less than resting on barf ki silli. In the winter, washing your hands with tap water seems like a deadly task. The water is so friggin' cold, as if it came straight from the glacier. God save me! 🥶
Here's my winter confession. I don't shower every day, and I know most of you are on my side for this. But whenever I do, half of the bathing time goes into maintaining the equilibrium of warm and cold water. I mean, itni der mein summers mein do baar nahaloon!
Being a fitness enthusiast, I also can't help but criticise the winter for ruining my lifestyle. Forget hitting the gym, I feel so drowsy that I can't even perform yoga or any indoor exercises. And I end up gaining kilos every f**king year. In fact, I have to spend all day in bed. Eat, work, sleep, and repeat. That's my winter schedule. Agghhh! I want my summer bod back.
Layering up my body with too many kapde and making myself look like chalta-phirta aloo is not what I dream of. I have a low body temperature in the winter. So, no choice whatsoever. I have to stuff myself with three-four pairs of winter clothes, especially whenever I have the courage to step out. And don't get me started on two-wheelers. A bike or scooter ride on the streets feels like a stunt in chilly waves.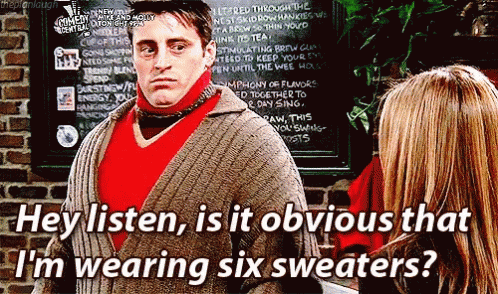 Out of all the problems, frostbite is the worst part of the winter season. I feel like ripping my swollen hands and feet out of my body during the extreme cold weather.
Runny nose, dry skin, injury pain, and expensive winterwear collections are my other issues of the season. But, I think I am done. Hey, winter, would you care to F**K OFF and stop being so harsh on most of us?
P.S. Tea has a huge contribution to keeping me sane during the winter season. *Sipping chai and signing off!*