The most important thing for a content creator is to come up with some new and interesting concepts for their followers. While we often see a bunch of brilliant vlogs these days, there are some creators who churn out cringe and bizarre reels in the name of 'content'.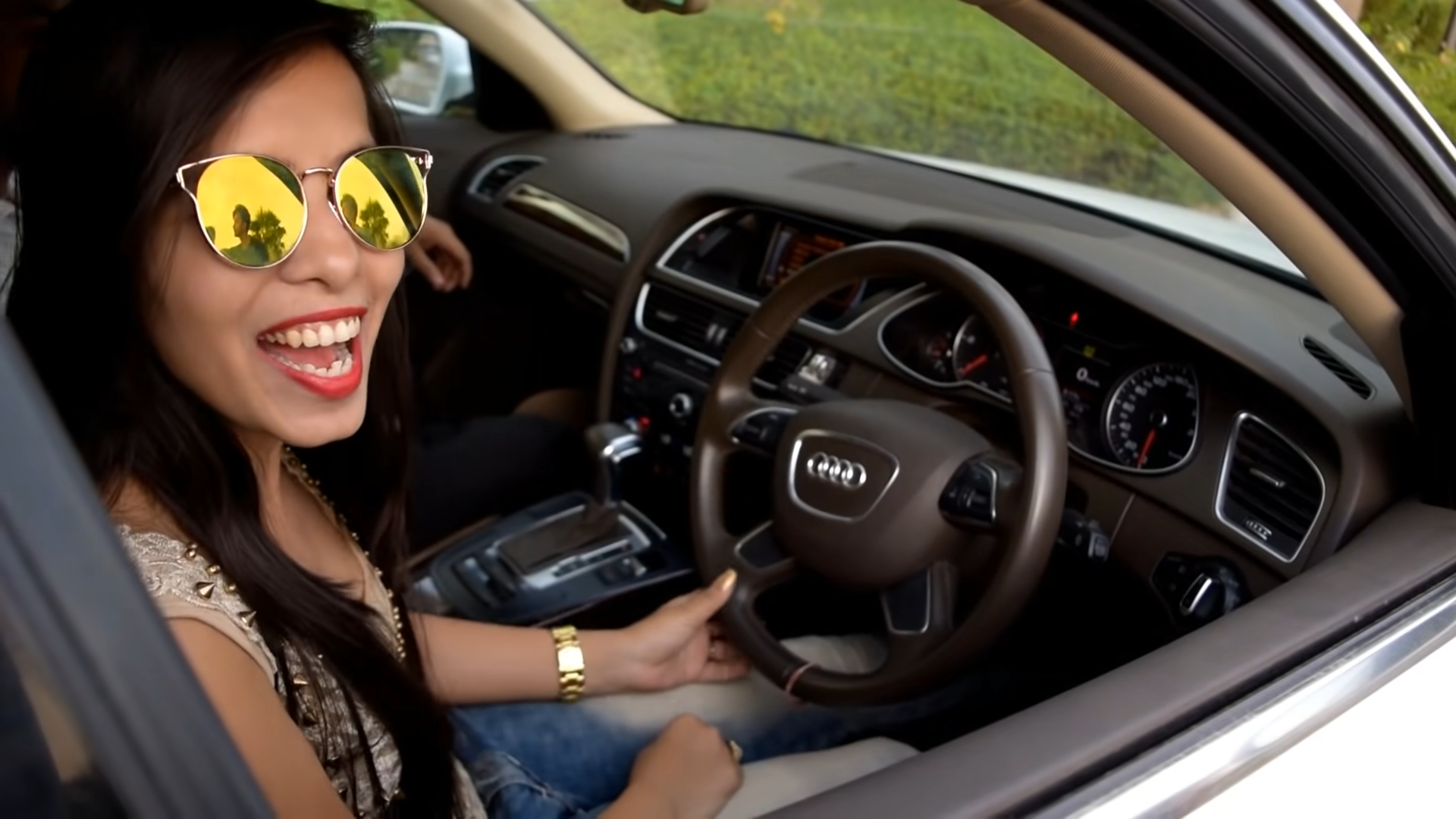 Lakshay Chaudhary, a famous video creator with 2.33 million subscribers, has been called out on social media platforms after he vlogged about his grandfather's funeral and posted the video on his channel. 
In the video, he was seen talking to his family members, including kids, who were there for his grandfather's last rites. Not just this, but he also made a video of all the rituals.
The video, which has garnered over 105K views, has baffled the internet. Also, a Twitter user shared a screenshot of his video, which left netizens in shock.
You can check the entire video here:
Matlab, kuch bhi?