Dog is man's best friend, as we've all heard plenty of times before. But when it comes to stray dogs, not many of us can say that men have been their best friends. But this story may change that just a little.
According to Bark Post, a humane organisation called Obhoyaronno brought ten orphaned children in Dhaka, Bangladesh together with ten strays that drifted into a park they spend their day in. And a truly loving relationship blossomed.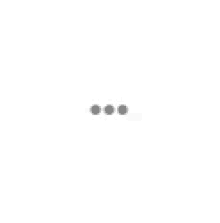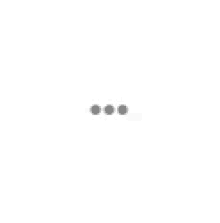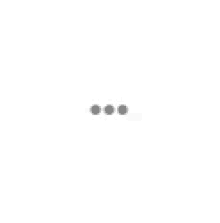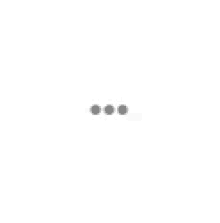 Australian photographer and animal rights advocate Sam Edmonds discovered them on his trip to the city, and had the chance to meet children like Osman who feed the dogs with whatever change they've earned.
The kids who could not return to their tin shacks, spent the nights in the park, with their furry friends keeping them warm. They've evolved into somewhat of a family and treat each other with kindness and gratitude.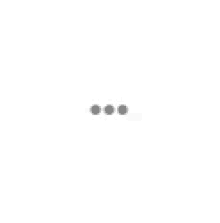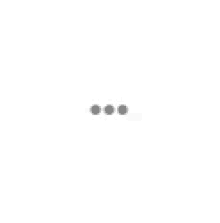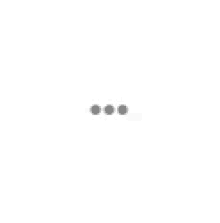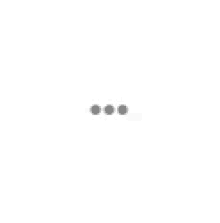 These little adorables, like Osman and her best friend Tiger, looking out for each other, is a testament to humanity as well as a hearty reinstatement of the dog truly as man's best friend.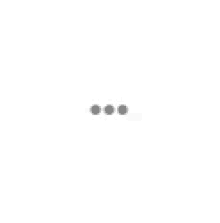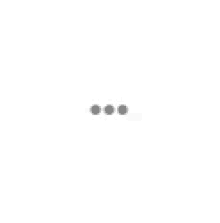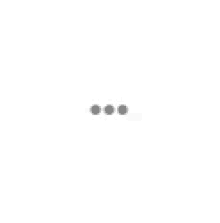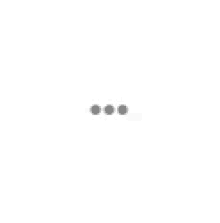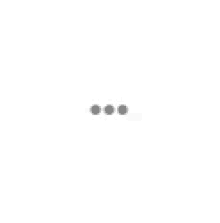 Obhoyaronno has done some splendid work for the safety of animals in Dhaka for some time now - including abolishing the country's practice of dog culling and pioneering the Catch-Neuter-Vaccinate-Release program in Dhaka.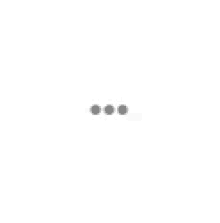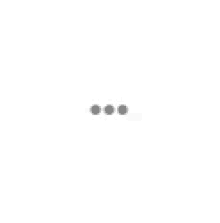 These kids saved and were saved by, their loving dogs and theirs is a story to warm hearts.
All images sourced from Sam Edmond