Many parts of India, including Mumbai, Assam, Bihar and Uttar Pradesh, have been hit by rains and are battling floods. 
Apart from the loss of life and property, any natural calamity also means increased political activity - be it only for optics or actual relief work.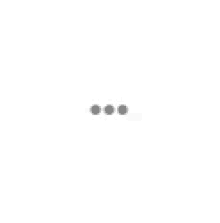 However, trust our politicians to come up with the most insensitive and stupid comments even in the face of tragedy. 
Recently, after rains lashed India's financial capital, Mumbai, leading to at least five deaths, Shiv Sena president Uddhav Thackeray offered most bizarre explanations.
After media posed questions to Thackeray on the under-preparedness of the BMC, which is interestingly under his party's control, the Shiv Sena chief lost his cool and told the reporters to "stop the rains yourself".
Here's a recap of five times when our politicians shot their mouths off in the face of a natural calamity:
1. 'Stop the rains yourself'
Thackeray didn't just snap at the reporters but also offered some bizarre and unsubstantiated claims regarding the downpour in Mumbai on August 29. Sample this: "We can spend crores of rupees but we cannot raise the city above sea level," Thackeray said.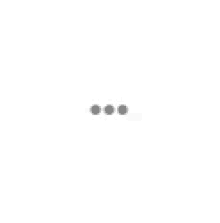 2. 'Gangaajal in your homes'
In 2016 when Bihar was reeling under floods, RJD chief Lalu Prasad Yadav, in an extremely insensitive remark, said, "It's a fortunate and welcome sight to find the Ganga at one's doorsteps".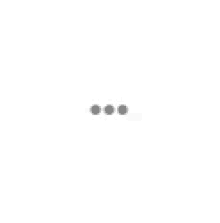 He went a step further and told the flood victims that they are lucky as not everybody gets Gangaajal in their homes. True story!
"You are fortunate that the Ganga has reached your homes. It does not always happen. In most cases you go to it," he told reporters.
3. 'Flood boon for tourism'
In 2011, with more than 10 lakh people affected by floods in Orissa, the then tourism minister, Prafulla Samal of the BJD, said that the floods in the state were an opportunity to promote tourism.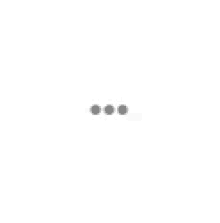 "The flood zone is also a tourist zone. Tourists will enjoy visiting the flood-affected areas," he said.
4. 'Should I urinate to fill empty dams?'
Apart from floods, on the other end of the spectrum lie droughts. Maharashtra and adjoining areas often face acute water shortage and dry spells leading to drought which affects agriculture and farmers' lives severely. 
In 2013, with Maharashtra facing acute water and power shortage leading to drought in many areas, NCP leader and then Deputy CM of the state, Ajit Pawar, made absolutely crass and disgusting remarks.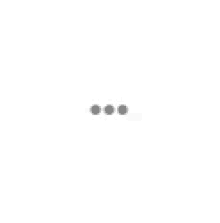 As reported by The Times of India, Pawar mocked Bhaiyya Deshmukh, a farmer from a drought-hit area in Solapur who had been on a hunger strike at Mumbai's Azad Maidan, demanding more water.
"He has been fasting for the last 55 days. If there is no water in the dam, how can we release it? Should we urinate into it? If there is no water to drink, even urination is not possible," Ajit said.
5. Flying without wings
Last year, Madhya Pradesh CM became an internet meme without even saying anything. The MP CM became the butt of all jokes after an image showed him "surveying" the flood-affected areas in the state.
This image attracted a lot of criticism with many wondering why the chief minister of the state was getting VIP treatment when people were forced to wade through the flood.
Clearly, our politicians need a lesson not just in governance but also in public speaking.