As many as 1.7 lakh villages have become free from open defecation after the government launched Swachh Bharat Mission in October 2014, Union Minister Narendra Singh Tomar said on Thursday. 
The government also said that malnutrition among mothers, primarily due to poverty, was causing stunted growth in children.
 During Question Hour in the Lok Sabha, the Rural Development Minister said since the announcement of Swachh Bharat mission in October 2014, around 1.7 lakh villages have become open defecation free.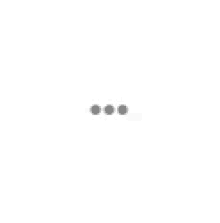 Stressing that the government was taking a multi- dimensional approach to address the problem, his deputy Ram Kripal Yadav said the incidence of stunted growth among children below five years age has declined to 38.4 per cent in 2015-16. 
Malnutrition among children is mainly due to malnutrition among their mothers, he said, adding that poverty and lack of education were the main factors for mothers suffering from malnutrition, he added.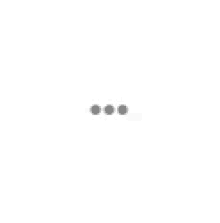 As part of efforts to combat malnutrition and stunted growth, he said the government has taken a multi-dimensional approach to reduce poverty. Recently published National Family Health Survey showed that incidence of stunted growth among children under five years of age reduced from 48 per cent in 2005-06 to 38.4 per cent in 2015-16, Yadav said. 
Citing the findings of the study, he said poverty and malnutrition are the important causes for "child stunting."
(Feature image source: Reuters)