In a bid to ensure that writers do not publish content against the country or the government, the National Council for Promotion of Urdu Language (NCPUL) has asked them to annually declare that their work will not be anti-national. 
According to a front-page story in Indian Express today, the council has been sending declaration forms to several Urdu authors for the past few months in which they have to also provide signatures of two witnesses.
"I son/daughter of confirm that my book/magazine titled which has been approved for bulk purchase by NCPUL's monetary assistance scheme does not contain anything against the policies of the government of India or the interest of the nation, does not cause disharmony of any sort between different classes of the country, and is not monetarily supported by any government or non-government institution, " says the form, as per the report.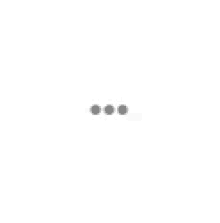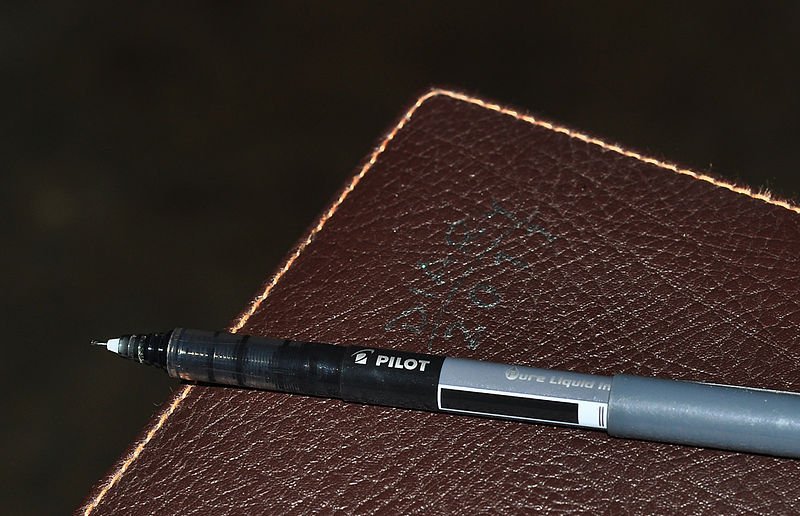 The organisation, which comes under the Union Human Resource Development (HRD) ministry, has defended the move saying that is being done to protect "national interest".
"If a writer wants financial aid from the government, then of course the content cannot be against (the government). The decision to add this declaration form was taken about a year ago at a meeting of the council members, which includes members of the HRD Ministry," NCPUL director Irteza Karim told the paper. 
He further said that as books are sometimes written by several authors, the council gets involved in legal issues. "Since we do not have the manpower to scrutinise every single line of each book, this form helps us place the onus on the authors," he said.
Well, it seems to be a challenging time for Urdu authors. As recently as February, the government of Rajasthan removed Urdu poems and stories from school syllabus, which was accused to be an attempt to saffronise education.
(Feature image source: Wikicommons  )