Looks like Pahlaj Nihalani will never cease to surprise us! 
Remember how he'd asked for 1 lakh votes to clear the word 'intercourse' in the SRK-starrer Jab Harry Met Sejal, a while back? 
After all the controversy that arose with that rather inane 'challenge', the internet mercilessly trolled Sanskari Nihalani like how. As a result, the CBFC head had not much to so when questioned by a Mirror Now journalist as to how was he planning to get the asked-for votes! 
A video that surfaced online showed Mr. Nihalani trying his best to evade the journalist but in complete vain, of course. To refresh your memory, watch the video here:
Now, quite a long time after the said incident, Pahlaj Nihalani has decided to fight back!
Mr. Nihalani has filed a police complaint against the Mirror Now journalist, Himanshi Chaudhary accusing her of harassment, intimidation and breach of privacy! 
Here's a copy of the police complaint: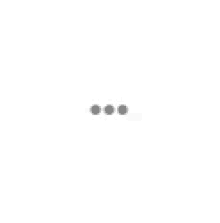 Firstly, he threw in a bizarre challenge to get a certain amount of 'votes'. And then, when he was asked about it, he refused to utter a word. And now, after the film has finally released, he's lodged a police complaint accusing the journalist of harassing him when all she was doing was her job! 
What do you want, Mr. Nihalani?