Thanks to the Udta Punjab row, the Censor Board has been in the news of late for all the wrong reasons. And getting the maximum flak is none other than Censor Board chief Pahlaj Nihalani. While the film's makers are still fighting the issue, we came across this video of The Newshour where Arnab Goswami had invited Pahlaj Nihalani on the show to ask some questions.
And boy, are we thankful that this episode happened. How else would we've come across these gems uttered by the Censor Board himself? Check 'em out.
1. "I don't watch any movies before censoring them."
Remember how the Censor Board had cut the duration of a kissing scene in Spectre? Well, by his own admission, Pahlaj Nihalani hadn't watched even a 'single shot' of the film before approving the cut.
How does he do it then?
"I trust the people in my committee. They see it."
*Slow clap*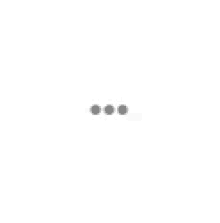 2. "Agreed, I'm the chairman of the Censor Board. But it's not my job to watch movies."
It might not be your job to watch movies, but humein toh dekhne diya karo chain se!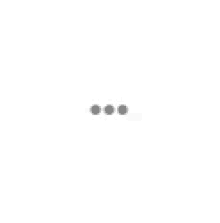 3. Angrez chale gaye. Kissing chod gaye.
Whatever that means.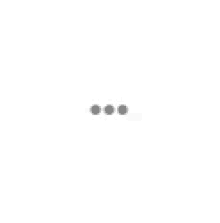 4. 'I don't want to edit anything. But I'm handicapped by the rules."
Poor Mr. Nihalani! Seems like everytime he wants to act liberal, he's pulled back by the rules.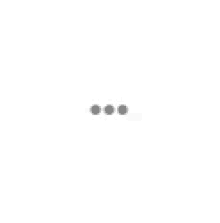 5. "I could get away with vulgarity in my movies because I wasn't the Censor chief then."
Remember the song 'Khada hai khada hai!' from the film Andaz starring Anil Kapoor and Juhi Chawla and produced by Pahlaj Nihalani? 
Well, apparently he could get away with it 'cause he wasn't the censor chief then.
How convenient!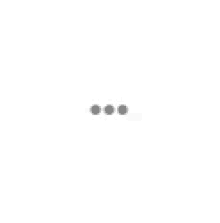 Check out the unintentionally hilarious interview right here.