A vehicle carrying two officers of a UN military observer group came under attack by the Indian troops during a visit to the Line of Control (LoC), the Pakistan Army claimed on Wednesday.  
In a statement, the Inter-Services Public Relations (ISPR) said the vehicle was carrying United Nations Military Observer Group in India and Pakistan (UNMOGIP) officers Major Emmanual of the Philippines and Major Mirko of Croatia.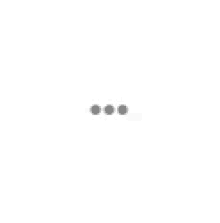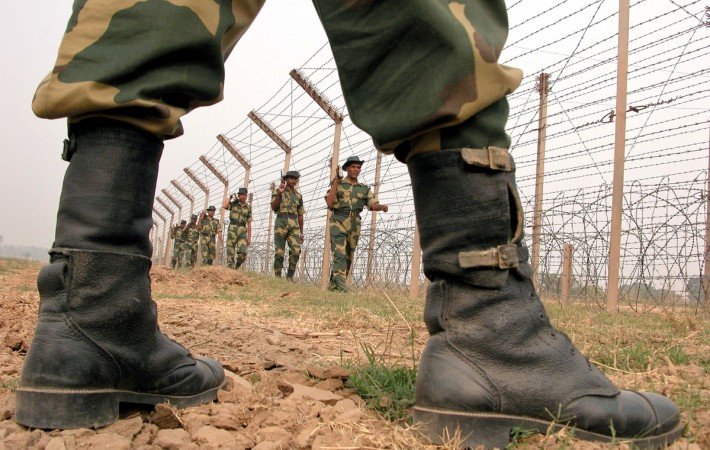 But the United Nations has denied that its observers came under attack from the Indian Army along the Line of Control, refuting allegations made my Pakistan on Wednesday.
Stephane Dujarric, the spokesperson for Secretary-General Antonio Guterres, told reporters on Wednesday that there was no evidence of an attack on UN Military Observers Group in India and Pakistan (UNMOGIP), according to news agency IANS.
What had Pakistan claimed?
According to the Pakistan's military's media wing, their vehicle was flying a blue UNMOGIP flag in line with protocol. "Both officers are safe. They got off the vehicle and moved away before later returning to their location," the Express Tribune reported, quoting the military's statement. 
On May 17, Pakistan Army had lodged a protest with the UN military observers against "unprovoked" Indian firing on civilians from across the Line of Control.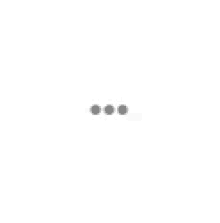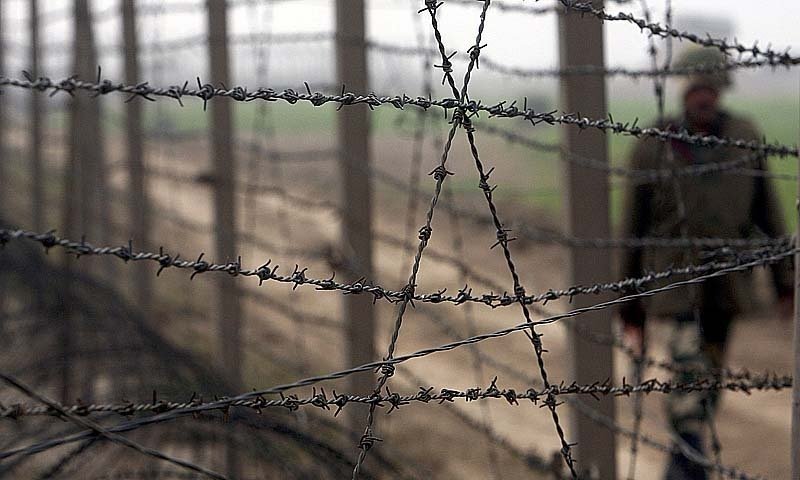 According to the Security Council mandate of 1971, UNMOGIP observes and reports on ceasefire violations along and across the Line of Control and the working boundary between India and Pakistan in Jammu and Kashmir, as well as reports developments that could lead to ceasefire violations. 
India has maintained that UNMOGIP has outlived its utility and is irrelevant after the Simla Agreement and the consequent establishment of the Line of Control (LoC). The observer group is headed by Major General Per Lodin of Sweden. It currently has 38 military observers and 73 civilian personnel.
(Feature image source: Reuters)