Jammu and Kashmir deputy chief minister Nirmal Singh on Wednesday said that the Kashmiri "human shield" Farooq Ahmed Dar was a "mastermind" and "leader of stone-pelters", and that the Indian Army had saved many lives by tying him to a jeep and parading him through villages last April.
This statement comes days after a police probe backed Dar's claims that he had, indeed, voted on the day of the incident. The "human shield" incident had sparked massive outrage in India and abroad.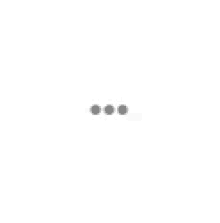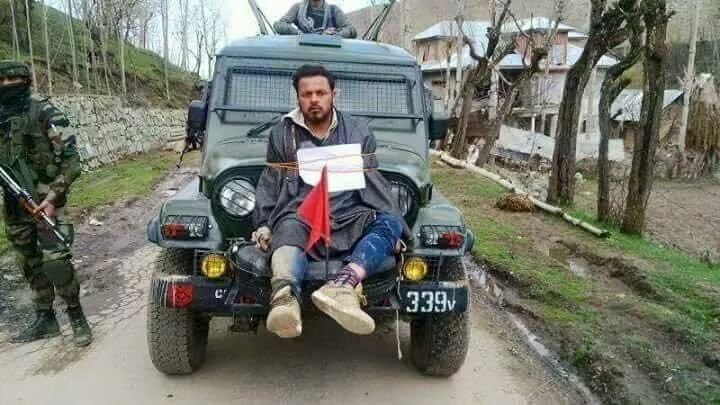 Speaking at the Jawahar Lal Nehru University (JNU) in New Delhi today, Singh also reiterated the central government's view that Rohingya Muslim refugees are a threat to national security. "Rohingyas are illegal foreigners. Their presence in many communally sensitive districts of Jammu and Kashmir, such as Jammu and Samba, is worrisome. They have to be shifted back immediately, otherwise Pakistan could use them for terrorism," he said.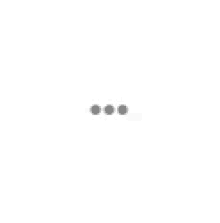 "There are reports of Pakistan using Rohingyas as terrorists. Although there's no confirmation yet, there is every potential for that," he said.
Singh also blasted Pakistan for its attempts to simmer tension in the Kashmir Valley. Referring to last year's "surgical strikes" conducted by the Indian Army in Pakistan, Singh said that India, to protect its interests, has every right to conduct another surgical strike on Pakistan.
"As the Army Chief has said, we reserve our right to strike Pakistan if they attack us. Pakistan is a terror state, pushing terrorists into the Indian soil. They are creating chaos but we are replying with double the force. There's a clear direction to the security forces: Don't fire first. If Pakistan fires once, then we mustn't count the bullets," Singh said.