Pakistan International Airlines (PIA), which operates a weekly flight between Mumbai and Karachi, will suspend its service from May 11.
The national flag carrier of Pakistan operates the flight on every Thursday.
Pakistan International Airlines, in a communication to authorities concerned, has said that its Karachi-Mumbai flight will not be open for sale (bookings) from May 11.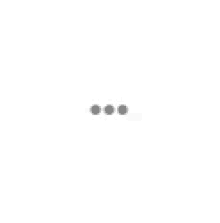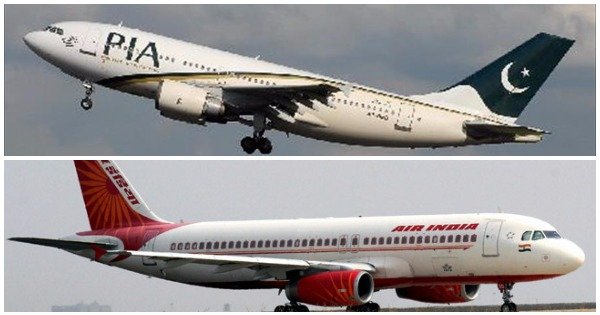 However, the PIA communication did not specify the reason for the suspension of its flight service, a company official said.
"Apart from the current situation (prevailing tension between India-Pakistan), the suspension of the service might be due to commercial reasons as well," the official said.
The airline did not operate its service yesterday as well, he said.
However, the Pakistan airline had informed the relevant authorities about the non-operation of service on May 4 in a communication last month, the official said.