A six-member Pakistan team will take part in the Asian Athletics Championships to be held in Bhubaneswar from July 6-9 as the Indian government has given visa to them, a development which was welcomed by the Athletics Federation of India.
AFI Secretary C K Valson said that Pakistani athletes have got the visas and they are expected to arrive in Bhubaneswar in the next two-three days.
"I can confirm that the Pakistani athletes have got the visas. It was a relief for us, we wanted them to take part in the championships," Valson told PTI.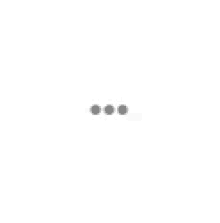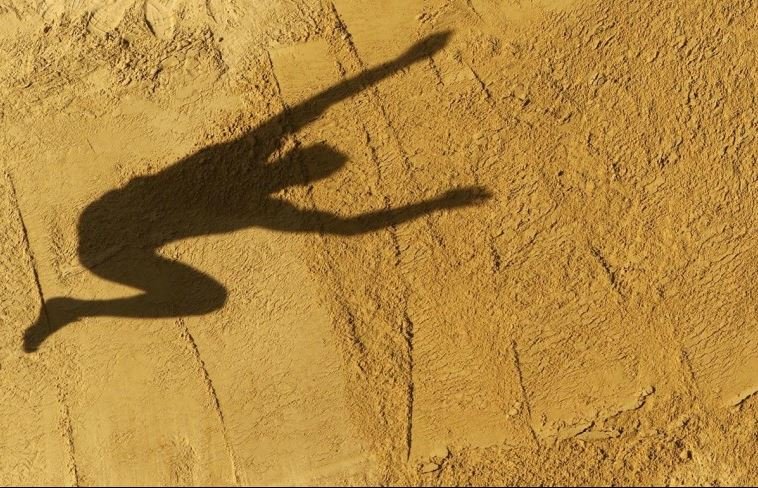 The participation of the Pakistanis in the Asian Championships had remained in doubt as their visas were delayed and AFI President Adille Sumariwalla could not last week confirm whether they would take part or not.
Due to the worsening relation between the two neighbouring countries, Pakistan could not take part in the Asian Wrestling Championships here and Asian Snooker Championships in Chennai in May as their players were not given visas.
Last December, the Pakistan hockey team was not granted visas for the FIH Junior World Cup in Lucknow. India has also refused to play bilateral cricket with Pakistan and the country's sports minister has even gone on record that "terrorism and sports can't go along and Pakistan should understand that".
Pakistani athletes also had taken part in the 2013 Asian Championships held in Pune.
Reports emanating from Pakistan said that India has granted visas to six athletes and two officials but denied visas to one athlete and a top official of the Athletics Federation of Pakistan (AFP).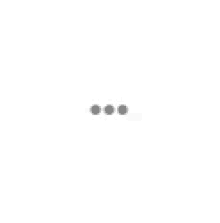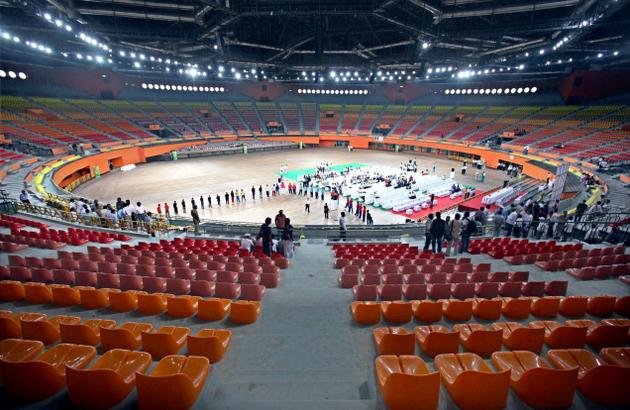 The team will leave via Wagah border on July 3 and from Amritsar, then they will proceed to Bhubaneswar by air.
Those who were granted visas are javelin thrower Arshad Nadeem, 400m hurdler Mehboob Ali, his brother Nokar Hussain, Asad Iqbal, Mazhar, Waqar Younis. Syed Fayyaz Hussain and Mohammad Bilal are the two coaches.
However, athlete Nishat and the AFP secretary Mohammad Zafar were denied visas, reports claimed. Zafar was set to attend the Asian Athletics Association (AAA) Congress Meeting on July 4.
AFP President Akram Sahi will now attend the AAA Council meeting and Congress on July 4 and 5 respectively.
More than 800 athletes from 45 countries will take part in the event to be held at the renovated Kalinga Stadium, making it the biggest ever Asian Championships. This is the third time India is hosting the Asian Championships after New Delhi (1989) and Pune (2013).
India is fielding a strong 95-member team.
Meanwhile, four Indian athletes -- long jumpers Siddharth Mohan Naik and Nayana James, and triple jumpers Karthik Unnikrishnan and Joyline M Lobo -- passed fitness tests today and were cleared to take part in championships.
With AFI deputy chief national coach Radhakrishnan Nair and Valson watching them, Siddharth Mohan Naik jumped 7.40m and Nayana James 6.25m while Karthik Unnikrishnan logged 15.92m and Joyline M Loba achieved 12.79m.
The trials could not be held as scheduled yesterday because of rain.
High hurdler Siddhanth Thingalaya and discus thrower Vikas Gowda, both national record holders, will undergo trials in the Kalinga Stadium complex tomorrow.
Valson said the trials were primarily to test the athletes' fitness.
"We are very firm in ensuring that our athletes are fit when competing at the highest stage. The fact that we have chosen not to enter the full quota of three athletes in each event which underlines our commitment to entering the best possible squad.
Feature image source: Reuters