Prime Minister Narendra Modi is being hailed around the world for his leadership skills and vision to make India one of the strongest economies in the world. Recently, his party secured a thumping win in the Uttar Pradesh state assembly elections and this victory's echo was heard by our next door neighbours as well.
So, an 11-year-old girl from Pakistan, Aqeedat Naveed, took this opportunity to write a letter to PM Modi, requesting him to work for peace between the two countries.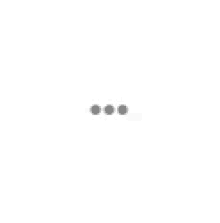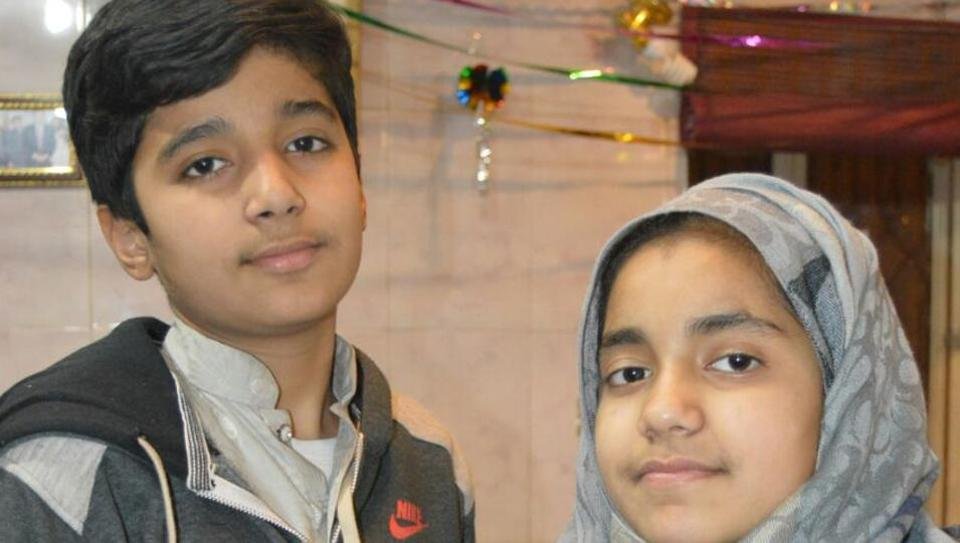 Aqeedat and her brother Moarikh Naveed, 14, frequently write to politicians urging them to make efforts for peace between India and Pakistan. It was her brother Moarrikh who began writing letters to influential people and Aqeedat followed his footsteps. As reported by Hindustan Times, Moarrikh said:
"I took this idea from my syllabus and started writing letters for peace."
In her letter, Aqeedat congratulated PM Modi for his win in the UP elections and wrote that if he wants to win hearts of Indian and Pakistani people, he should take a step towards peace and friendship.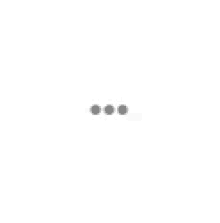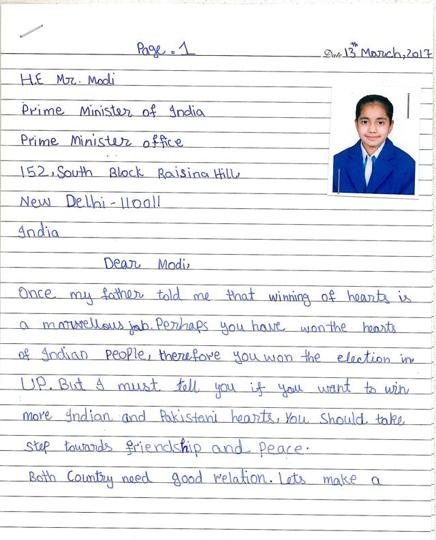 In her letter, she also makes an innocent suggestion about how both the countries should buy more medicines for the poor instead of bullets. Her letter reads:
Both countries should resolve that they will not buy guns, but will provide free medicines to hundreds of thousands of ailing people of both the nations.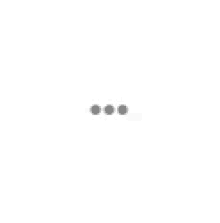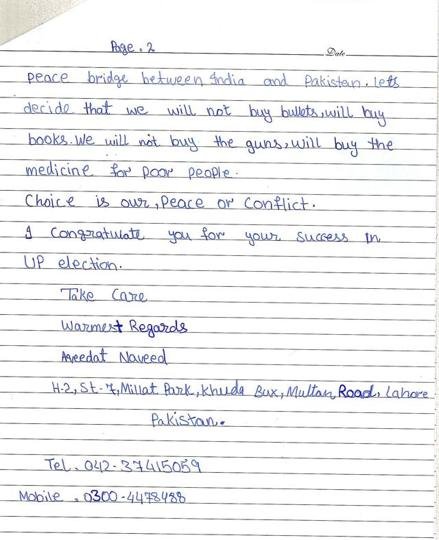 This is not the first time Aqeedat has written to an Indian politician. Earlier, she wrote to foreign minister Sushma Swaraj wishing her good health and a speedy recovery when she wasn't keeping well. The Class-5 student has also written to Bihar CM Nitish Kumar, home minister Rajnath Singh and President Pranab Mukherjee, among others.
PM Modi acknowledged her letter by sending her a greeting card. 
If only everyone thought this way!