He was just 23 years old when he sacrificed his life for the country. One of the foremost revolutionary leaders in India's struggle for independence, Bhagat Singh's ideas continue to inspire us long after he's gone. He was a rebel, an independent thinker and an intrepid hero of our national struggle. 
Now, 86 years after he was hanged for fatally shooting a British police officer John Saunders, a Pakistani lawyer has made it a mission to prove his innocence.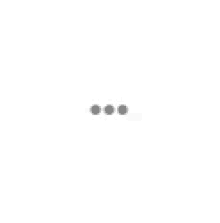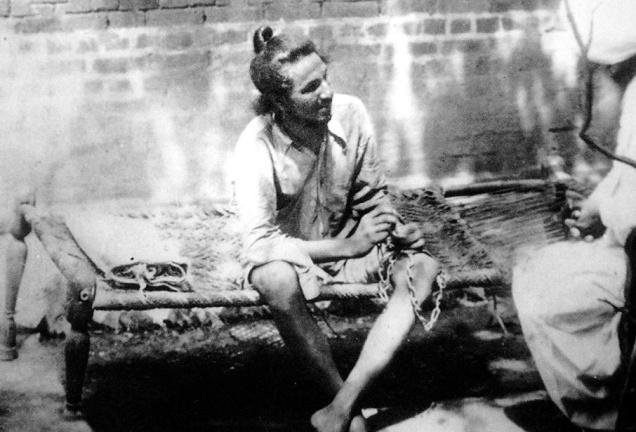 Back in 2014, Lahore police sifted through the old records and discovered the FIR (First Information Report) on Saunder' killing. The FIR is in Urdu and registered two 'unknown gunmen in the Anarkali police station in Lahore on December 17, 1928, at 4.30 PM. While a case was registered under Sections 302, 1201 and 109 of the Indian Penal Code, nowhere does it mention the name of Bhagat Singh.
On the court's order, one of its copies was given to the Pakistani lawyer, Advocate Imtiaz Rashid Qureshi. 
As per Qureshi, Bhagat Singh was sentenced without hearing 450 other witnesses in the case. Neither was Bhagat Singh's lawyer given a chance to cross-examine them.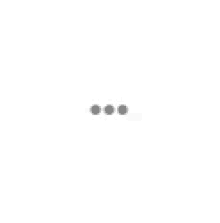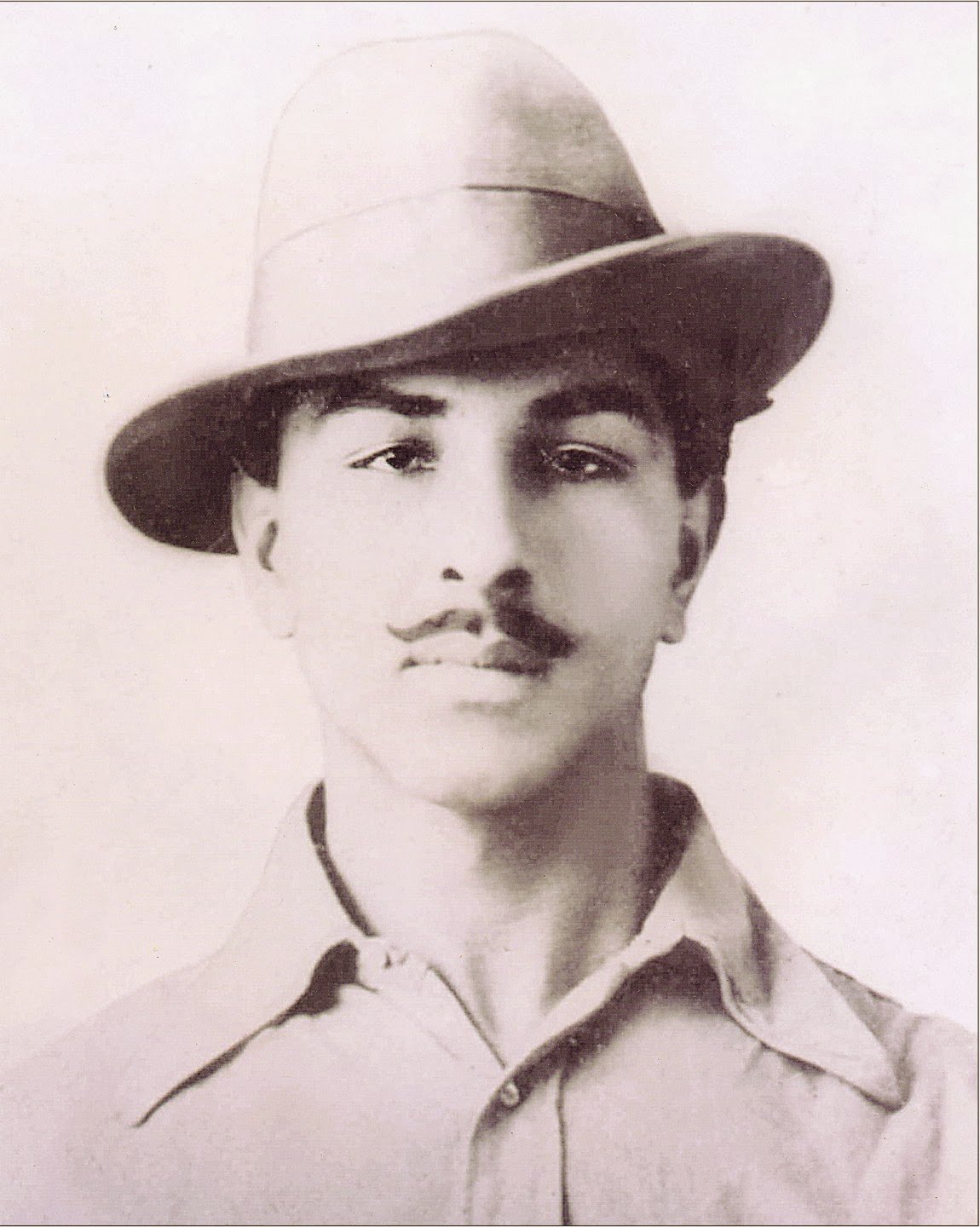 Last year in Fenruaru, the division bench of the Lahore High Court had asked the chief justice of Pakistan to constitute a larger bench to hear the petition by Qureshi. To prove Bhagat Singh's innocence, the lawyer who also runs a Lahore-based Bhagat Singh Memorial Foundation, has filed a fresh petition in the Lahore High Court for an early hearing of his case. 
Through this petition, he wants the court to exercise principles of review and set aside the sentence given to Bhagat Singh. He also wants the court to order the government to honour him with a state award. Qureshi believes that a lot of Pakistanis who live in Lahore consider Bhagat Singh their hero. The determined lawyer said: 
It is a matter of national importance. I will establish Bhagat Singh's innocence in the Saunders case.