As a child we hoped we got 'chutti' every day but remember how tedious it was to write a leave application? 
Kids these days however are way smarter and wittier. 
Case in point : This kid from Pakistan, who sang out his entire leave application to his headmaster, in folk style.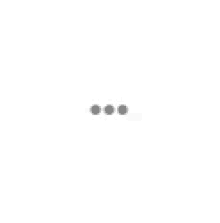 The video was first shared by Pakistani singer Shehzad Roy and since then the video has gone viral. 
Because it is not just another song, the child takes great pains to 'punctuate', which has made him a hit on Twitter. 
Twitter came out in support of this child and he has been granted chutti.
Chutti to banti hai.
No arguments, just a full stop.
Aakhir itna achha gaana hai.
How could anyone not observe the full satop.
Jokes apart, on the flip side, people also condemned the poor education system.
Your thoughts?