Our politicians don't give us any reason to be fond of them. But things are a little different when they are about the External Affairs Minister, Sushma Swaraj.
She has completely changed the dynamics between the common man and the governing body. It won't be an overstatement to say that she's the most proactive political leader we have who actually gets the work done.
That she's our go-to person in any emergency has been well established. But now her popularity as a people's minister has crossed national boundaries. 
So much so that recently when a Pakistani woman received her Indian visa after the minister's intervention, she declared her desire to have Swaraj as Pakistan's Prime Minister!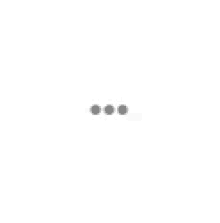 When a Pakistani national, Hijaab Asif, requested Sushma Swaraj to grant her Indian visa for medical treatment, the minister directed the Indian High Commission in Islamabad to issue her the visa.
To this, the India's High Commissioner in Pakistan Gautam Bambawale tweeted a prompt response.
Clearly, Hijaab Asif was overwhelmed with this quick response and expressed her gratitude in the sweetest way!
She also went on to root for Swaraj to become Pakistan's Prime Minister!
And when someone told her that we can't afford to lose her to Pakistan, she said Pakistan doesn't deserve her anyway.
Well, even Indians would love her as PM. Hopefully, sometime in the future!