Virat Kohli is the greatest batsman of this generation. And not only is he feared and respected by opponents, the Indian captain is also loved through out the world, wherever people follow the sport. However, we do not have to go very far to find Kohli's admirers. We found quite a few of them on Twitter, from Pakistan.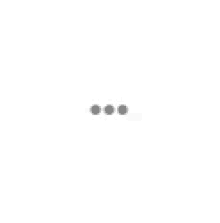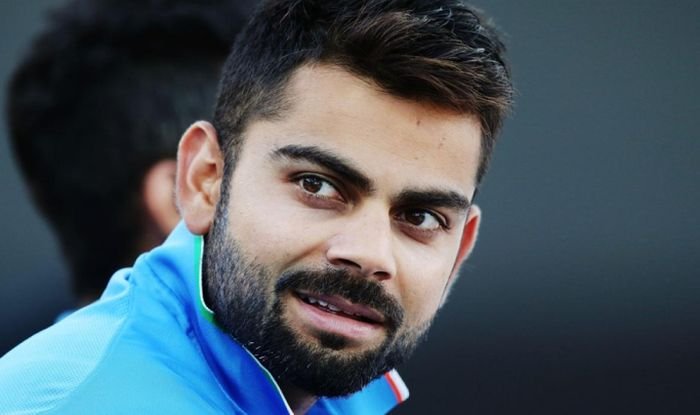 Earlier on September 5, on the occasion of Teachers' Day, Kohli sent out a tweet dedicated to all the legends of the cricketing world that have inspired him to become what he is today. This tweet was overwhelmingly well received by fans all over the world, especially in Pakistan.
Cricket has no boundaries and reactions such as these from across the border just go on to prove that the game can bring people together with love and admiration.