I step onto the railway station and I am immediately hit by a wave of nostalgia. 
Chandigarh, once again. 
Many memories cross my head: the lush green streets, the blooming yellow trumpet trees, the perennial wind blowing across the Sukhna Lake, me as a small child jumping around Rock Garden. I remembered the countless times my parents had pulled me along to take a quick break to this not-so-city a city. 
Over time, I realized that it had grown on me in a way not a lot of places do.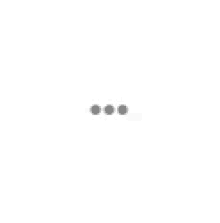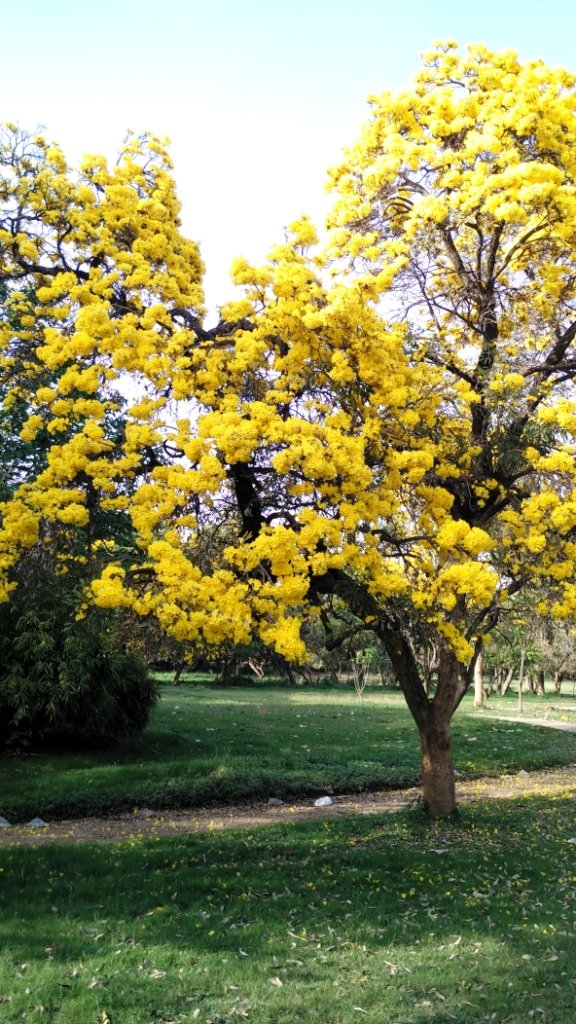 Years later, a jumping child no more, I wondered if I would find the same peace that had pulled my parents here so many times. Fast forward to today, standing on that platform, as I wondered how the city would be different, I was visited by a memory I didn't know existed deep down in my over taxed brain. 
Strong smell of spices, a riot of taste in my mouth; and with a suddenly salivating mouth, I knew what my first stop was going to be.
In the busy market of Sector 28, standing the test of various gastronomical critics & celebrated by countless food lovers, Pal Dhaba awaited the return of this prodigal. Now, spread across many dining sections, the many pictures of various celebrities eating at the place, and the people waiting outside to be seated, somehow told me that the food will be as good as I remembered it. 
One of the oldest eateries in the city, Pal Dhaba makes it to everyone's lists of Where-To-Eat-In-Chandigarh. Even as a horde of new cafes offering a variety of cuisines have opened up in the city, Pal Dhaba attracts a high footfall from all walks of life owing to the quintessentially delicious, quintessentially dhaba, and quintessentially Punjabi food it has served since its inception in 1960.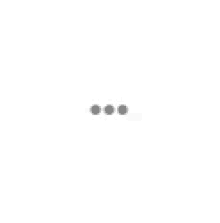 I settle myself in one of the booths and order some cheese chilly for appetizer, and (since it didn't need a lot of brainstorming), garlic naan, dal makhni, and butter chicken for the main course. I chuckled as I noticed the gurh (jaggery) that was served on the table, like casually saying 'You have been warned.' Also, if you are expecting some fancy-shmancy décor, a Monica-clean setting, and over the top hospitality, you will be disappointed. Here, the food does the talking.
Let's just get this straight first. Before you enter Pal Dhaba, you are to park your calorie concerns outside, because this is Punjabi food at its best – its rich, its fattening as fuck, and it does NOT hold back (just like the clan of people whose cuisine it is). 
And it is so damn worth those love handles, man.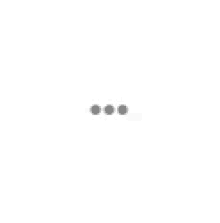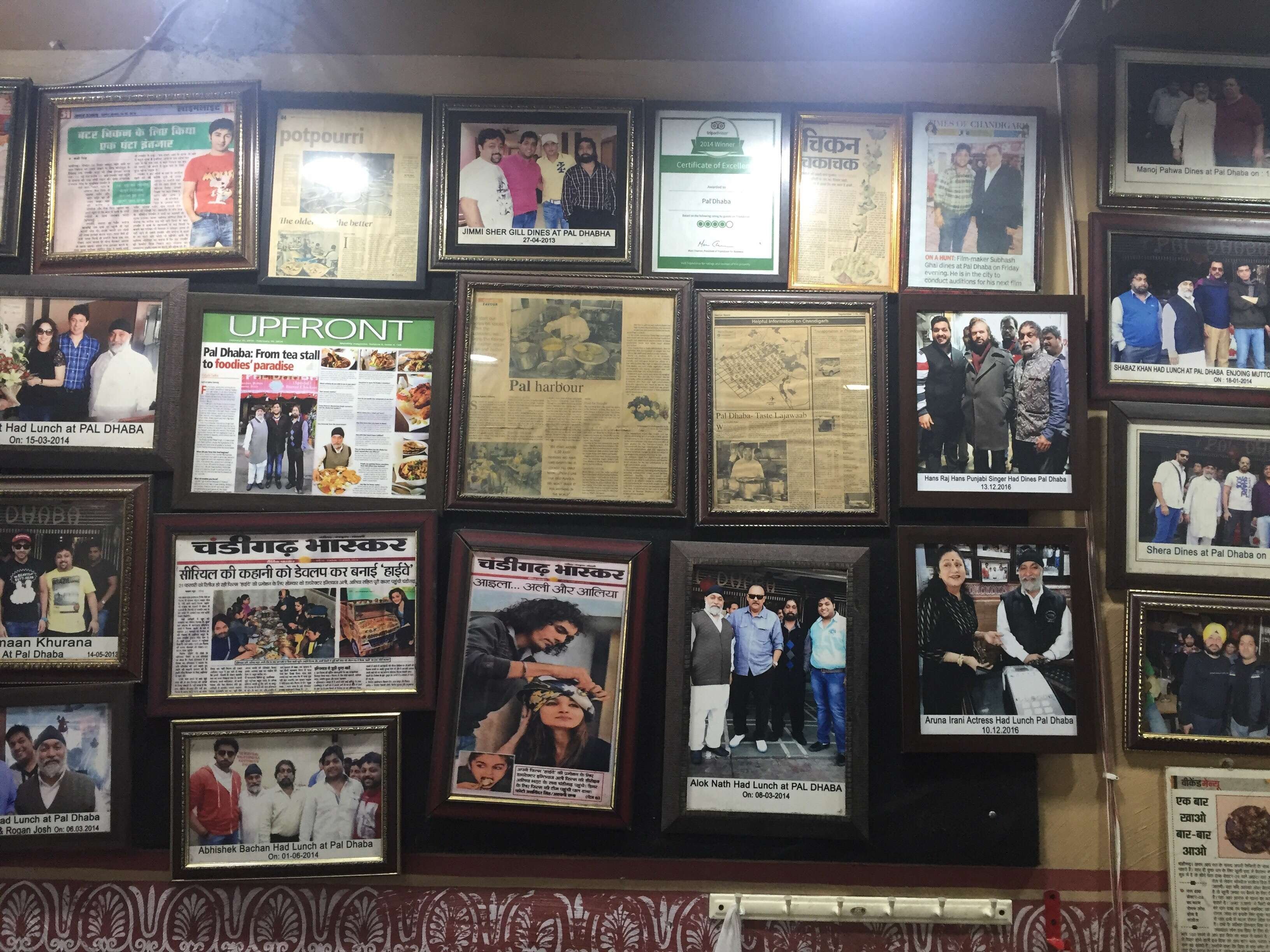 I braced myself for the foodgasms that I knew were going to follow. I didn't have to wait long for the dishes to appear on the table owing to the great service. My memory hadn't done justice to the taste.
The cheese chilly is a dish with cubes of paneer batter fried with heaps of green chilies with a dash of onions and green bell peppers, and it is a heaven for garlic lovers. The flavor hits every corner of your mouth and engulfs your senses. Don't be surprised if a soft moan escapes you.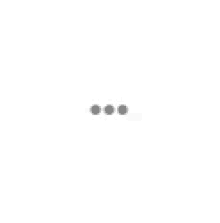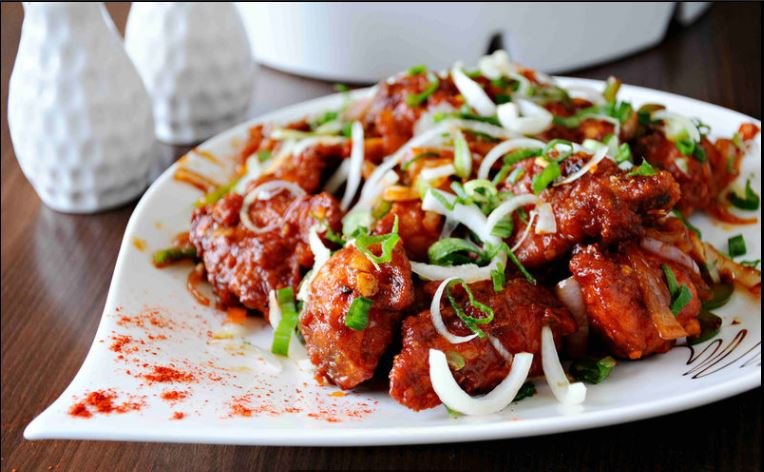 If you are from North India, and have taken a lot of road trips, you would have experienced the distinct taste of dhabe-waali-dal served across various dhabas lining the highways. The dal makhni lived up to that, and then some more. It was a thick creamy affair made better with the garlic naan (which had butter streaking down my hands). 
P.S. : I licked it off shamelessly.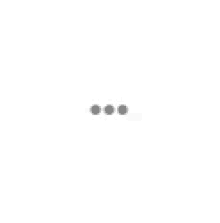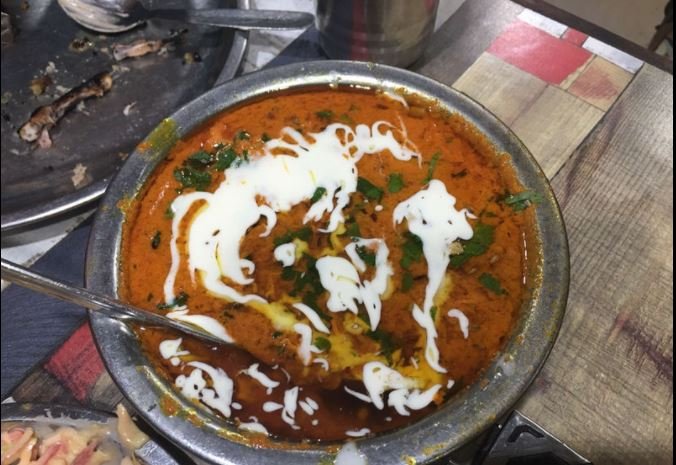 The butter chicken (which is a hot seller) was robust, packed with spices, and absolutely lip smacking. Before ordering this, be sure you have a good tolerance for spicy food. But if that doesn't hold you back, you will pretty much savor the tryst of spices with chicken that is tender and well cooked. To be honest, I don't know if one can eat here more than once a month owing to all the richness and the masalas but that really doesn't stop anyone, be it the residents, the out of towners, the snobs, the NRIs or the foreigners.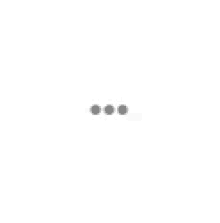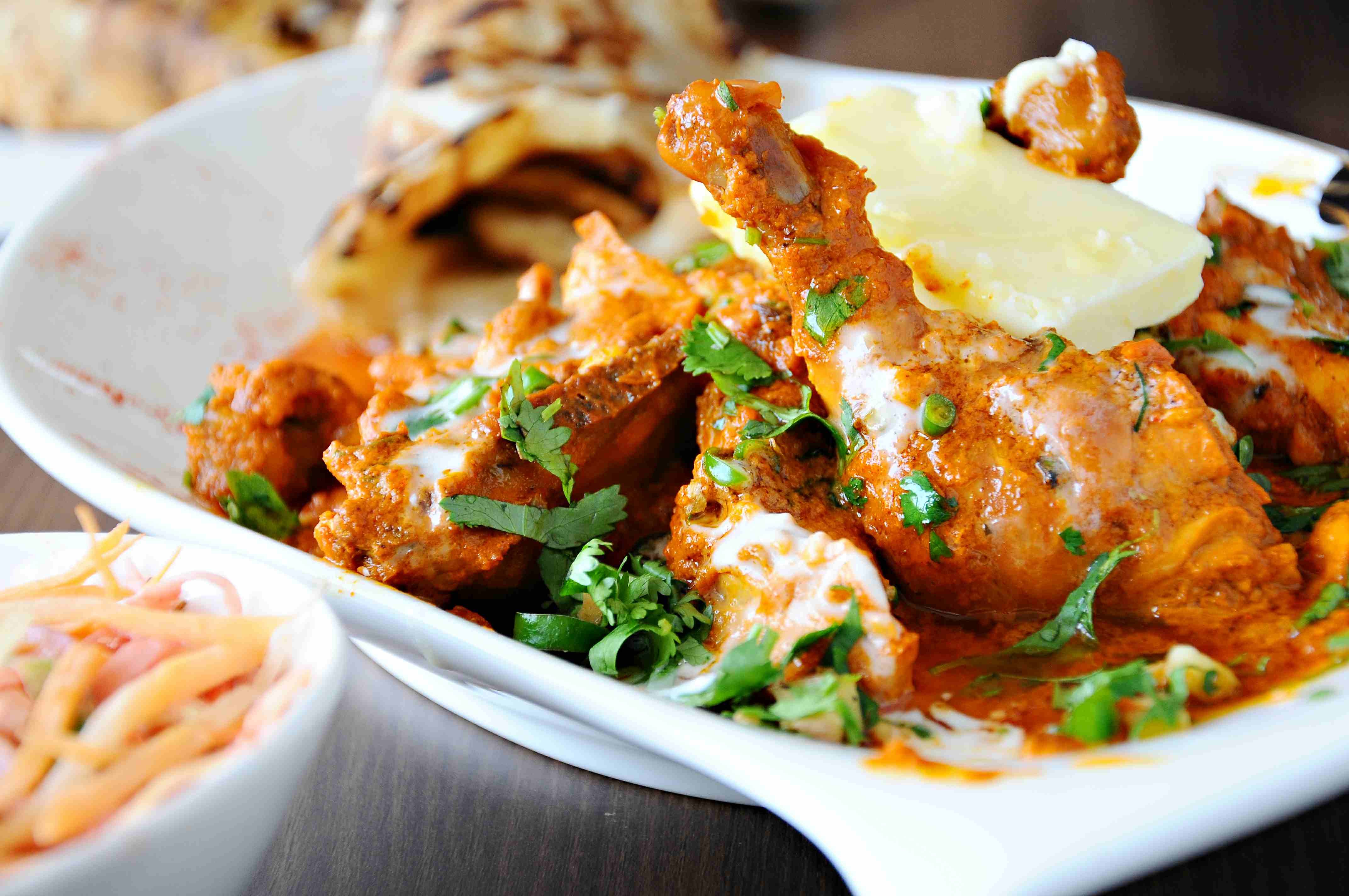 And after all of this, if you are one to walk out fanning your mouth, help yourself to some kulfi-faluda or a paan outside. Oh god, screw the paan, have the sweet lassi (richness max guaranteed).
While leaving I thanked the person at the counter profusely. I think I was thanking him not just for the culinary heaven but the memories it brought back. He very sweetly responded with, "Phir aana ji". I smiled and thought, "You bet!"
Right after, I decided to take a walk (you will too, trust me). Obviously I went to Sukhna Lake (you should too, trust me). There, I dialed my mothers' number.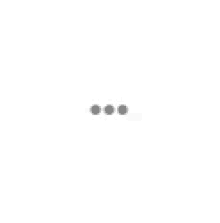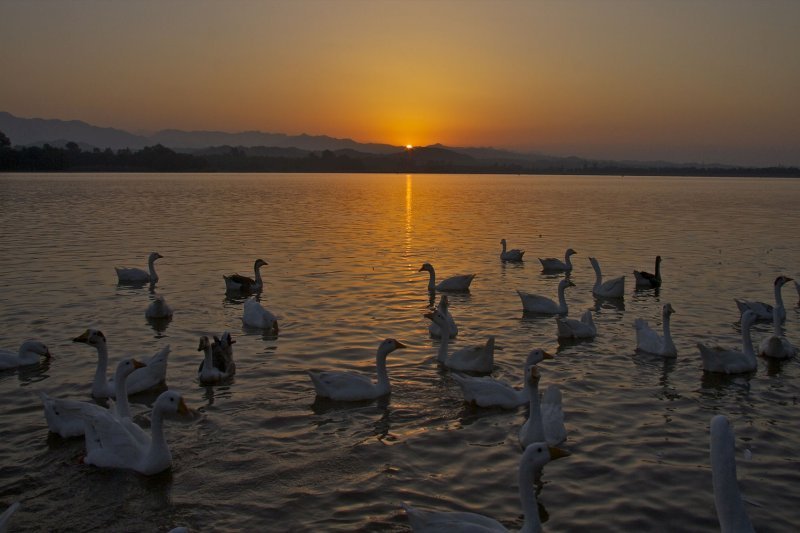 "Have you reached?" she asked.
"Yes"
"Okay. Listen, see if you can get your hands on some pretty phulkari juttis. And do go to Pal Dhaba. I don't know if you remember but we took you guys there quite a lot when you were kids".
I smiled to myself.