Around four and half years ago, two girls from Palghar in Maharashtra were arrested by the police because they had put a post on Facebook questioning the state-wide bandh following the death of Shiv Sena supremo Balasaheb Thackeray. 
Their arrest had sparked nationwide outrage after which the National Human Rights Commission (NHRC) ordered the state government to pay them a compensation of Rs 50,000 each.
But now, the human rights body has said there is no need for them to be compensated.
According to a report by Mumbai Mirror, the state government told the NHRC that the girls "had to be arrested keeping in view the tense situation" and claimed that "all the norms and directions of the Supreme Court were observed at the time of arrest". 
It also contended that the action of the police was 'justifiable for the situation'  for  'the protection of both the girls'.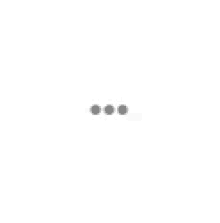 In November 2012, Shahin Farooq Dhada questioned the state wide bandh following Thackeray's death.
"With all respect, everyday, thousands of people die, but still the world moves on. Just due to one politician died a natural death, everyone just goes bonkers... Respect is earned, given, and definitely not forced. Today Mumbai shuts down due to fear, not due to respect (sic)," read her post.
Renu Srinivasan, another Facebook user, 'liked' the post. However, the two were booked under the now repealed section 66A of the Information Technology Act (for sending offensive messages through a computer or a communication device). They were also booked for 'causing communal disharmony'.
The duo was arrested following a police complaint lodged by a local Sena leader. They were sent to 14-day judicial custody by a court and were granted bail after furnishing personal bonds. A mob of nearly 40 Shiv Sainiks also vandalised Dhada's uncle's orthopaedic hospital in Palghar.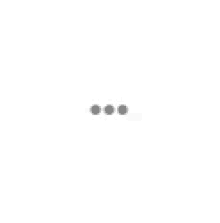 The arrest sparked massive outrage across all platforms and many criticised the arrest.  A week later, the state government suspended two police officials involved in ordering the arrests, reports The Hindu. 
In July 2014, the National Human Rights Commission directed Maharashtra Government to pay Rs 50,000 each to the two girls saying their detention was "illegal".
The Commission had held that the detention of the girls was in violation of freedom of speech and expression of views guaranteed in the Constitution and asked the state to pay the compensation or face "coercive" action.
(With inputs from PTI)