Sometimes life gives us these little gifts. As it sets into motion something which indisputably exposes the double standard of modern society. Nowhere to run, nowhere to hide - as the camera quietly documents everything. And one such incident happened when a Mirror Now reporter confronted CBFC chief Pahlaj Nihalani about the open challenge he had thrown to the channel, only a week ago.
Asked why the word 'intercourse' was censored from Jab Harry Met Sejal's trailer and film, the CBFC chief had asked the news channel to go get 1 lac votes and only then would he clear the word. A week has passed, Mirror Now has the requisite votes and when the reporter asked him about the fate of 'intercourse' - Nihalani only managed to awkwardly stare into a distance as he tried to *ignore* the reporter who persistently repeated her question.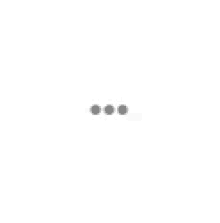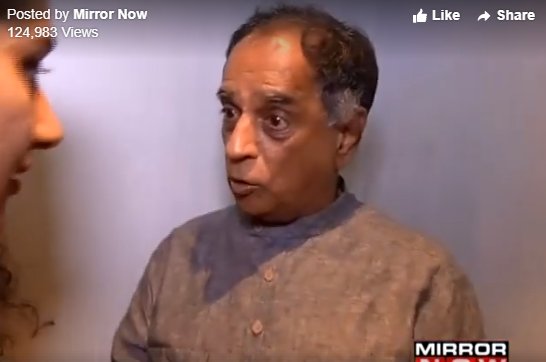 Things became visibly hilarious and awkward as the Chief entered the lift and the reporter and her camera person followed too. Nihalani looked like that middle school kid who got punished, as he stood facing the corner of the lift for some time, feebly asked the reporter to not follow her, and then just stood there awkwardly counting the longest 15 seconds of his life.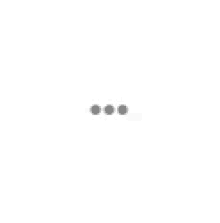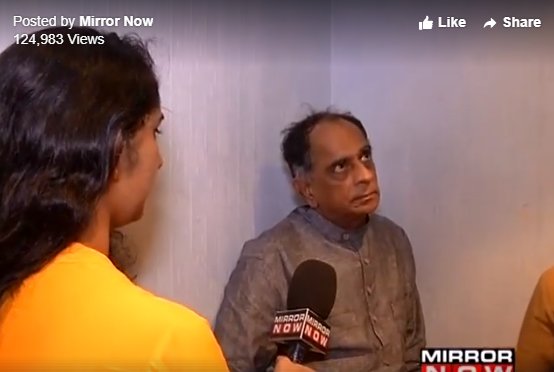 The reporter only kept asking what would happen to the word 'intercourse' and there was a continuous silence. After a point even the reporter saw the amusement in the situation. 
If anything, the video has exposed Nihalani's empty promises and his lack of logic behind his actions as the CBFC chief. And this begs the question - how does he still have the power to determine what is 'acceptable' to watch for the pan-India audience?