In recent times India has seen a rise of amazing web series, and online streaming platforms like Amazon Prime and Netflix have only upped the game. And now, Amazon Prime has finally released the teaser for its first Hindi Original series, Mirzapur.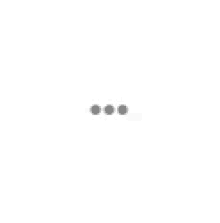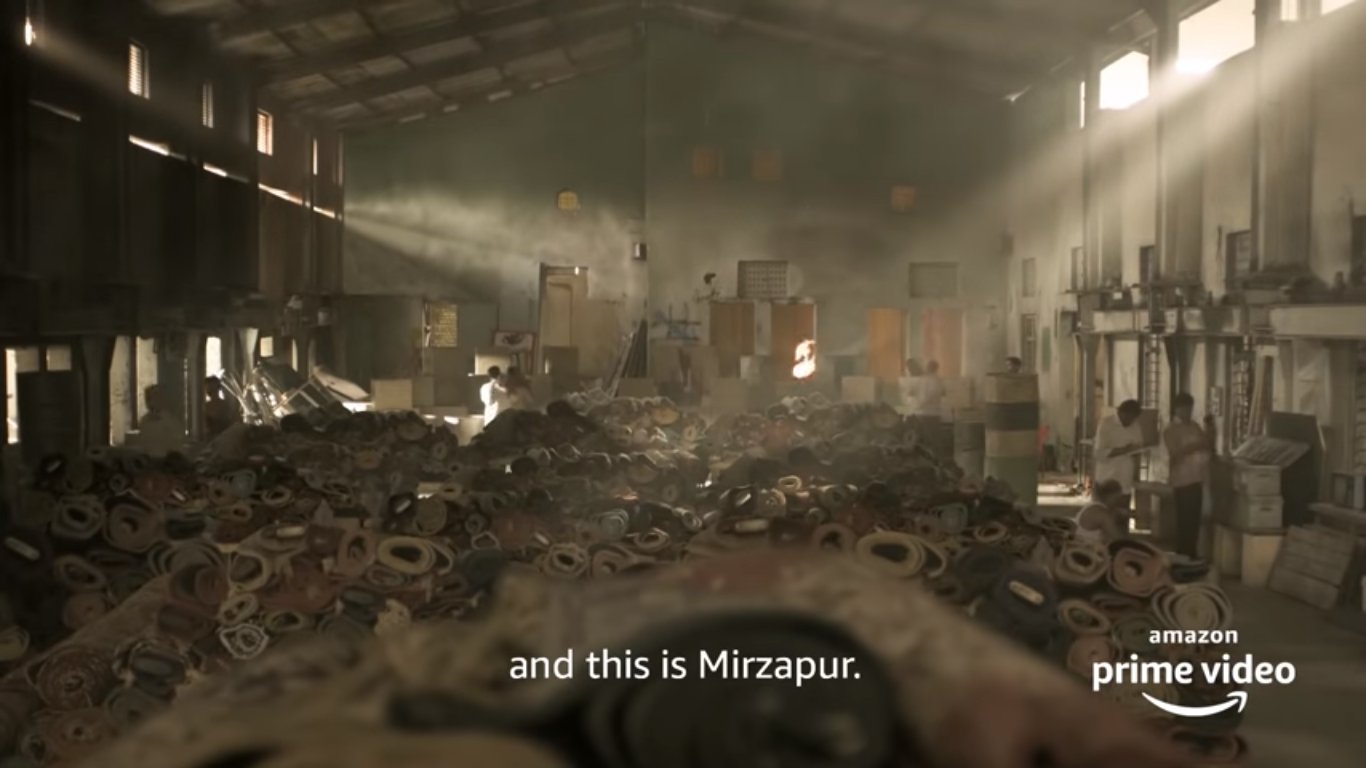 Set in the town of Mirzapur, the teaser introduces us to the character of Kaleen Bhaiya, played by none other than Pankaj Tripathi.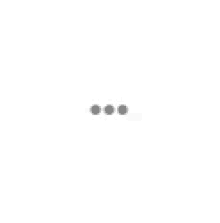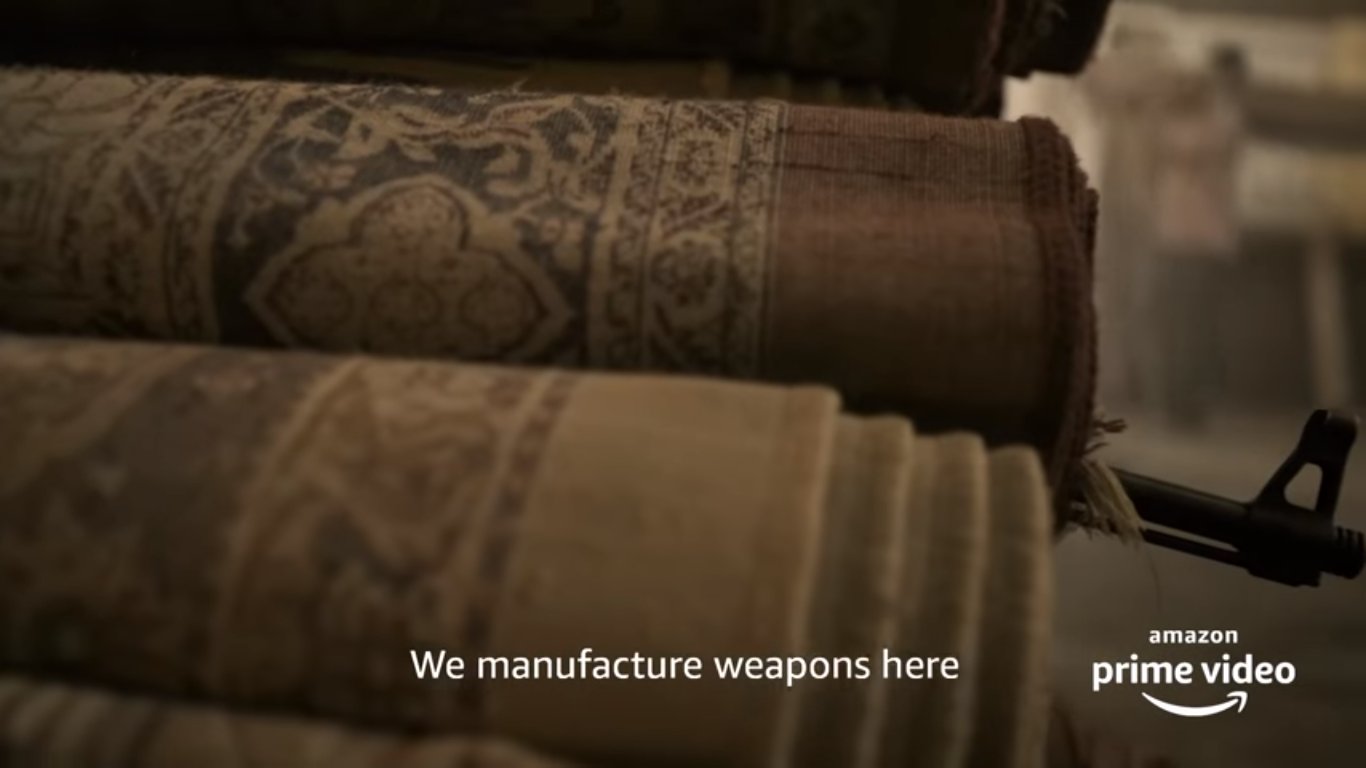 His sinister voice sends chills, even though he does not appear on the screen. From the teaser, it is clear that Mirzapur is the hub of gun manufacture, supply, and control - all managed by Pankaj Tripathi as Kaleen Bhaiya.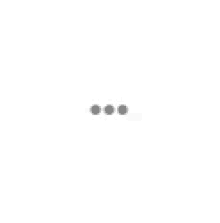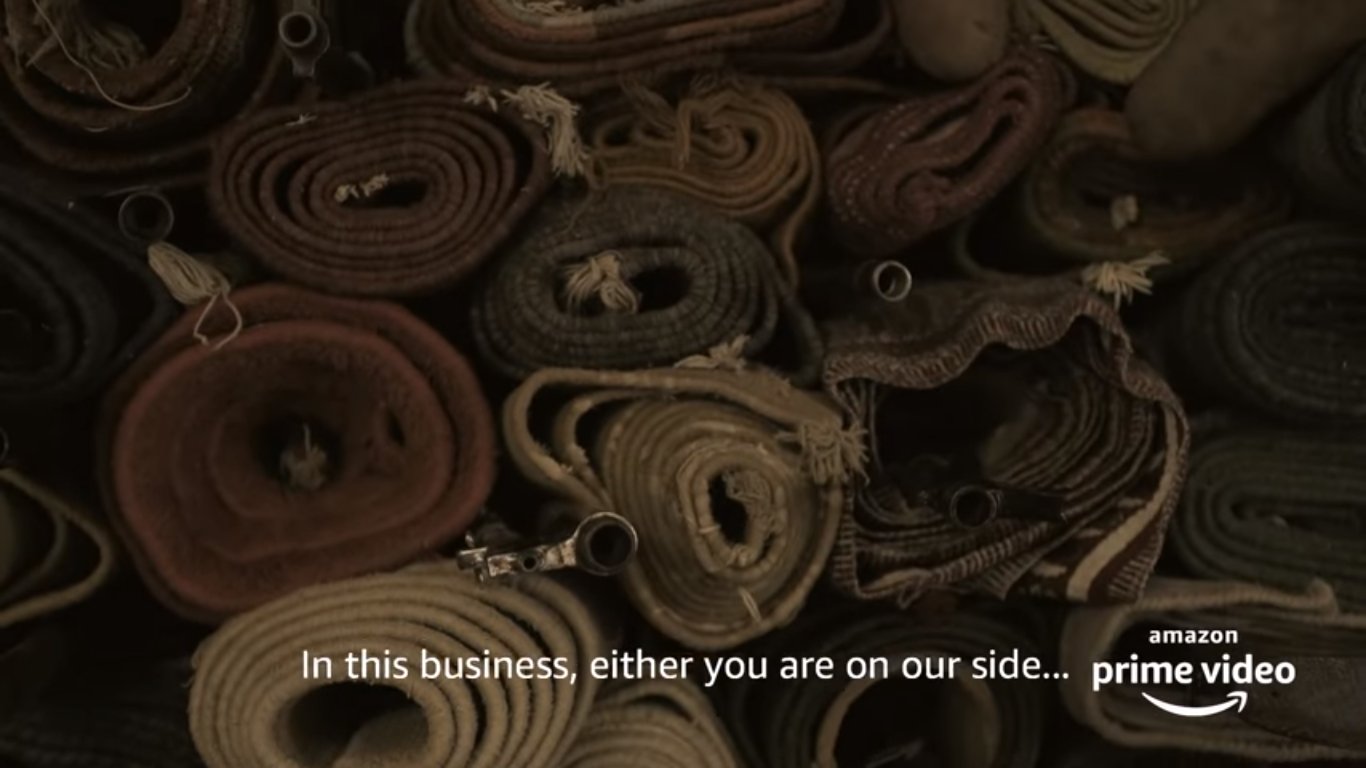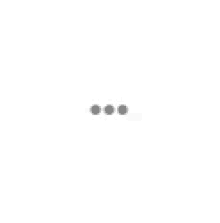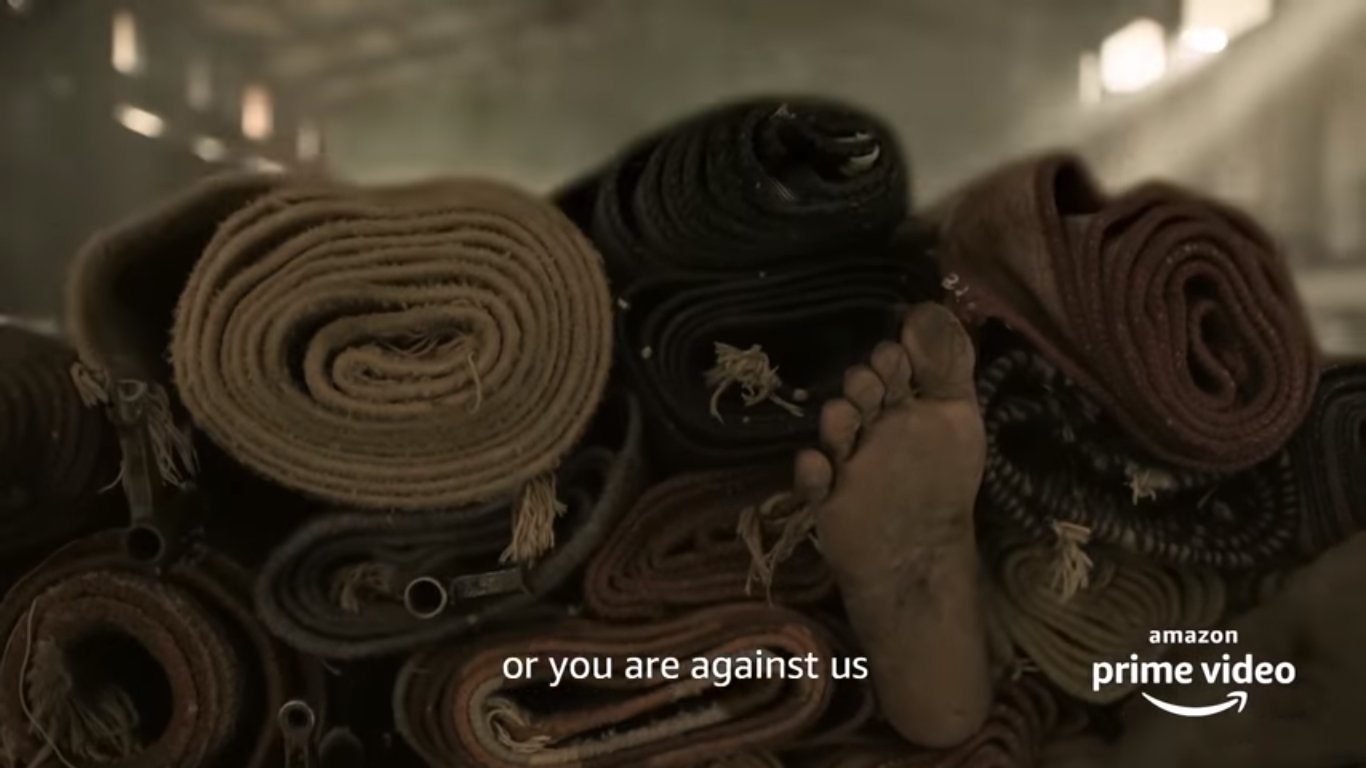 The trailer definitely seems to bring alive the vibe of Gangs of Wasseypur, though the crime appears a little more organized here, or maybe that's just the indication Pankaj Tripathi's powerful voice gives. The series also stars Vikrant Massey, Shweta Tripathi, and Ali Fazal. 
 The trailer for the series will release on October 23. You can watch the teaser here: