The movement of a female panther and a cub on the city's JLN Marg leading to the international airport stopped many scared commuters in their tracks with some of them capturing the black cats on their mobile phones. 
The panthers were seen crossing the JLN Marg around midnight. However, amid the flashing headlights of vehicles and camera flash, the pair slipped into the Smriti Van Bio-diversity Park.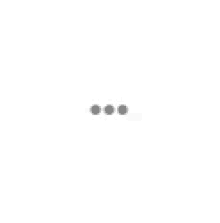 Some commuters have provided the photographs of the panthers to the forest officials who have launched a search to track the two. 
"Based on the pug marks and photographs provided to us, we have sent rescue teams to the Smriti Van. A medical team has also been sent. If needed, we will tranquilize them and release them in the forest," DFO Sonal Johrihar said.
In December last year, a panther cub had made its way to the staff quarters of the University of Rajasthan here, triggering a scare among the staff and students. 
The panther had sneaked into university campus from adjoining Jhalana Forest.
Feature Image Source: Twitter