If you want to find love without physically approaching strangers (in the beginning at least), you have to download Tinder, swipe almost everyone right, wait for a match for months and then somehow hope to fall in love. 
And then there is another easier app called parents. You don't really have to download it or agree to the conditions, the app works in two simple steps.
1. Find the perfect match for you based on your gotra, religion and past life karma
2. Get you married to the match without wasting another day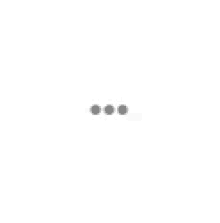 I don't know why, but nowadays every conversation with my dad always ends up with marriage.
Me: "Dad I got a new job with a great salary hike."
Dad: "Proud of you beta."
Me: "Thank..."
Dad: "Chal phone rakhta hoon, ladki dekhne jaana hai tere liye." 
Every. Single. Conversation!
Dad: "Yuvraj Singh wapas form mein aa gaya."
Me: "Haan, sahi player hai."
Dad: "Shaadi karli na usne...tu bhi karle."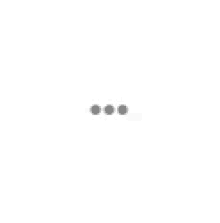 And parents have this hearing disorder that they just can't hear a 'no' from their kids!
No matter how much you refuse or try to turn them down, they somehow seem to labour under the delusion that you do want to meet the 'perfect match' they found for you and most of the times even fix a meeting with the help of a common acquaintance.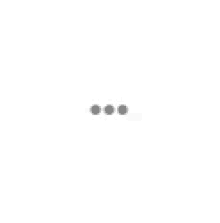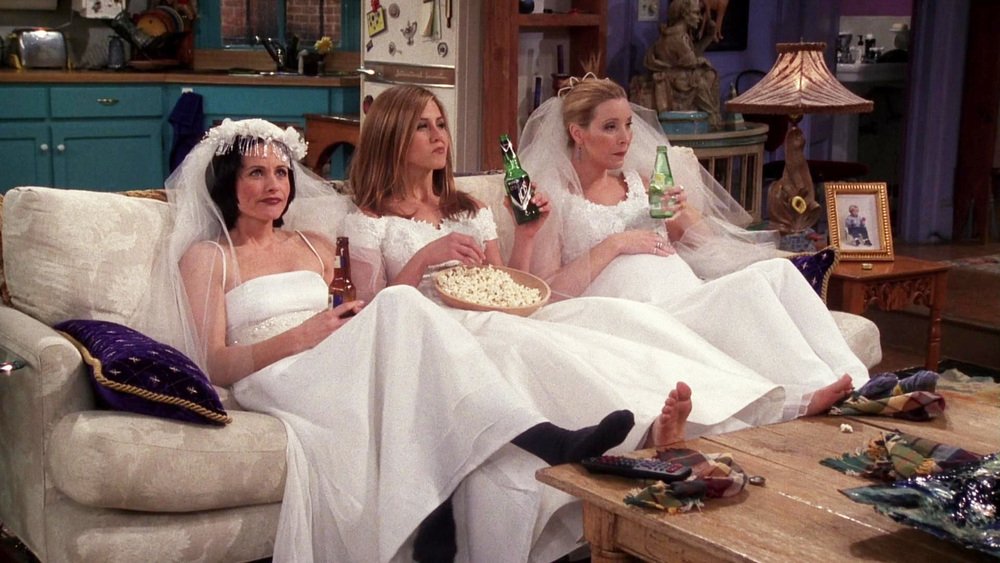 And what do you do? Well, you sit there being all awkward and cursing the moment you won the race against your fellow sperms.