Actor-politician Paresh Rawal says he has no regrets about his tweet on Arundhati Roy as the author has been badmouthing the Army, which will never hit back at her.
The BJP MP had received a lot of flak on social media for saying the army should "tie" Roy to an army jeep instead of a "stone pelter", a reference to an incident in Kashmir where a protester was used as a shield by security personnel against stone pelting.
Many termed the tweet as "offensive" and one that "incited violence".
The 67-year-old actor's tweet came after the Pakistani media reported remarks by Roy criticising the Indian Army's action in Kashmir. The report later turned out to be untrue.
Rawal's tweet: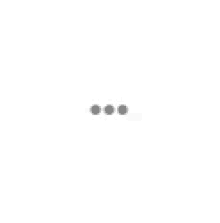 But Rawal said he isn't sorry even if the report on Roy is "fake news". He went on to say that even if she was "tied" to an Army jeep, no stonepelter would attack her as she supported their ideology.
"I expected this kind of reaction from liberal minded people. I just want to know when Arundhati Roy was talking about army people, why no one said anything?
"If she is right, then even I am right. If she regrets making the comments, then I also regret. Agreed that this is fake news, but what about the comments that she made on 2002 Godhra riots? If you have freedom of expression then even I have it," Rawal told PTI.
He said one can openly criticise politicians including Prime Minister Narendra Modi but why target the Army.
He had also tweeted this: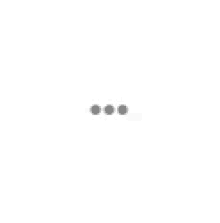 "If you have the guts then talk about Mamata Banerjee (West Bengal Chief Minister). Four people will come and beat you up (muh tod denge). You talk about those people (army) who don't hit back at you for your remarks.
"These people (referring to Roy) go and talk at international seminars and forums where they get funding, get awards... you get respect so you talk nonsense," he said.
The national award-winning actor said he fails to understand why Roy is playing the "woman card" following his comments of tying her to the jeep.
"When we talk about it (referring to his tweet of tying her to the jeep), then you say 'I am woman'. Are you not a woman when you make such comments... . I am not at all apologetic about it (comment) as it pertains to my country, my Army," he adds.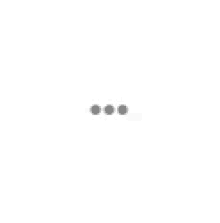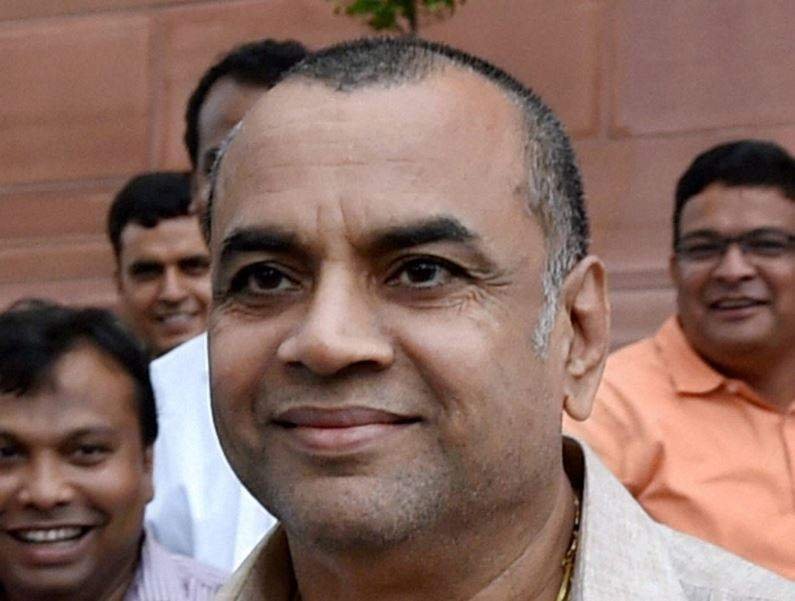 The actor rather insisted his remark on Roy was a message of peace.
"Even if hypothetically Arundhati was tied, no one would have pelted stones as she is their well wisher, she endorses the ideology. I have rather passed on a message of peace (maine toh shanti ka kabutar choda hai). Who will beat her up? So there is no violence," he adds.
Roy, an award-winning writer, has been a trenchant critic of the BJP and the Army's action in insurgency-hit areas.
Rawal alleged that critics like Roy chose to remain silent when at least 2,500 soldiers suffered severe injuries in stone pelting incidents.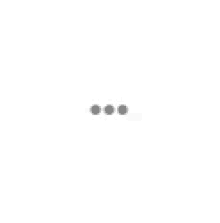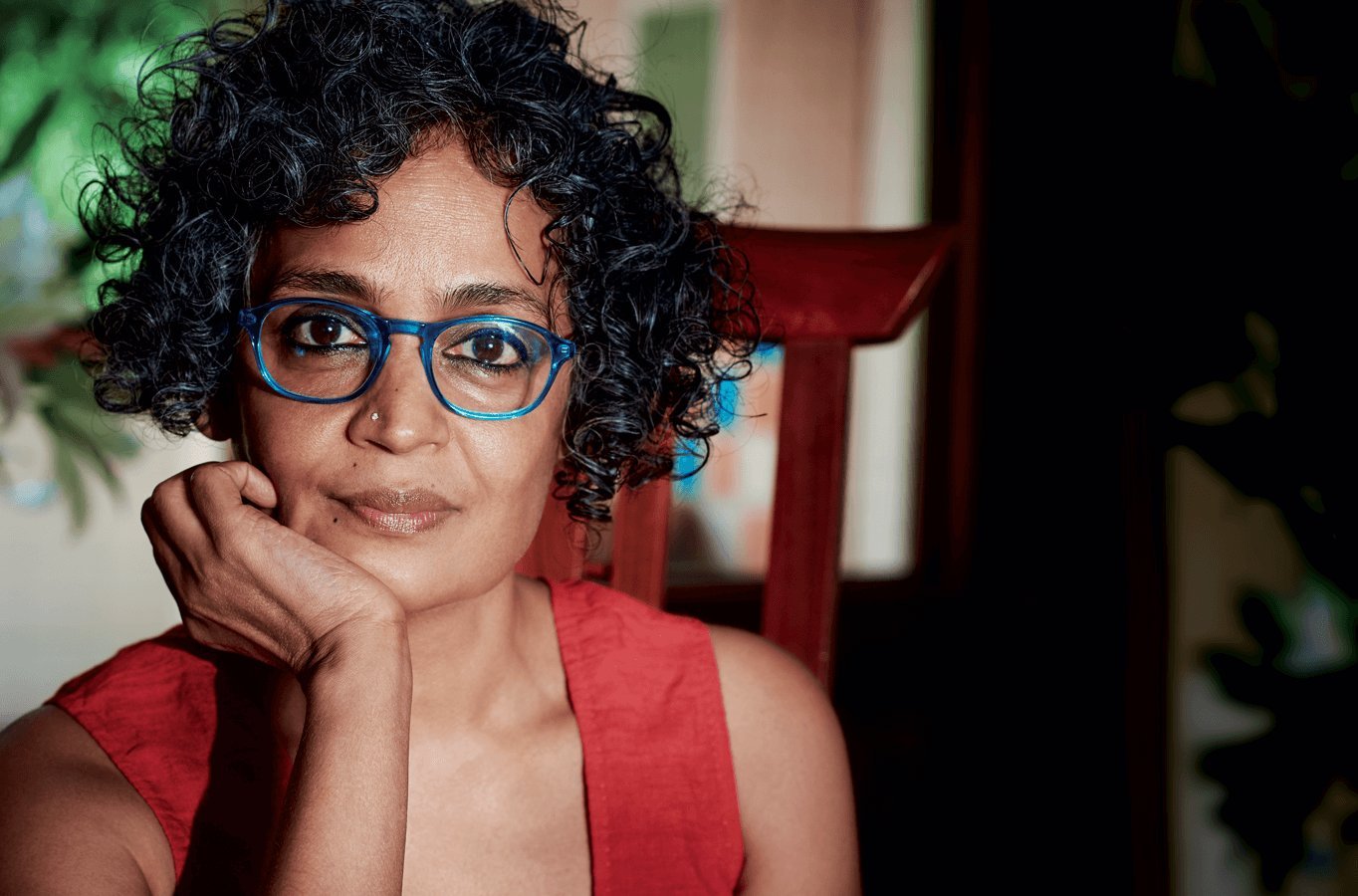 "Why don't you talk about human rights then. Don't they (soldiers) have a family? The death of a soldier is tangible. You can see that but your views and expression are intangible. All you say is Hindus have committed atrocities all over the country including in Mizoram, Manipur and Nagaland and have occupied everything."
"My son, who is studying in America, is asking me 'is it all occupied?' Imagine what implication it has for young minds. They doubt you. It demoralises the Army... I am happy a debate has started and I would have regretted if violence would have started. My aim was not that. It wouldn't have happened also," he added.
After the controversy over his tweet, Rawal had said there was pressure on him to delete it or his twitter account will be blocked.
When asked what upsets him as a politician, he said it "is unaccountability and lack of humanity while dealing with a situation".