When it comes to an actor's performance, the audience finds it appealing only if they feel that the actor isn't putting on an act. 
An effortless performance coupled with a magical screen presence is what attracts us to a certain actor. But to find that fine line between putting on an act and giving a natural performance is the key to success in the business of acting.
In an industry where the conscious attempt to write roles for women is still in its infancy, female actors try to shine in whatever roles they are given. After all, that negligible eye-candy role could someday be the ticket to their own Kahaani or Neerja. 
But then there are some who don't need a headline role to show their chops and are effortless in whatever they do, even if it is a supporting role with two other women. One such actor was Parineeti Chopra in Ladies vs Ricky Bahl (2011).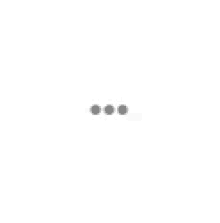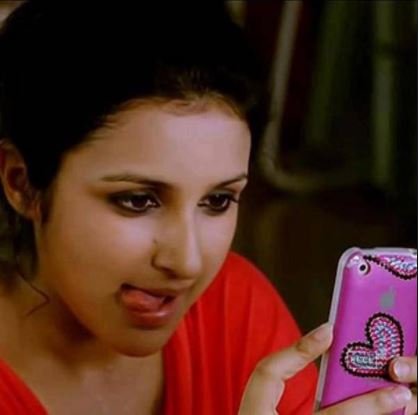 The otherwise mediocre film was made for its lead actors, Ranveer Singh and Anushka Sharma, who, back then, were still riding high on the success on Band Baaja Baaraat. Parineeti had a minuscule role in the film but she was a revelation and it was only because of her that the film became noticeable. She became the actor to watch out for. 
After Ishaqzaade (2012), she was way ahead of her contemporaries (Alia Bhatt and Shraddha Kapoor) in terms of powerhouse performances. 
A certain 'Alia vs Parineeti' competition was happening and we knew about it because of Karan Johar's Koffee with Karan. Every week, he would ask his guests about the same and we nodded in agreement.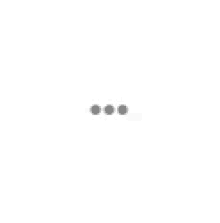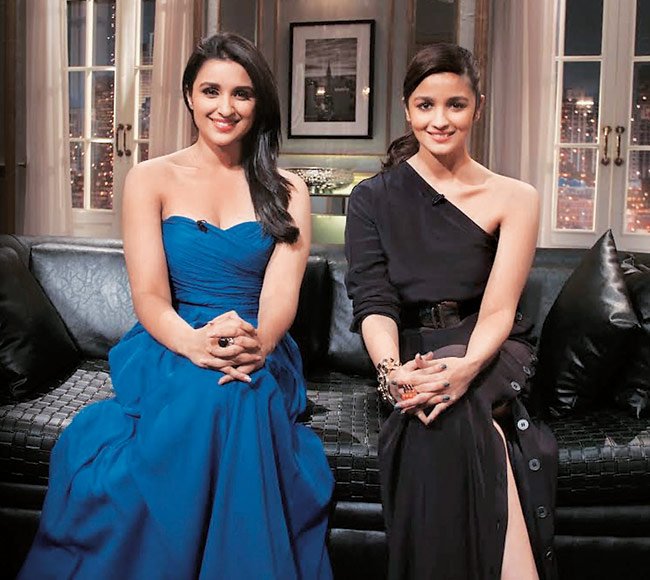 Her fans loved her for the work she did but there was also the fashion police who criticized her clothes, her looks and even, her body. 
Shuddh Desi Romance, Hasee Toh Phasee, Daawat-e-Ishq and Kill Dil, all these films released in the next two years and even though the films did not work, Parineeti's acting was never criticised. 
However, all of these films suffered from the same problems. Stories that lacked soul and story telling that lacked finesse. And this damaging combination resulted in them becoming forgettable soon after their release. 
After a couple of such films, the audience could see that the spark they saw in Parineeti in her debut was still consistent, but the films she chose made her look like fish out of water. In hindsight, the films weren't a good choice for the actor but never did she put on a shoddy job.
Now, a sane person would say that the job of an actor is to act but you and I both know that in the movie business, it's much more than that.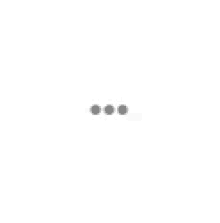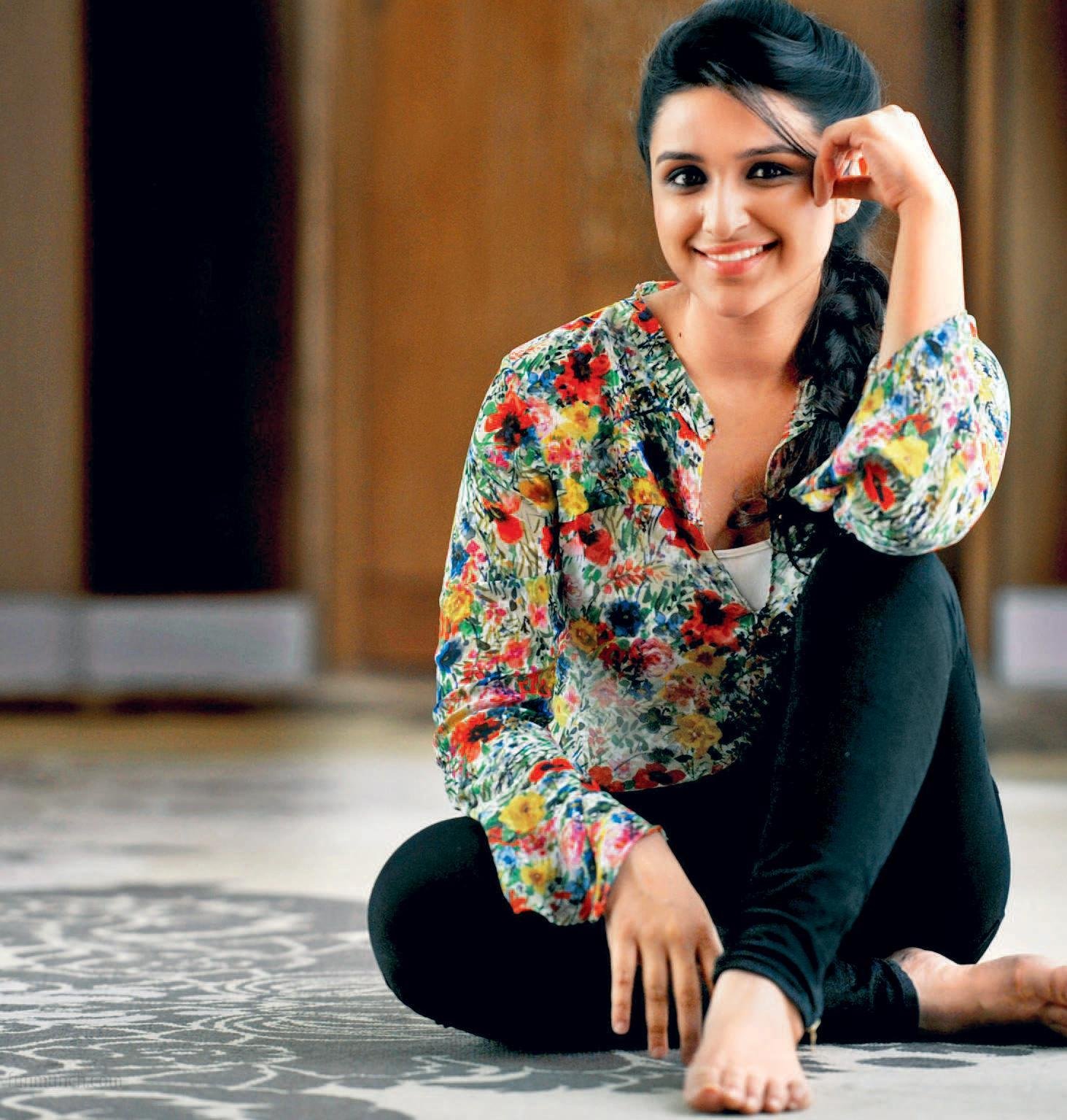 Parineeti took a long break after her last film in 2014. And in the last three years, everything concerning her has been about her fitness regime.
She launched a campaign, gave interviews and was all over social media talking about her new found 'fit' lifestyle. Though an actor who chose to take a break for 3 years would find it hard to stay on our timelines, somehow, Parineeti did. 
But was it for the right reasons?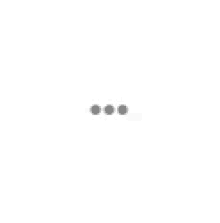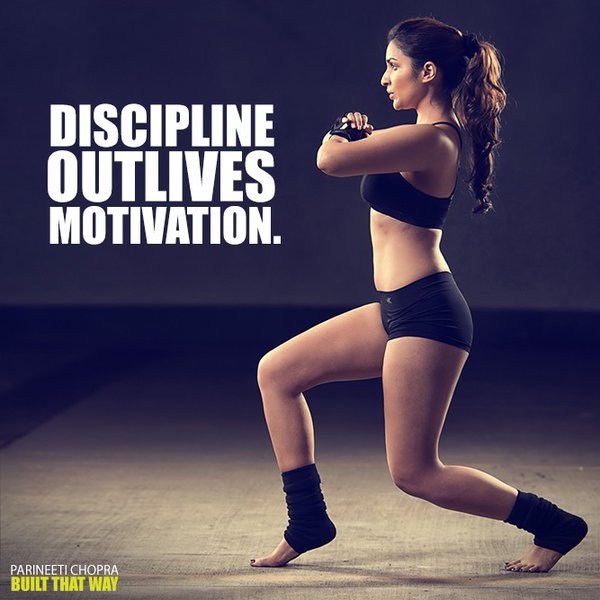 A three year break sounds huge in a world where movies release every Friday but Parineeti did so and far be it from me to criticise someone's personal choice. She did so because she wanted to. Period. 
Parineeti Chopra is back on the silver screen, this week, with Meri Pyaari Bindu. While she's good in the film, as expected, what comes as a surprise is that, even after that break, her choice of films, sadly, hasn't still changed.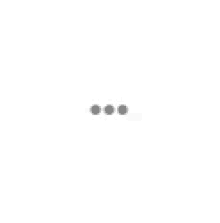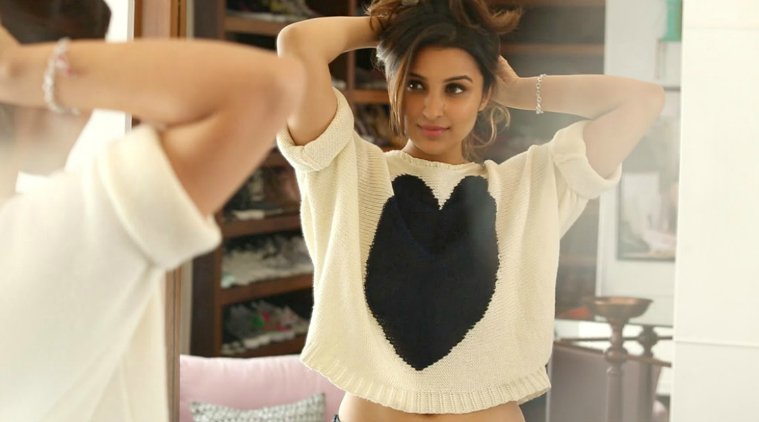 After a long wait of three years, this was going to be her big comeback. 
The girl with the vivacious spark on screen was coming back to embrace the screen but sadly, this film does nothing for her already-flimsy filmography. The natural actor we appreciated 6 years ago is still there but the story telling fails her, yet again.
One has to be really lucky and exceptionally talented to make a mark with just 7 films over a span of 4 years but she did so with quite an ease (her initial films released between 2011-2014).
While watching less-than-mediocre films makes everyone cringe, what's worse is watching a good actor make the wrong choices, over and over again!