Parineeti Chopra has come out in her defense after she was recently accused by her schoolmates in a Facebook post for publicly lying about her family's financial status at an event organised by a self-defense academy for women in Mumbai. 
Sharing her personal experience with the martial arts students, the 34-year-old actress had said that she used to commute to school in Ambala by a bicycle as her family was going through a financial crunch and didn't have enough money to provide her with facilities like a bus or car and a driver.
Here's the video where she could be seen addressing them, along with actor Akshay Kumar:
The statement given by the actress at the event, however, didn't go down too well with her classmates and one of them took to Facebook to slam her for allegedly seeking publicity with a fabricated sob story.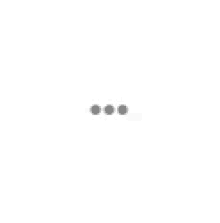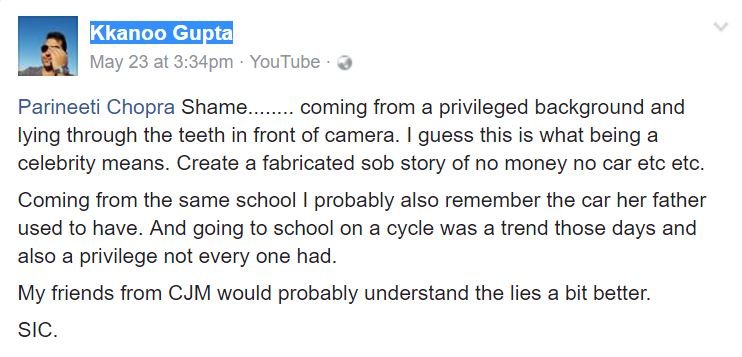 The post had received many comments from Chopra's fellow schoolmates who seemed pretty appalled with her version of events.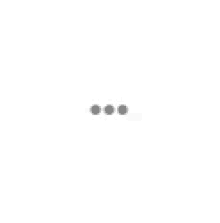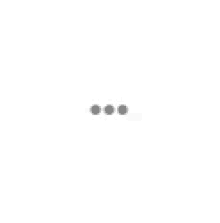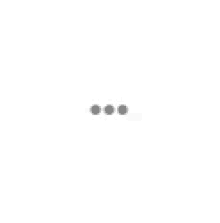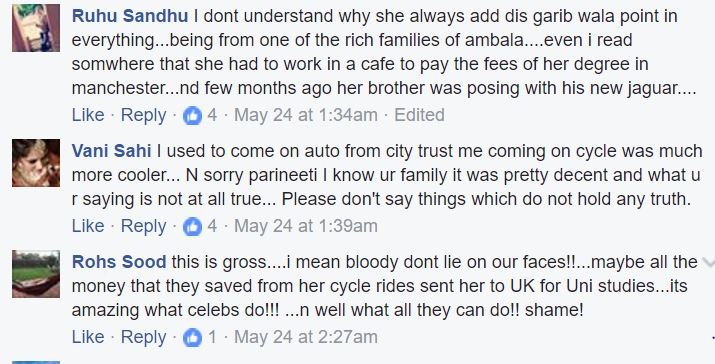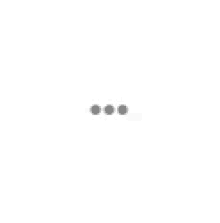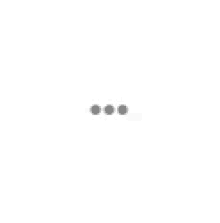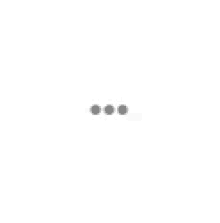 (Feature Image Source:  YouTube)