Rajya Sabha passed the 10% reservation for 'economically weaker' classes across all religions, on Wednesday.
According to ANI, the Parliament approved the amendment to Constitution with a sweeping majority of 165 votes in favour and 7 votes against it.
Parliament passes bill granting 10% quota to economically-weaker sections of general category

Read @ANI Story | https://t.co/vbppt30ixq pic.twitter.com/Z02jRTbsWY— ANI Digital (@ani_digital) January 9, 2019
Earlier this week, the amendment was passed in Lok Sabha. Once the provision is signed by the President, Ram Nath Kovind, it will become a law.
The move is said to favour the 'economically weaker' sections of society, that weren't earlier benefited from the 50% reservation given to SC, ST and OBC. The reservation applies to both central and state government jobs, according to Law Minister Ravi Shankar Prasad.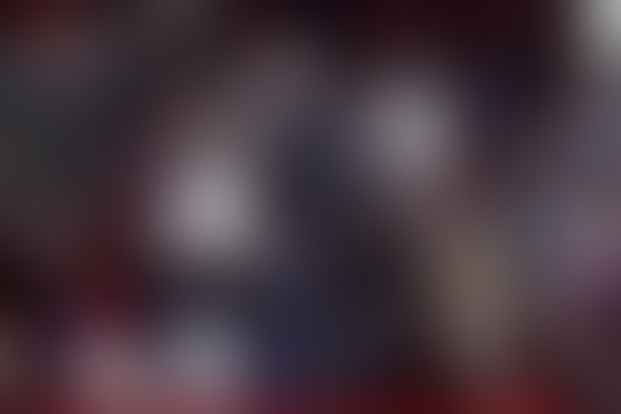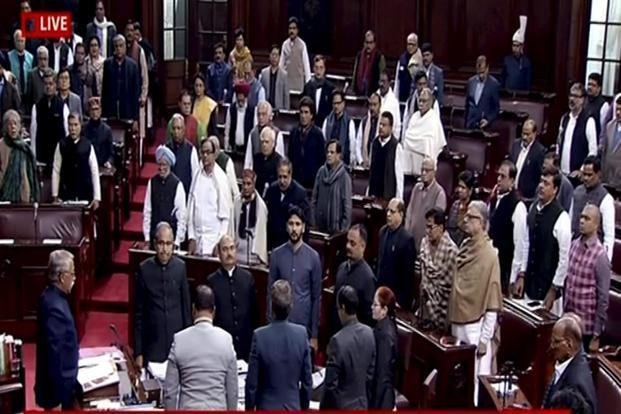 The reservation 'generously' covers people who have income of less than eight lacs per annum, agricultural land less than five acres or a residential house smaller than 1000 square feet, according to Business Today.
With this the total reservation quota will go up to 60%, clearly surpassing the 50% ceiling set by the Supreme Court.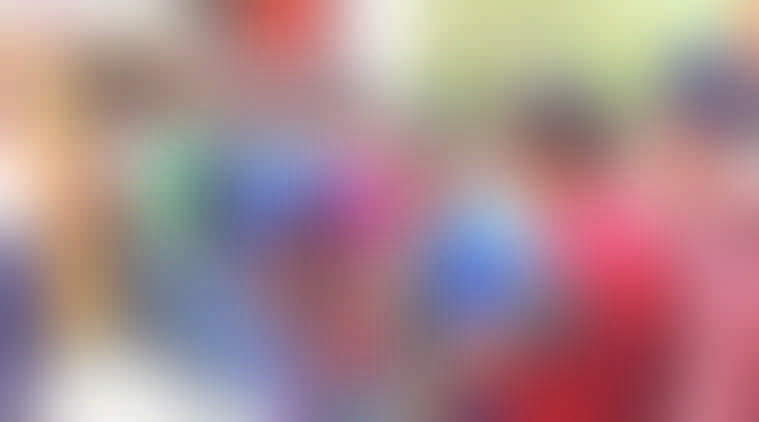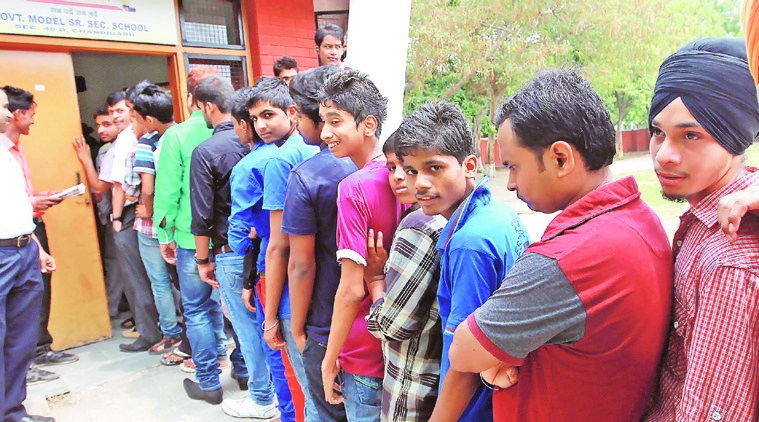 Netizens are divided over the amendment.
Some are praising the move as to how it would 'uplift' the backward sections of society, and calling it a moment of 'social justice'.
10% quota for the general category poor in jobs and education!In the ' #NewIndia ', every poor person has the right to live a life full of dignity, irrespective of caste or creed.Thanks to PM @narendramodi ji#ThankYouModiJi#SabkaSaathSabkaVikashttps://t.co/R4GKKD8xS6

— Yashveer Raghav® (@iyashveerraghav) January 10, 2019
@narendramodi@TajinderBaggaNo caste bar, no religion bar, economic background the only factor for the additional 10% reservation being brought by the Modi govt.Modi govt announces 10 per cent quota in govt jobs & education for economically backwards in generalCategory.🙏🏻🇮🇳 pic.twitter.com/1P8o0tvDf7

— Deepika chaturvedi (@deeps4747) January 8, 2019
Educate people for the difference between CasteFreeQuota And Upper caste Quota. Media is purposefully misleading10% reservation isn't Upper caste quotaIt's for the People who are economically backward and didn't get any benefit from caste based quota.

— Mahesh Vikram Hegde (@mvmeet) January 9, 2019
Some have criticised the government, and are calling the reservation a 'gimmick' to earn votes, ahead of the Lok Sabha Elections.
If I get it right, in India those earning Rs250001 per annum have to pay income tax, and those earning Rs 799999 will now be eligible for reservation under 10 percent quota?

— Cricketwallah (@cricketwallah) January 9, 2019
LOLLIPOP! As general elections approach, Modi Sarkar is on overdrive 2 please the voters. A govt which was silent on job quota 4 economically backward upper class candidates, for the last four & half years, has suddenly started advocating 10% job quota! But where are the jobs? pic.twitter.com/9Wh1OuOwsb

— #Bechara (@AamNagreek) January 9, 2019
Modi govt announces 10 per cent quota for economically backward in general categoryhttps://t.co/cd4yprJkyJThe move is being seen as a step to consolidate the upper caste votes just ahead of the general elections.

— @$AVI (@PahechanINDIAN) January 7, 2019
Bhaskar: Modi's proposed new 10% quota for the poor is against the spirit and norms of the Indian constitution. [Won't pass judicial scrutiny.] https://t.co/OdVv600hLe

— Sadanand Dhume (@dhume) January 9, 2019
It remains to be seen how this plays a role in the upcoming elections.