As per a TOI report, passengers will now have to pay a nominal fee for getting their check-in baggage screened at the Indira Gandhi International Airport in Delhi.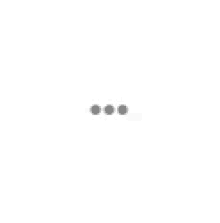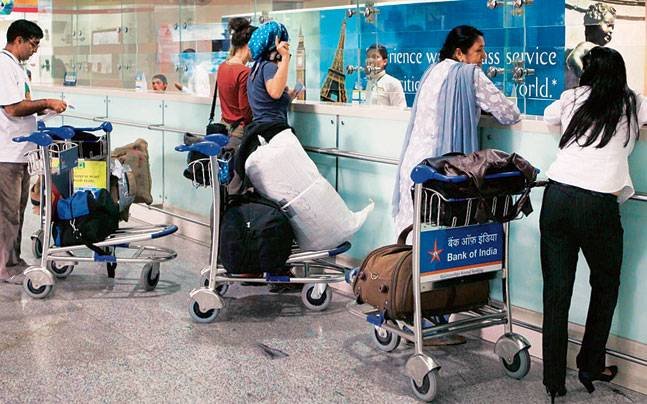 The screening of check-in baggage is compulsory and falls under the responsibility of airport operators. 
As per reports, the Delhi International Airport will charge the airlines X-ray baggage fees for both international and domestic flights, starting from February 01, and the airlines will pass on the same charge to the passenger.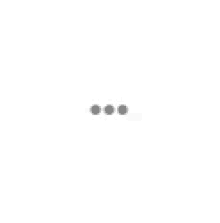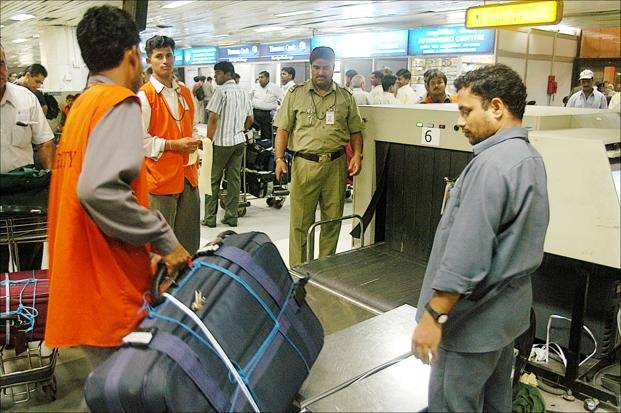 For domestic flights, the price will be between ₹110 to ₹880 and for international flights between $149.33 to $209.55, bringing the individual cost for passengers to somewhere between ₹5 and ₹50.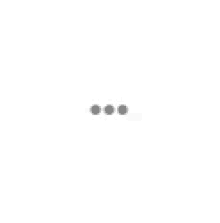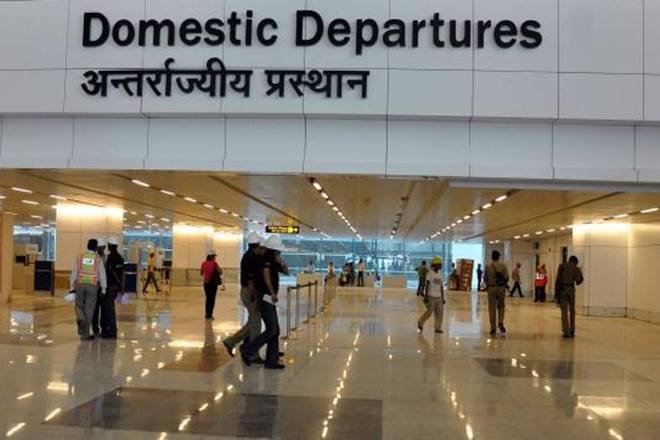 While the sum is not large, it is an additional cost and the second hike in airport costs in the last two months. Clearly, airfare is 'luxury', even if the services we receive may be very ordinary.