Being alert of your surroundings can be of great help sometimes. 
This man is a case in point whose alertness on board a train in Uttar Pradesh helped save 25 minor girls from human trafficking.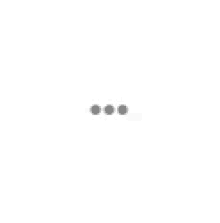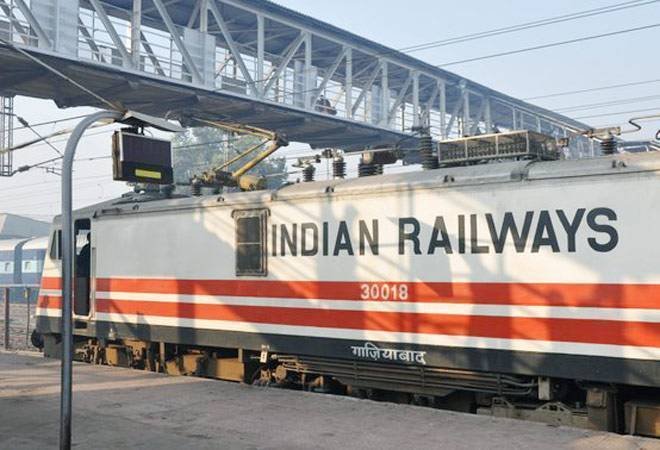 Adarsh Shrivastava travelling by the Muzaffarpur-Bandra Avadh Express, noticed a group of girls crying and feeling uncomfortable in the same coach as his. He quickly tweeted out the train's location and other details.
His presence of mind is seen in the fact that he tagged the Railway Minister, PMO, U.P. CM, and other concerned authorities.
Quick action was taken by the Indian Railways, and within hours of the tweet alert, officials in Varanasi and Lucknow along with Government Railway Police and Railway Protection Force personnel rescued the girls.
Later, the families of the minor girls were informed about them.
According to a report by the Indian Express, the man had created a new Twitter account to send out the alert.
The man is also being lauded by Twitterati for his bravery and presence of mind.
Some also showed concern for his security after undertaking this daring task.
Real-life heroes do exist!