In a shocking incident from Bihar, a woman was gang-raped while she was taking a bath in River Ganga.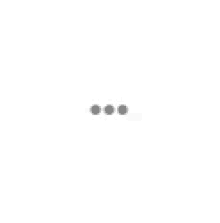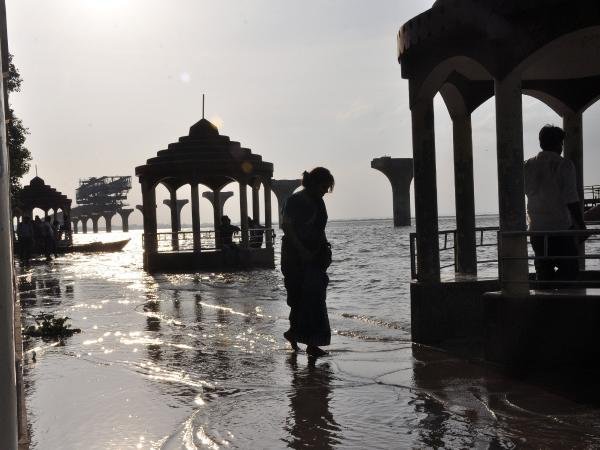 The incident took place in Patna and it came to light after a video of the heinous crime went viral on social media. According to a report by News18, the woman was taking a dip in the river on the occasion of Jitiya, when she was dragged out of water and raped.
They even shot pictures and videos of the act and threatened to make them viral on social media if she were to tell anyone about the assault.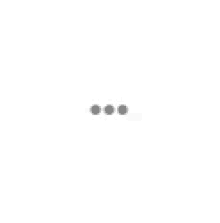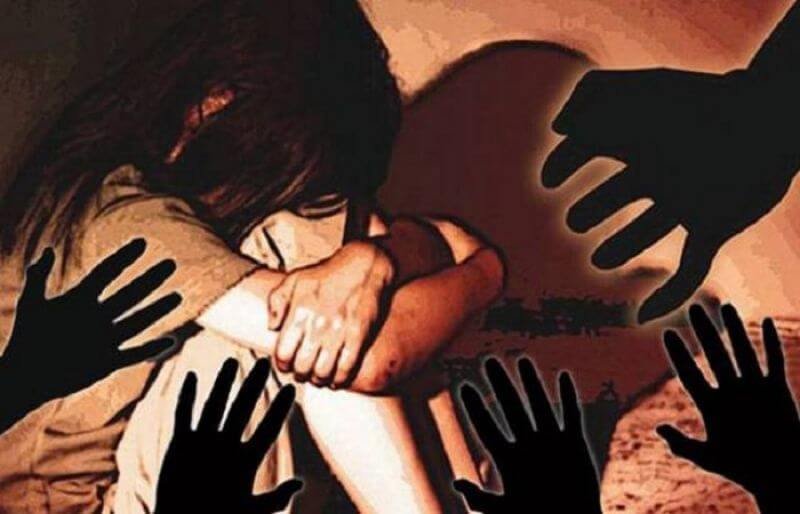 According to reports by News18, one man was arrested earlier, and the other was apprehended Wednesday morning.
Reportedly, the woman did not file any police complaint and the police arrested the accused when they came across the viral video of the crime.