'Sattar minute, sattar minute hain tumhare paas.''We are ninety minutes away from making history. 90 minutes.'
Almost everyone reading this article would know that the first dialogue is from Chak De India, the feelsy sports movie starring Shah Rukh Khan that manages to make you cry no matter how many times you watch it.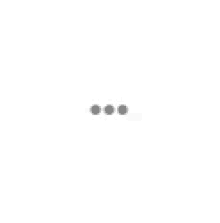 As for the second, it's a line from the pre-final pep talk of French midfielder Paul Pogba who made a speech so eerily similar to Shah Rukh's character Kabir Khan in Chak De... that there are moments you think 'he watched the movie or what?'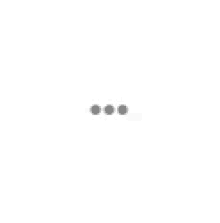 This isn't a cheesy comparison from a Shah Rukh Khan fan, I promise. 
The similarities go beyond this one line as even though the words might be a little different, the feel was EXACTLY the same.
While Kabir Khan reminded girls they were playing the most important 70 minutes of their lives...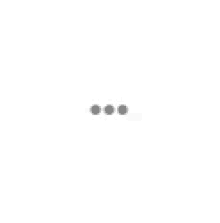 Pogba reminded his boys they were playing the most important match of their lives.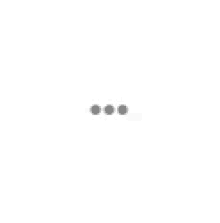 Kabir Khan didn't tell girls how to play in the final...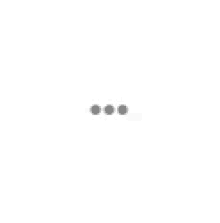 Neither did Pogba.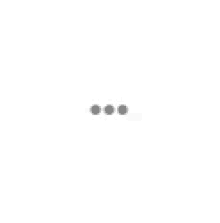 While Kabir asked his girls to snatch what is theirs....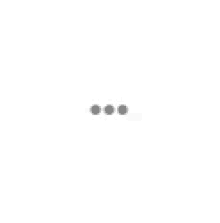 Pogba asked his boys to NOT let the other team snatch what is theirs.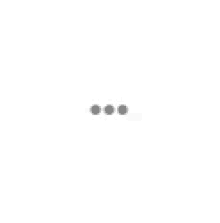 Kabir told the girls that they will remember these 70 minutes forever.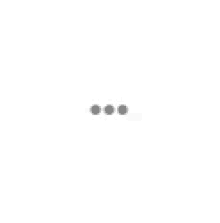 Pogba wanted his country to remember them forever.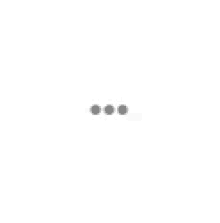 Kabir Khan inspired the girls to play their best hockey on that day.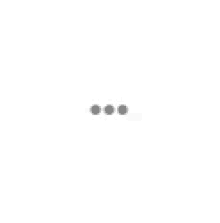 And so did Pogba, in his own way.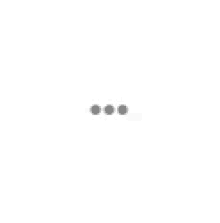 The similarities go beyond Pogba's speech before the final. 
This is what Kabir Khan said before his team, the underdogs in the movie, went and won the trophy.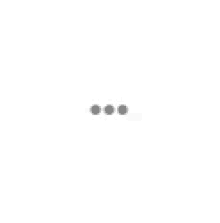 And this is what Pogba said before his team sent Argentina out of the World Cup in a 4-3 thriller of a match.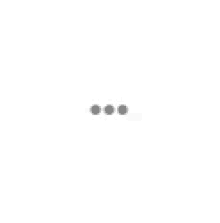 Here are the two speeches, listen to find similarities and get goosebumps. 
I always thought how cool it would be to know a person like Kabir Khan. Well, now I do.