Pakistan Cricket Board chairman Shaharyar Khan has claimed that India are scared of playing Pakistan and challenged them to resume bilateral ties. The comments were made by the administrator at a ceremony hosted by Prime Minister Nawaz Sharif to honour the Champions Trophy winners in Islamabad on Tuesday.
"After our win, we challenge India to come and play bilateral cricket with us. They don't play us, they are scared of our team. They say we'll play you in ICC matches but they won't play us otherwise," Khan was quoted as saying by cricket portal PakPassion.
Pakistan beat India by 180 runs to clinch their maiden Champions Trophy title. The two neighbours have not participated in a bilateral series since 2007. 
Meanhwile, the PCB has also decided to take its compensation claim case against the BCCI to the disputes resolution committee of the International Cricket Council.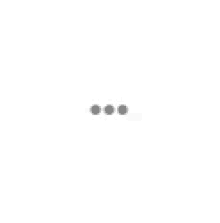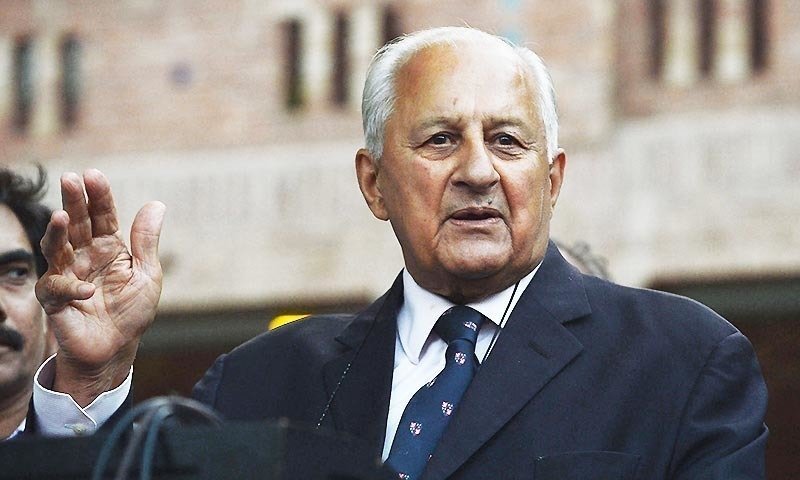 An official source in the PCB told PTI that PCB chief, Chairman of the Executive Committee, Najam Sethi and Chief Operating Officer Subhan Ahmad had held three separate meetings with the BCCI representatives last month in Birmingham and London.
"At two of the meetings, ICC chief executive Dave Richardson was also present while the third meeting held on the sidelines of the ICC executive board meeting also featured ICC Chairman Shashank Manohar," he said.
He said in all three meetings, the BCCI representatives had stuck to their gun that they can't play any bilateral series with Pakistan until their government gives clearance.
"They said that since their government was not giving clearance for a series with Pakistan because of the political and diplomatic situation between the two countries there was no question of paying any compensation to the PCB," the source said.
He said the PCB chairman had made it clear that the BCCI should have thought about this while signing the MoU with Pakistan in 2014.
"He said in the MoU, the BCCI had promised to play six bilateral series between 2015 and 2023 but had not played even one series as yet. The PCB chairman also made it clear that the PCB wanted a compensation of around 447 crore rupees from the BCCI for not playing bilateral cricket," he said.
The source said after the three meetings ended in a deadlock, the PCB had decided to now push through its legal case against the BCCI and would file a case with the ICC disputes resolution committee within a month.
(With PTI inputs)
Feature image: AFP