A controversial second marriage after a whirlwind romance with a king, love for rare and precious stones and diamonds, and rubbing shoulders with Hollywood legends and fashion icons of the world, the queen of Baroda, Sita Devi's extraordinary life was a matter of envy among her contemporaries.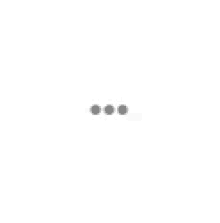 Sita Devi was born on 12th May 1917 to Maharajah Surya Rao, the king of Pithapuram, and his wife Maharani Chinnamma in Andhra Pradesh.
She was already married with 3 kids, when in 1943, the Maharaja of Baroda, Pratapsingh Rao Gaekwar, first laid eyes on her and the duo fell in love.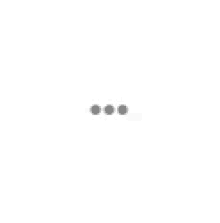 When she was in her 40s, Sita Devi converted to Islam, divorced her husband and reconverted to Hinduism to marry the Maharaja.
She was now Her Highness Shrimant Akhand Soubhagyavati Sitadevi Sahib Gaekwar, wife of the 8th richest man in the world.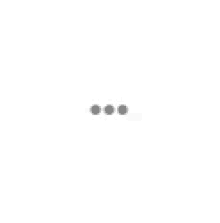 Their marriage was marred with controversies, so the couple settled down in a palace in Monaco, France. 
The Maharaja even withdrew huge sums of money and hoards of family jewellery from Baroda state treasury and gifted them to Sita Devi.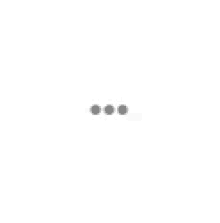 Sita Devi was a frequent figure in high-society events where the crème de la crème of international fashion and cinema gathered.
The queen enjoyed a luxurious lifestyle and flaunted her wealth in the glitziest way possible. Even her cigarette holder was studded with rubies.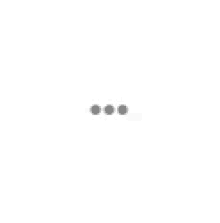 In days when women of royal families weren't seen without covering their heads, Sita Devi was way ahead of her times. 
Sita Devi was a flamboyant woman. She liked to tie her hair back and flaunt her glittering diamond earrings.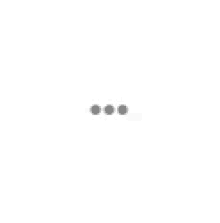 She had an eye for exquisite jewellery and owned a three-strand diamond necklace embellished with world-famous diamonds like the 'Star of the South'- a 128.80-carat Pink Brazilian diamond, and a 78.53 carat 'English Dresden'.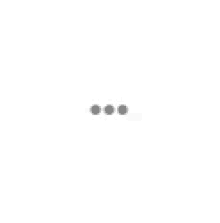 The queen of opulence patronised international jewellers like Harry Winston, Cartier, and Van Cleef & Arpels. 
She even got solid gold tongue cleaners made from Van Cleef & Arpels, a French jewellery company.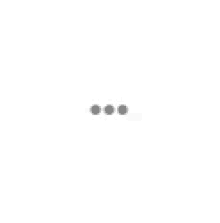 The French factory Saree & Co. was established in her honour and was closed after her death in 1989.
Leading an ostentatiously rich and luxurious life, she travelled with no less than a thousand French chiffon sarees, each one having a matching pair of shoes and a bag.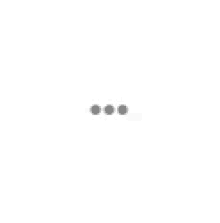 Sita Devi's lavish residence in Monaco boasted of an iconic pearl carpet. In 1865, the Maharaja of Baroda, Gaekwar Khande Rao, had ordered a pearl carpet to offer it at the tomb of the Prophet Muhammad at Medina. Sadly, the Maharaja died even before his wish could be fulfilled.
It took the artisans 3 years to make the carpet which was laden with over 2.2 million gemstone beads woven into silk and fine deer hide that formed the base of the carpet.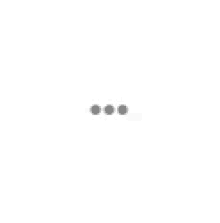 Sita Devi divorced her husband in 1956, but a true lover of extravagance, she continued to lead a lavish lifestyle. She retained her exalted title even after her divorce with her Rolls-Royce sporting the armorial insignia of Baroda. 
Her lavish spending had led a blow to her finances and she had to secretly auction some of her jewellery to sustain her lifestyle. 
But it was her son Princey's suicide that really broke the queen's heart. Princey committed suicide on his 40th birthday in his apartment in Cannes. Four years later, the queen also died in her home in France. And that's how a life lived in absolute opulence and wealth came to an end.