The Delhi high court on Monday acquitted Peepli Live co-director Mahmood Farooqui in a 2015 rape case filed by an American researcher. 
Last year, the 39-year-old filmmaker was sentenced to a seven-year jail term along with a fine of Rs 50,000 after the trial court convicted him for the alleged rape.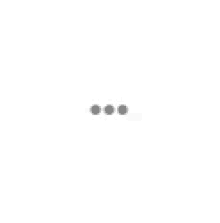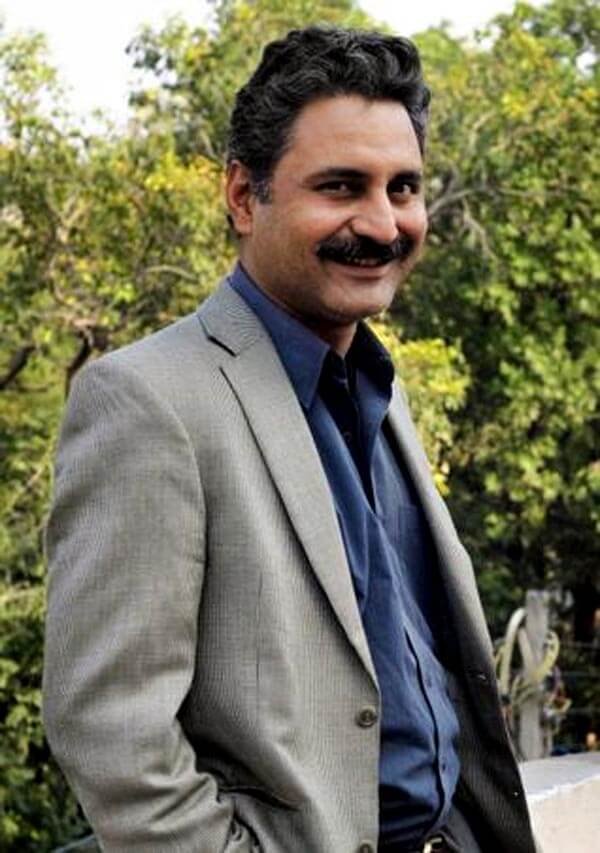 According to a report filed by PTI, the High Court set aside the lower court's order and quashed rape charges giving Farooqui the benefit of doubt. 
In its 85-page judgment, Justice Ashutosh Kumar reportedly held the complainant's testimony as unreliable and also directed that the filmmaker, who is presently in jail, be released forthwith. 
What was the case?
The American citizen who had come to India to conduct research for her doctoral thesis from Columbia University, had filed a police complaint against Farooqui in June 2015, alleging him of raping her in a drunk state at his south Delhi residence in March same year. 
Following her complaint, Delhi Police had filed a charge sheet and arrested the filmmaker. 
In September 2015, the court had started the trial in the case after framing rape charge against him.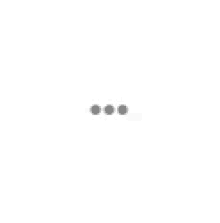 Denying the allegations made by the woman, Farooqui had challenged his conviction and the sentence given by the trial court last year.
Farooqui is a noted Indian writer and director who gained recognition for reviving the Urdu storytelling art form, Dastangoi, in India.
(Feature Image Source: Twitter)