In the misogynistic world that we live in, what happens when a woman takes up the 'male job' of covering sports events? 
Well, no surprises there. She is subjected to sleazy comments, flirting and in extreme cases, even molestation.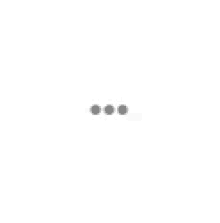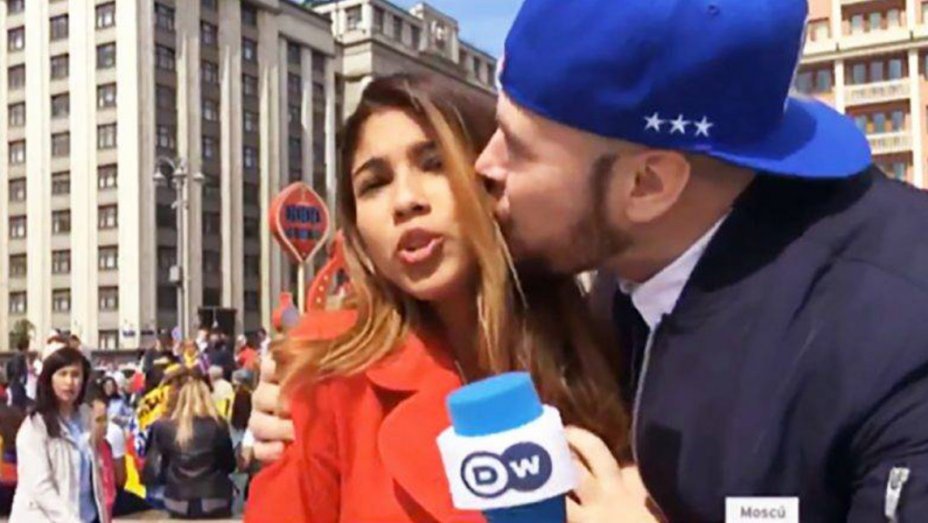 There are many instances of men being complete assholes to female reporters and not letting them do their job. Here are a few of them. 
1. When a man kissed and groped a Colombian journalist covering the FIFA World Cup 2018 in Russia, on live TV.
She posted the video on her Instagram account, with the caption:
RESPECT! We do not deserve this deal. We are equally valuable and professional. I share the joy of football, but we must identify the limits of affection and harassment.
2. When a guy tried to kiss a Brazilian reporter who was doing a live report from the World Cup in Russia. 
She hit him back and said:
Don't do this! Never do this again. I don't allow you to do this, never, OK? This is not polite, this is not right. Never do this to a woman, OK? Respect.
3. When Chris Gayle thought it was okay to tell flirt with a journalist and continued despite her evident displeasure. 
The fans and spectators are not the only ones to harass women. 
A cricketer as famous and as appreciated as Chris Gayle, also couldn't stop himself from casually flirting with a journalist as if she was there just for his entertainment. 
4. When a group of men surrounded a sports journalist covering CONCACAF Champions League in Mexico and one of them pinched her from behind, evoking a furious reaction.
Not the one to take such behaviour, she hit him with her microphone. She was later quoted as saying:
What happened to me at dawn on Thursday, happens to thousands of women every day in public spaces. The difference is that it happened to me during a live link on television and I decided to defend myself.
5. When crazy Dutch fans did not let a Ukrainian TV reporter do her job by constantly interrupting her with chanting, marriage proposals and lifting her clothes. 
The anchor tried to maintain her calm but the fans kept coming in front of the camera and heckled her to the extent that she couldn't even complete her report.  
To add to this, there's online harassment. 
With every second person having an access to the internet and a sick mentality, social media has become an utterly unsafe place for female reports.
For instance, these are the kind of comments Mayanti Langar, one of the most famous sports presenters in the country gets on Twitter. 
Can we please let the women do their fucking job?