As they say, nothing succeeds quite like success.
No matter how strong your effort, how good your work, if it fails to get the stamp of success, it's worth nothing. It's unfortunate, yes, but that's just how things work. Especially so in the Hindi film industry that's particularly obsessed with tracking box-office numbers instead of appreciating the finer nuances of a film or a performance. 
No wonder then, year after year, some truly fantastic performances end up not getting noticed. 
These performances are both restrained and remarkable and mostly, if not always, come from actors who're known to get into the skin of their roles. It's sad that sometimes, the film doesn't live up to the magic of individual performances. Or, the film doesn't get due recognition thereby 
However, there's no harm in acknowledging some good work in otherwise not-so-good films, right?
Here are 13 underrated performances from films that didn't make a mark at the box-office:
1. Kareena Kapoor in Kurbaan (2009)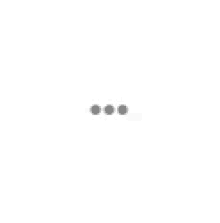 This highly-anticipated film marked the first-ever union of 'Saifeena' on the big screen. Sadly, Kurbaan wasn't much to write home about. 
However, the film saw some stellar performances, especially from Kareena Kapoor. Playing Avantika, a woman who gets married to an undercover terrorist, Kareena comfortably shifted from vulnerable to strong, speaking volumes through her eyes. The film's final moment with her walking out of the train after witnessing her husband's death is especially moving and stays with you long after the film is over. 
2. Ranbir Kapoor- Rocket Singh: Salesman of the Year (2009)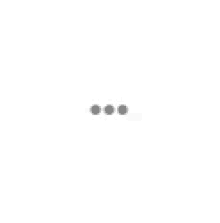 More of an actor than a star, Ranbir Kapoor has always had a knack of picking up roles that give him a chance to show his acting potential. Rocket Singh may not have been a box-office success, a fact I'd never be able to fully digest, but over the years, the film has found its due fan base.
Ably showcasing the struggles of a young, hardworking and ethical man who decides to start his own business after feeling ethically let down, Ranbir puts in a mature performance that never misses a beat. What's especially impressive that this performance came from him during his initial years in the industry and wasn't backed by years of experience.
3. Priyanka Chopra- 7 Khoon Maaf (2011)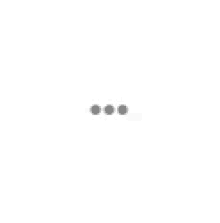 One of Vishal Bhardwaj's most polarising works, 7 Khoon Maaf had Priyanka Chopra's Susanna trying to find true love through the course of her seven marriages. The film held a lot of promise but somehow couldn't find a connect with the audience. 
Nevertheless, the film boasts of Priyanka's most nuanced work yet. Starting out as a young girl who ages through the course of the film, she was phenomenal as a woman who kills one man after another, every time he leaves her dissapointed in love. 
4. Bipasha Basu- Raaz 3 (2012)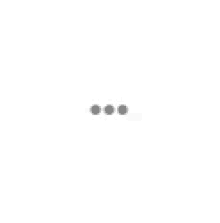 Yes, there's not much to expect from the Raaz franchise apart from great music but surprisingly, the third installment of the series gave us Bipasha Basu's best performance yet!
As the antagonist Shanaya, a film actress on the verge of her decline, Bipasha was just the right amount of evil and venomous. You may not have bought into her black magic tricks but there's no way you can deny her bravura performance. Her evil laughter at the interval point, especially, was way too scary to be ignored!
5. Konkona Sen-Sharma- Ek Thi Daayan (2013)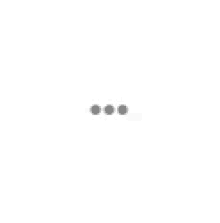 This film can go down in history as one of the biggest examples of a film that completely falls apart in the second half. Considering how good the first half of Ek Thi Daayan was, it's a pity just how bad it was post intermission.
One of the major reasons behind the winning first half of the film was Konkona Sen Sharma's fantastic performance. As the evil witch, Diana, who is out to scare and sacrifice the kids, Konkona was so convincing, I remember watching the kids in the theatre screaming and shivering throughout. 
6. Rishi Kapoor- D-Day (2013)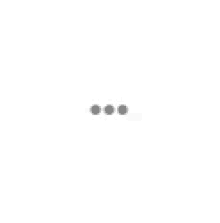 Enjoying more acclaim in his second innings than he ever got during his first, Rishi Kapoor is clearly going through the best phase of his career. With every new character, the veteran actor shows us a side to him we'd never, ever imagined. And with D-Day, he slipped into a negative part with complete conviction.
Loosely based on Dawood Ibrahim, Rishi Kapoor's Goldman is India's most wanted man and the entire film is set around an espionage to capture him. Without a doubt, it is a dark role and Rishi Kapoor gets it totally right. From his body language to his baritone, he transforms into the part leaving to traces of his famous lover-boy roles behind.
7. Madhuri Dixit- Dedh Ishqiya (2014)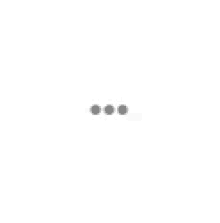 While Ishqiya (2010) won both critical acclaim and box-office rewards, catapulting Vidya Balan to the top league, sadly, the next part of the franchise couldn't work similar wonders. The film's failure was shocking because it's such a fantastic film. 
Speaking of fantastic, it was Madhuri Dixit-Nene's subtle performance that truly stood out. The veteran was in complete form as the reclusive Begum Para and was just as efficient displaying regal charm as she was in conning the two men. 
8. Ronit Roy- Ugly (2014)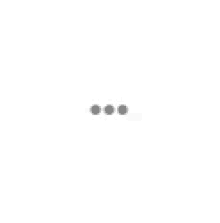 That the film was leaked online, causing Anurag Kashyap to hurriedly release it in theatres without much publicity has often been cited as the reason behind Ugly's failure at the box-office. It makes complete sense because whoever has seen the film has only come out raving about its brilliance. 
Though this thriller is peppered with many wonderful performances, it's Ronit Roy who comes out as the standout star. His Shoumik Bose is tough on the outside and wounded on the inside and Ronit masterfully emotes the stark differences in his performance. It's a pity the film and his performance never saw much of an audience!
9. Kangana Ranaut- Revolver Rani (2014)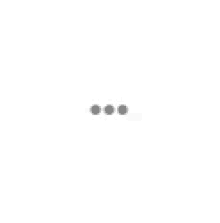 That Kangana Ranaut is quite eccentric in real life is known to everyone. But it is in Revolver Rani that she got an opportunity to show her eccentric best on the big screen. Unfortunately for her, the film just couldn't match up to her performance.
As the fearsome dacoit Alka Singh who loves both fashion and guns with equal passion, Kangana nailed the part. As a woman who's out to protect her man from the goons, she's ferocious and totally convincing. There's truly no one like Kangana!  
10. Ranvir Shorey- Titli (2014)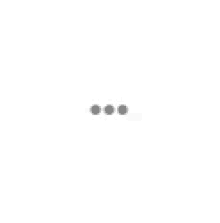 If you haven't seen this film, I suggest you do so right away. A taut thriller set in the underbelly of Delhi's badlands, Titli is about a young man trying to get away from the clutches of his messed up family. It's a brutal film that doesn't shy away from both violence and intensity and makes for a gripping watch.
While Shashank Arora is impressive in the titular part, the film's real surprise is Ranvir Shorey. Often typecast in comic parts, Ranvir in this film is poles apart from a majority of his work. He's menacing, aggressive and extremely believable as Titli's elder brother. 
11. Juhi Chawla- Gulaab Gang (2014)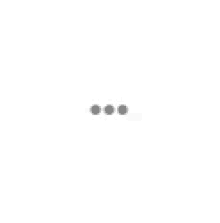 It's an awful film, yes, but if there's one reason you should watch Gulaab Gang for, it is for Juhi Chawla's expert turn as the antagonist of the movie.
Known for her impeccable comic timing and bubbly characters throughout her career, Juhi Chawla had never, ever played a remotely grey character before this film. And that's exactly why her performance as the villain is as shocking as it's superb. If you've seen her earlier films, you could've never imagined her doing anything quite like this film! 
12. Sayani Gupta- Margarita With A Straw (2014)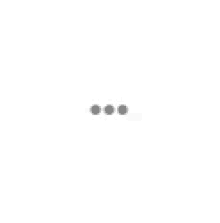 Frankly, this film never stood a chance at the box-office. Who in India would want to watch the journey of a teenager with cerebral palsy who falls in love with a blind woman, right? Thankfully, some people did watch the film and it went on to win a lot of critical acclaim. 
However, while Kalki Koechlin was undoubtedly superb as Laila, the film wouldn't be what it is without the wonderful performance of Sayani Gupta as Khanum, the blind, Muslim, lesbian girl studying in New York. It was a tough role and one that many actors would've shied from attempting, especially as their debut part but Sayani took on the challenge and came out a winner. 
13. Vicky Kaushal- Raman Raghav 2.0 (2016)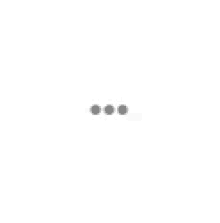 By no means an easy watch, Raman Raghav 2.0 is only worth your time for the brilliant performances by the lead duo. While Nawazuddin is great, film after film, the film's real surprise is Vicky Kaushal.
After his debut as the sweet, small-town boy in Masaan (2015), this film had Vicky playing a completely opposite role from that of his first film. In this Anurag Kashyap thriller, he is a drug-addict, corrupt police officer who's just as notorious as the criminal he is chasing. It's a complex part and Vicky aces it to perfection.
If we've missed out on any other performances, do let us know in the comments below.