Peter Dinklage, more famously known as, Tyrion Lannister is a face you cannot forget once you've seen him act. So we thought he was doing a tour of India in disguise when we saw this!
Peter has a doppelganger in Tariq Mir whose picture Imitiaz Ali shared on his Instagram while shooting in Kashmir.
It's unbelievable how similiar the two look!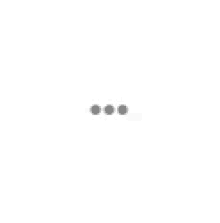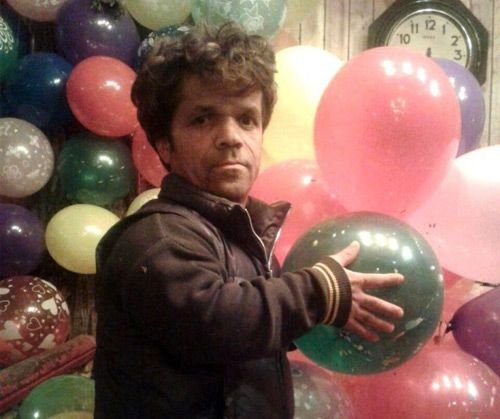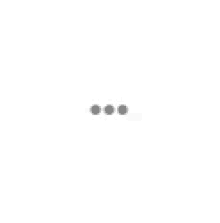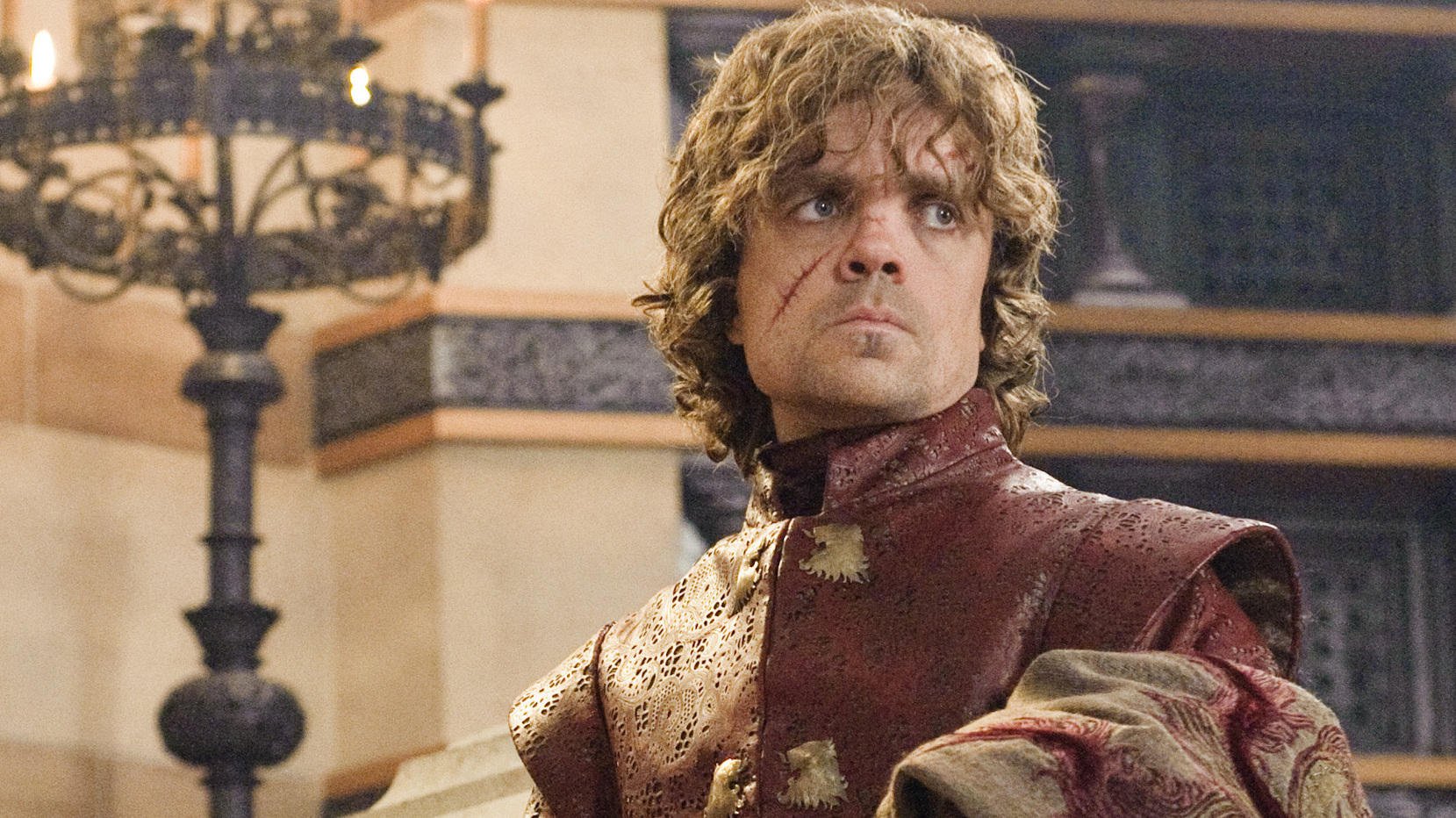 Imtiaz Ali's line producer spotted Tariq while he was auditioning for a role of a clown for a children's event.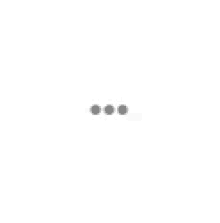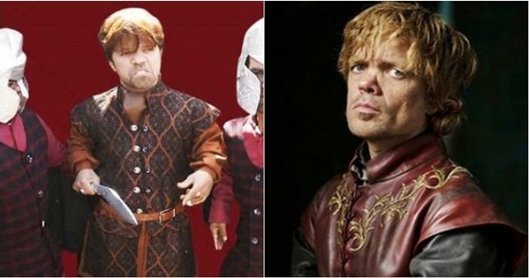 After Tariq Ali went viral, thanks to his resemblance to Peter Dinklage and Imtiaz's post, he has been offered roles in regional shows.
Speaking to Mumbai Mirror, on his newfound fame, Tariq said,
Now, I have become famous. It has given me and other actors in the Valley hope that we can accomplish big things. I recently played Tyrion in a short film and now it is my dream to meet him, I imitate his walk, his style... even his clothes. I feel proud every time I see him on Game Of Thrones. Tyrion Lannister is an inspiration for every dwarf.
Great going, Tariq!