As you probably already know, American singer-rapper Pharrell Williams was in India for an event, where he also ended up playing Holi with Ranveer Singh and a few other Bollywood celebs.
Welcome to India & welcome to Holi @pharrell... ❤️🌈 pic.twitter.com/tWuOu7CLKl

— Anusha (@VJAnusha) March 2, 2018
And the photos from the event show just how excited he was.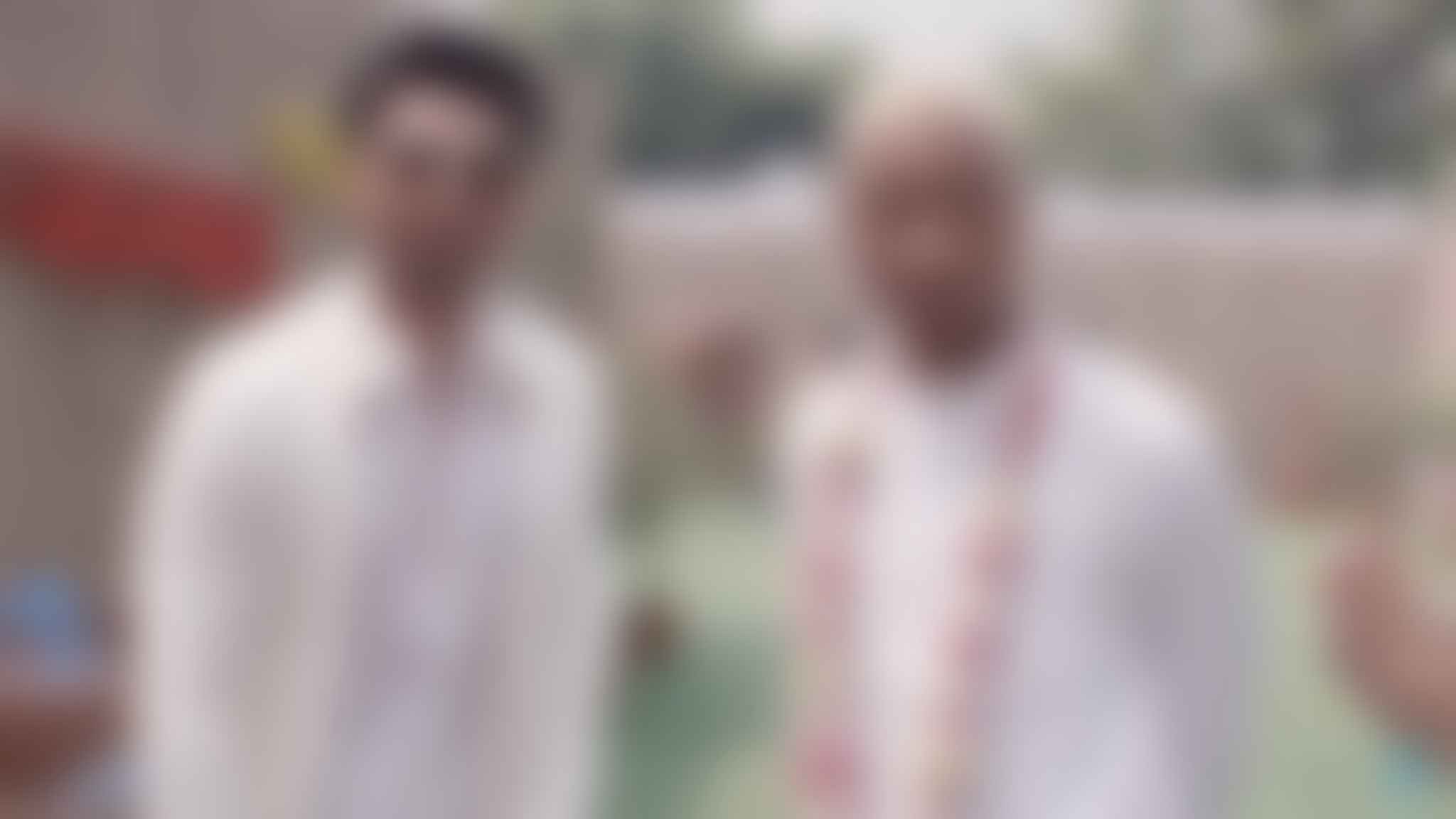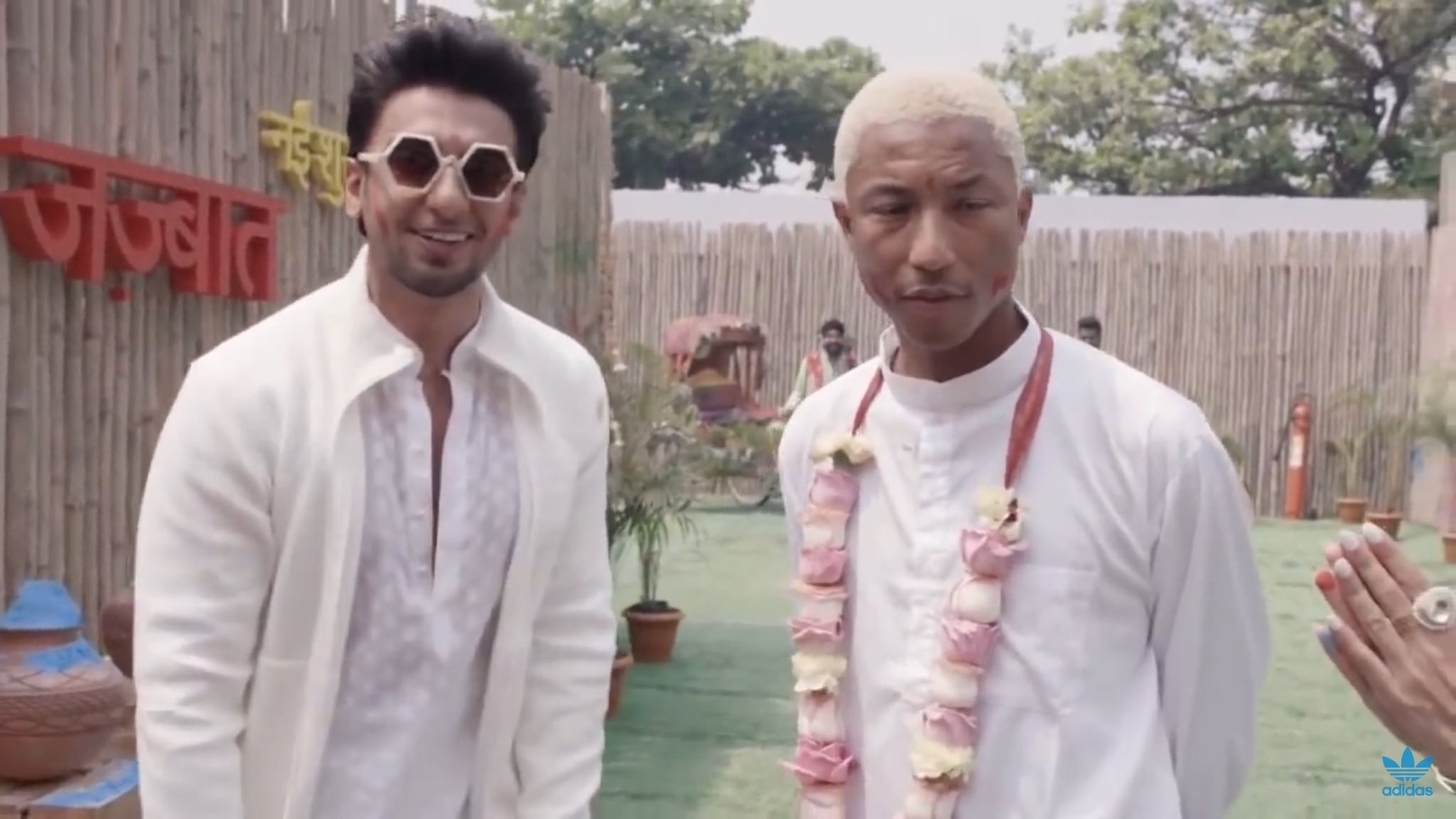 SO excited.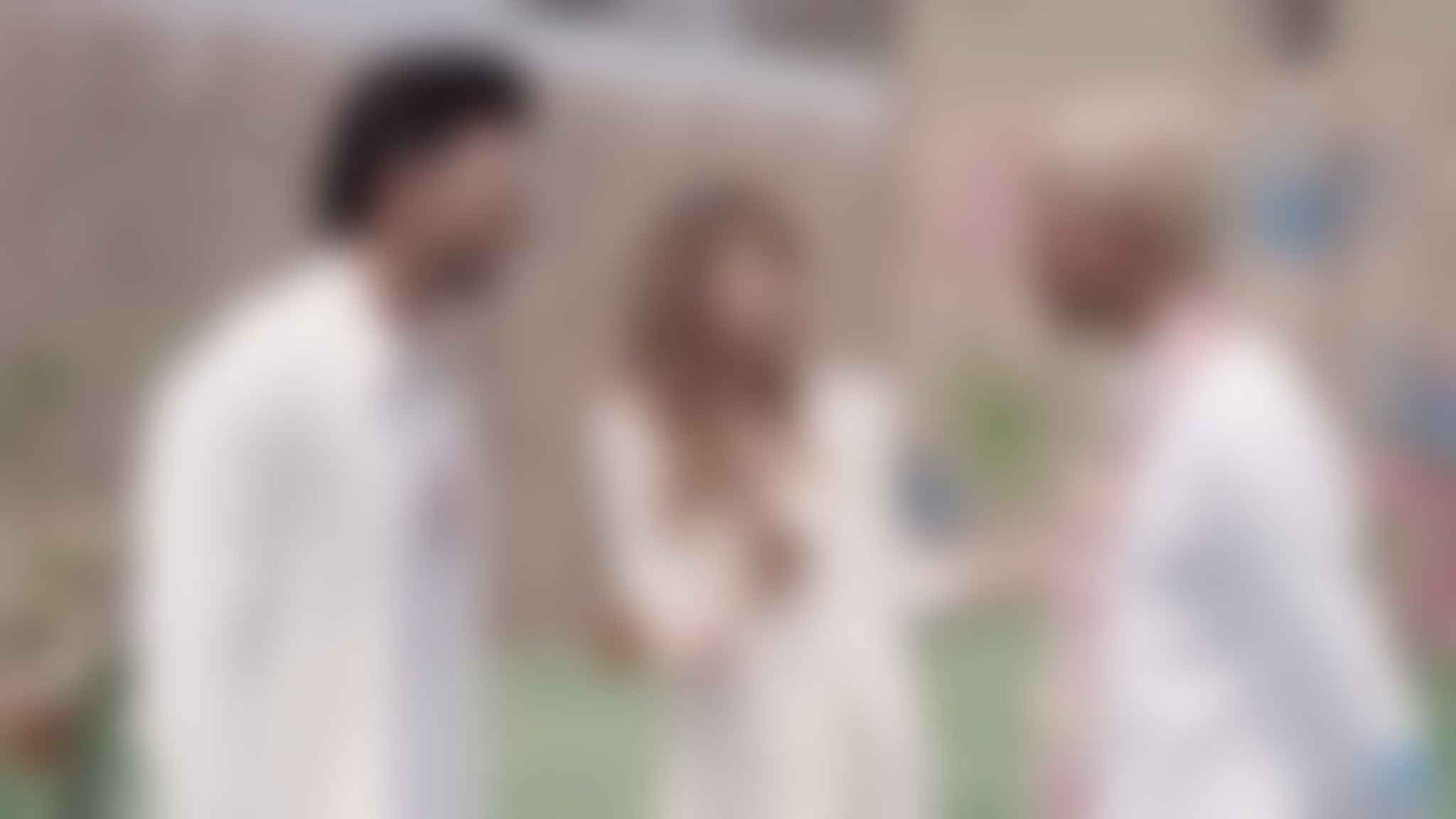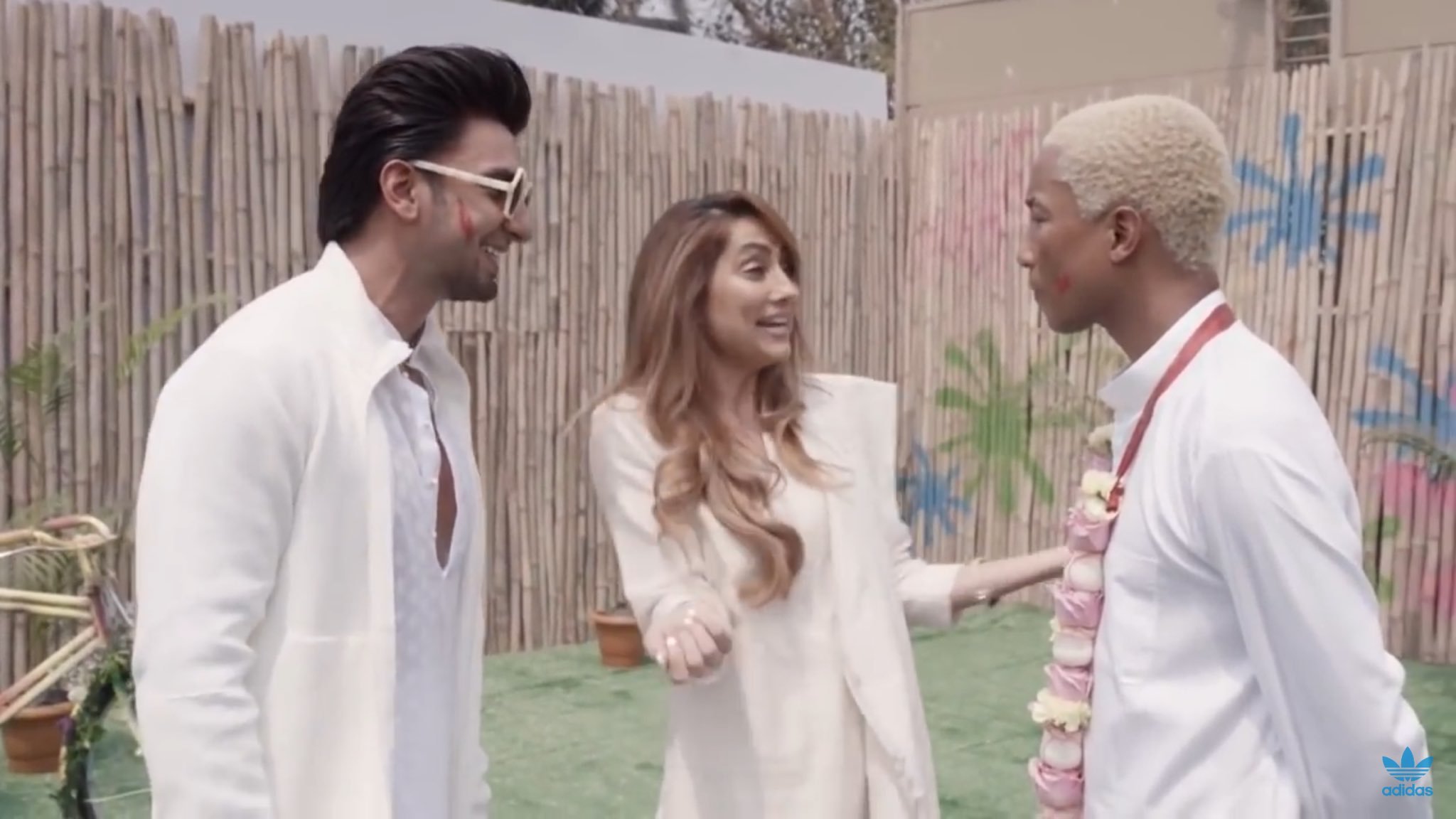 Clearly, he is loving Holi.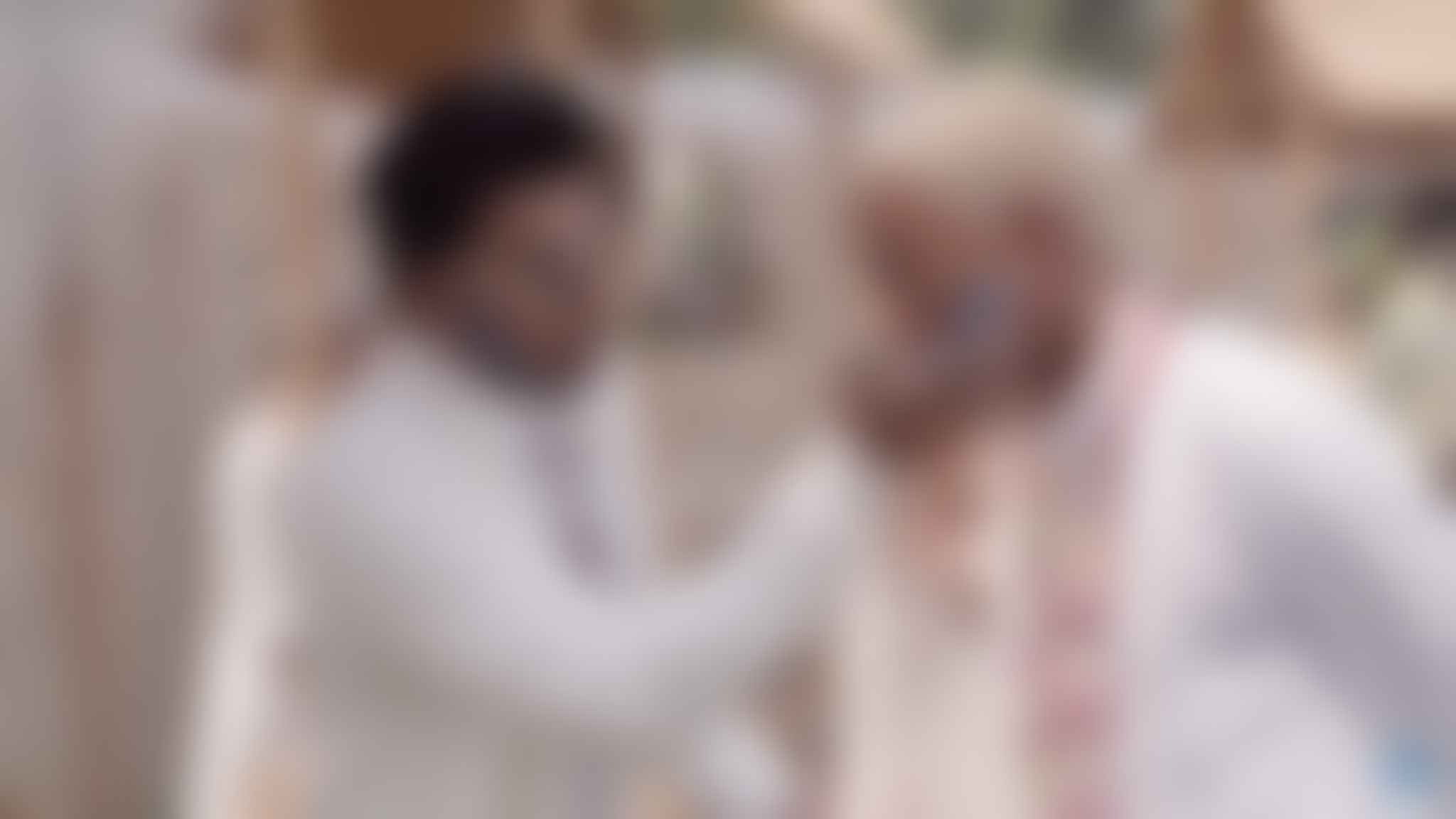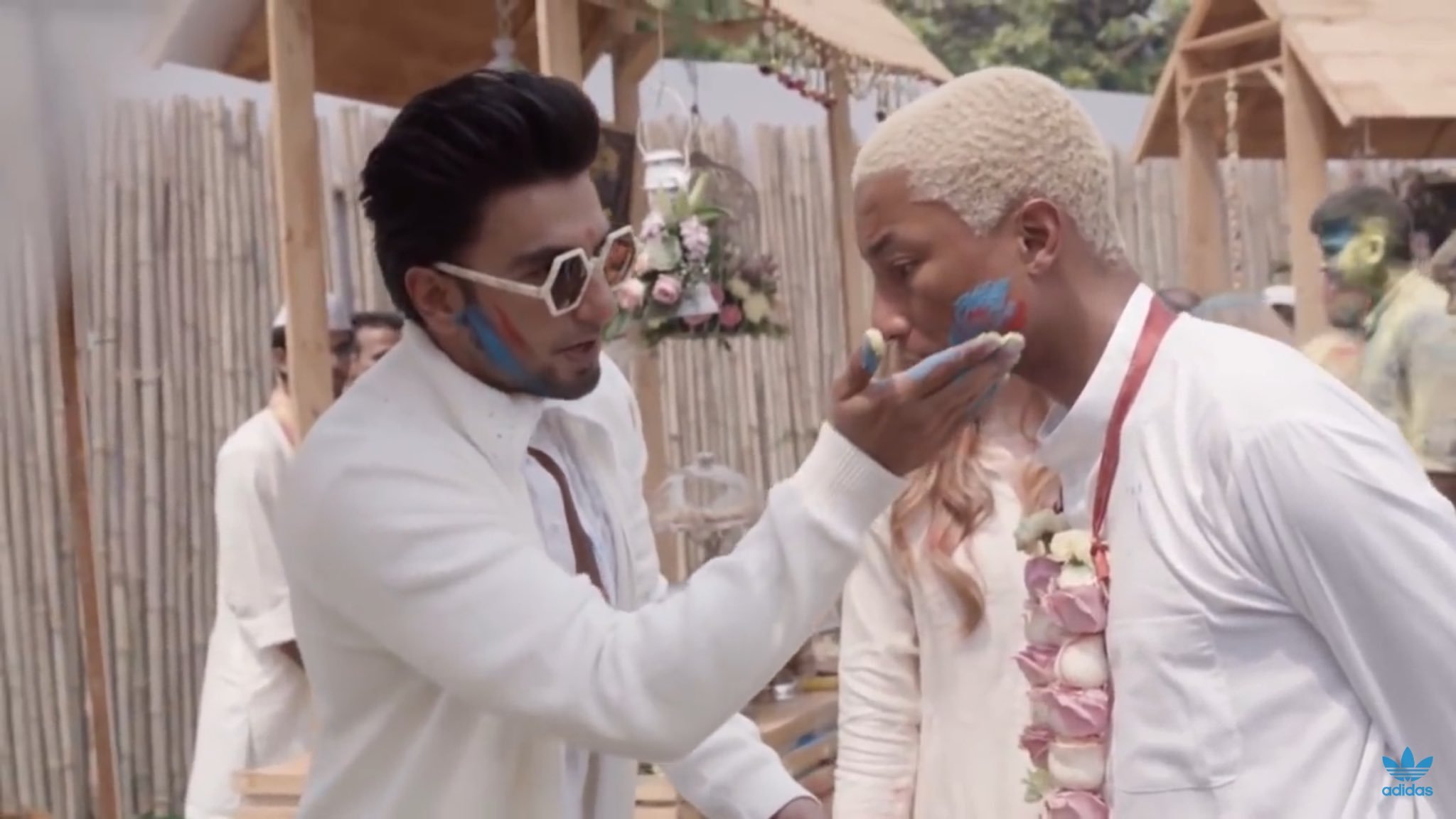 And totally enjoying the company of Bollywood celebs.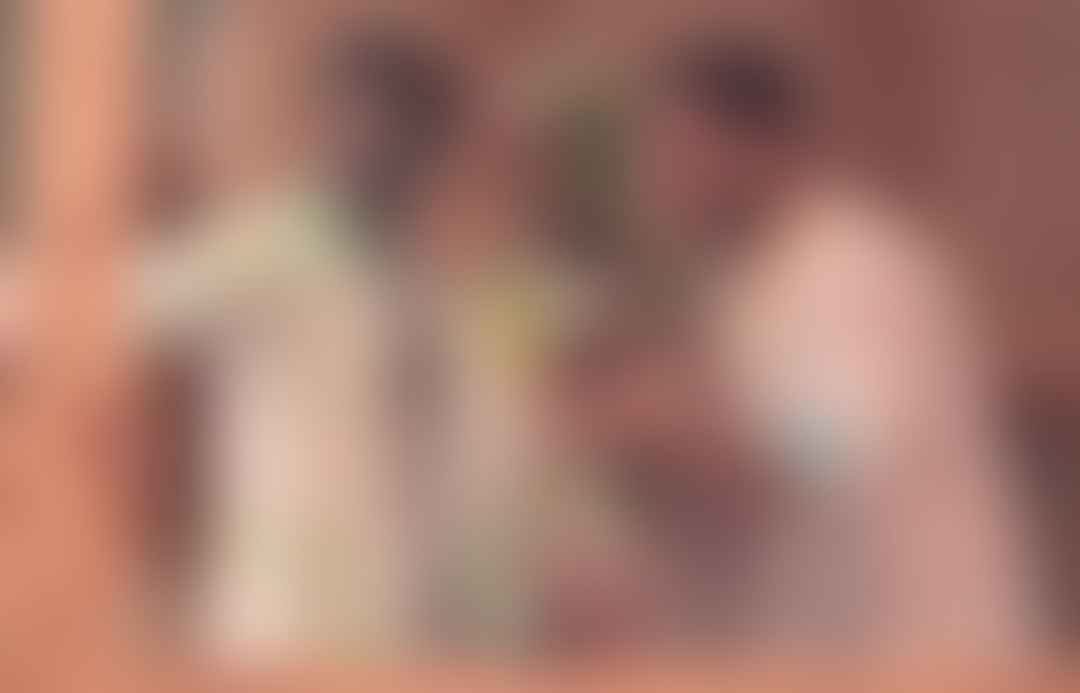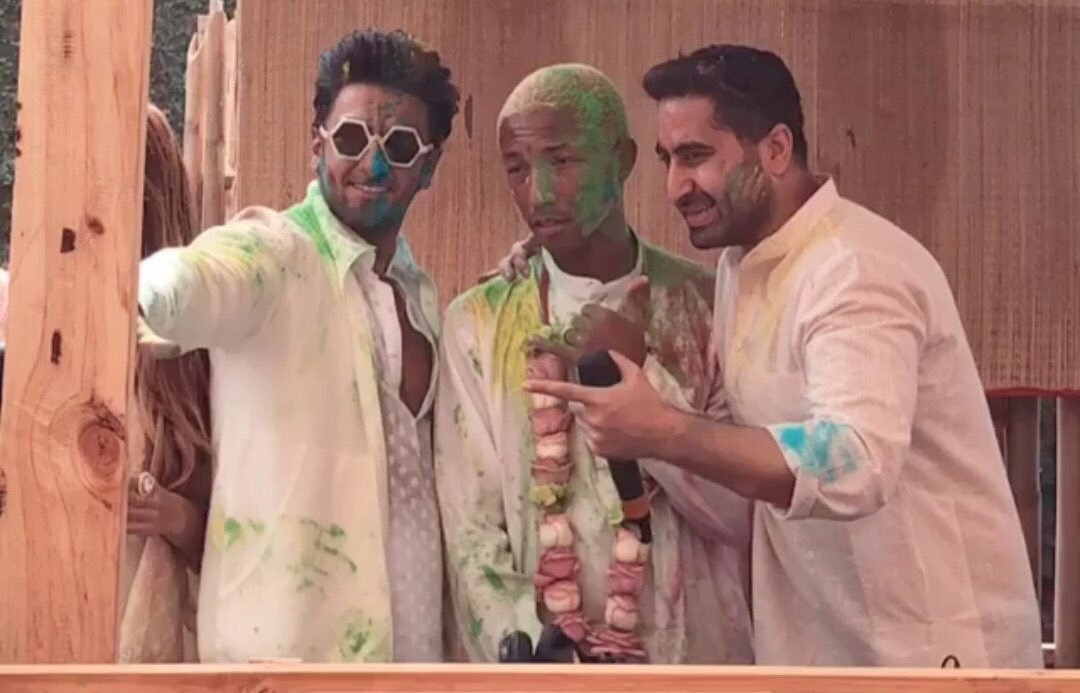 Look at him here, he's totally feelin' it.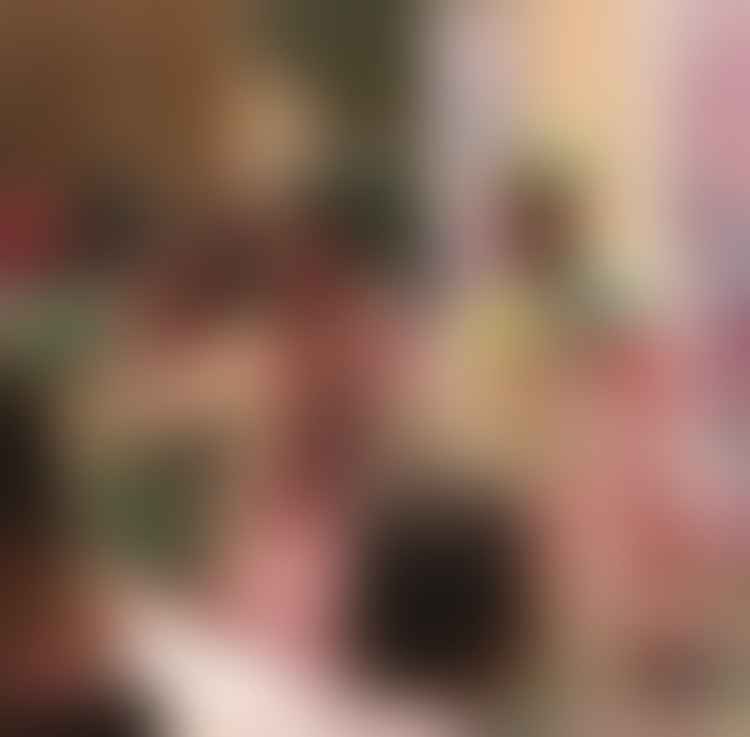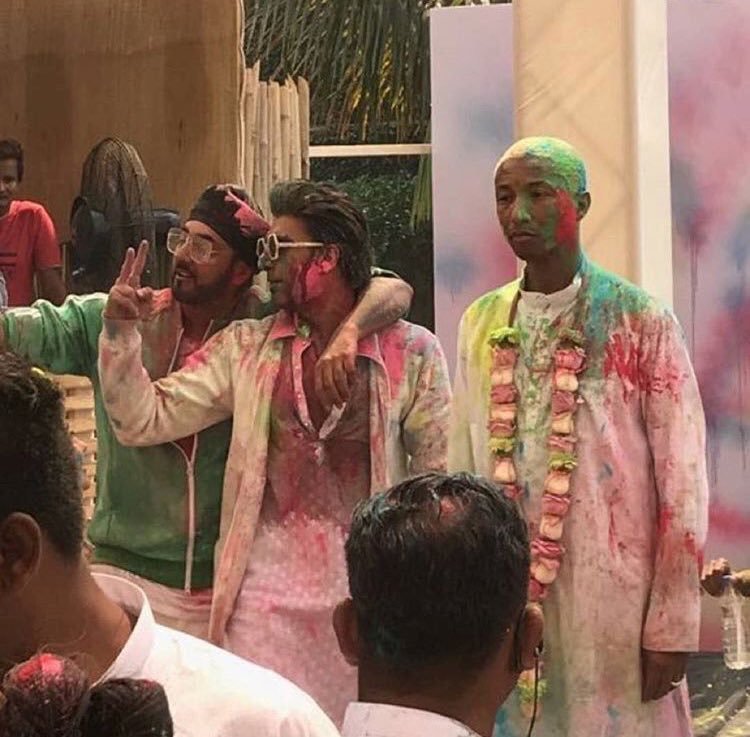 Can totally imagine him singing, 'Because I'm Happy.'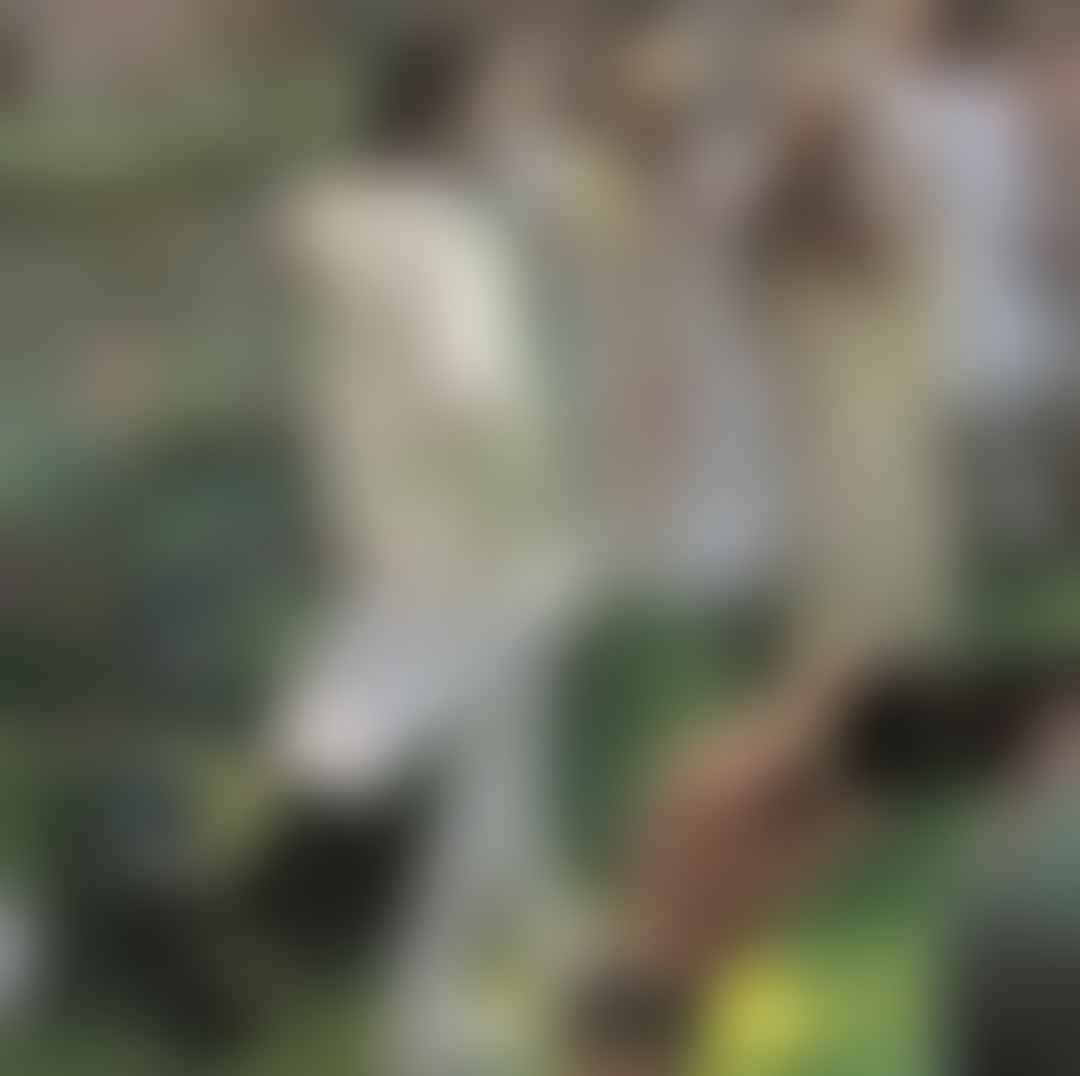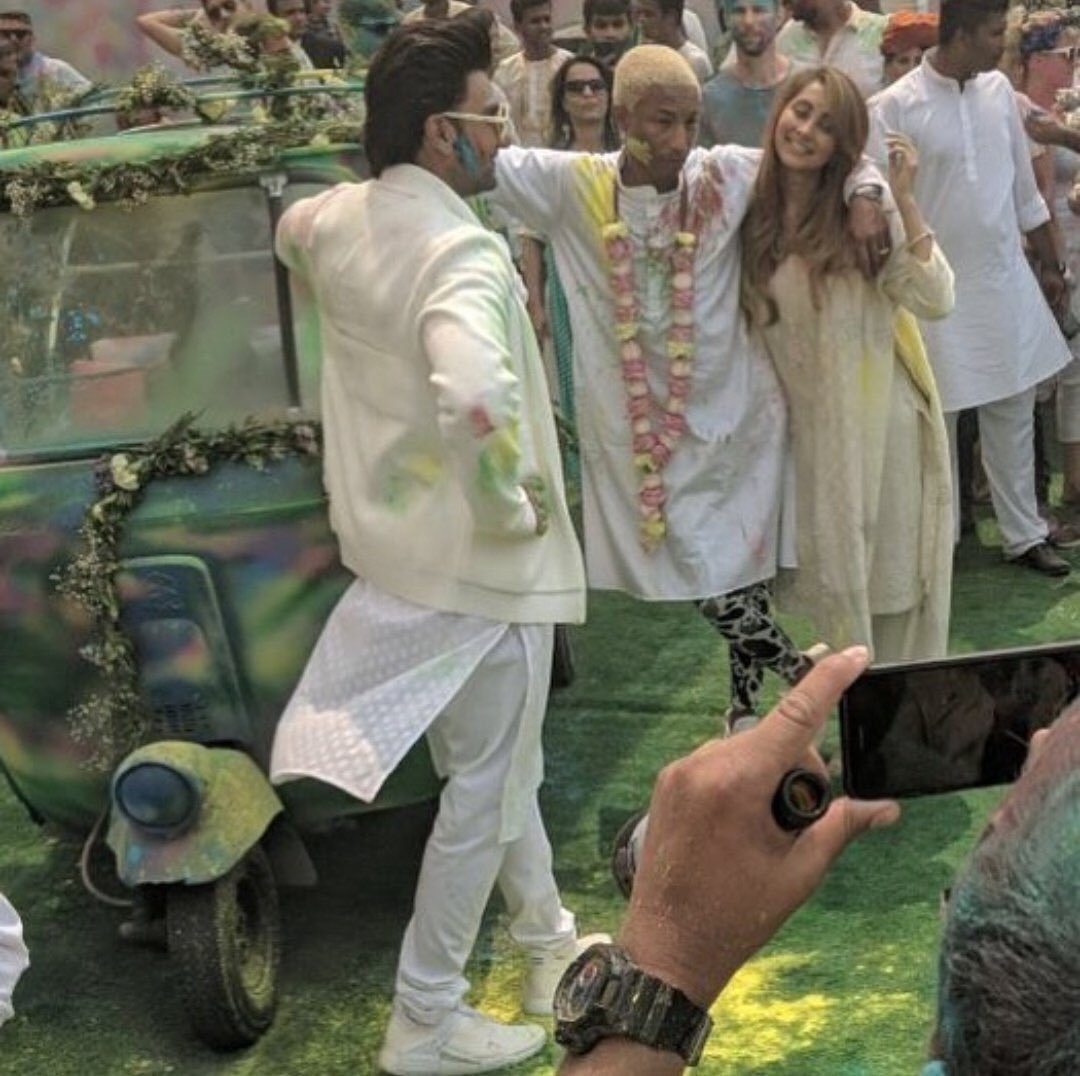 See!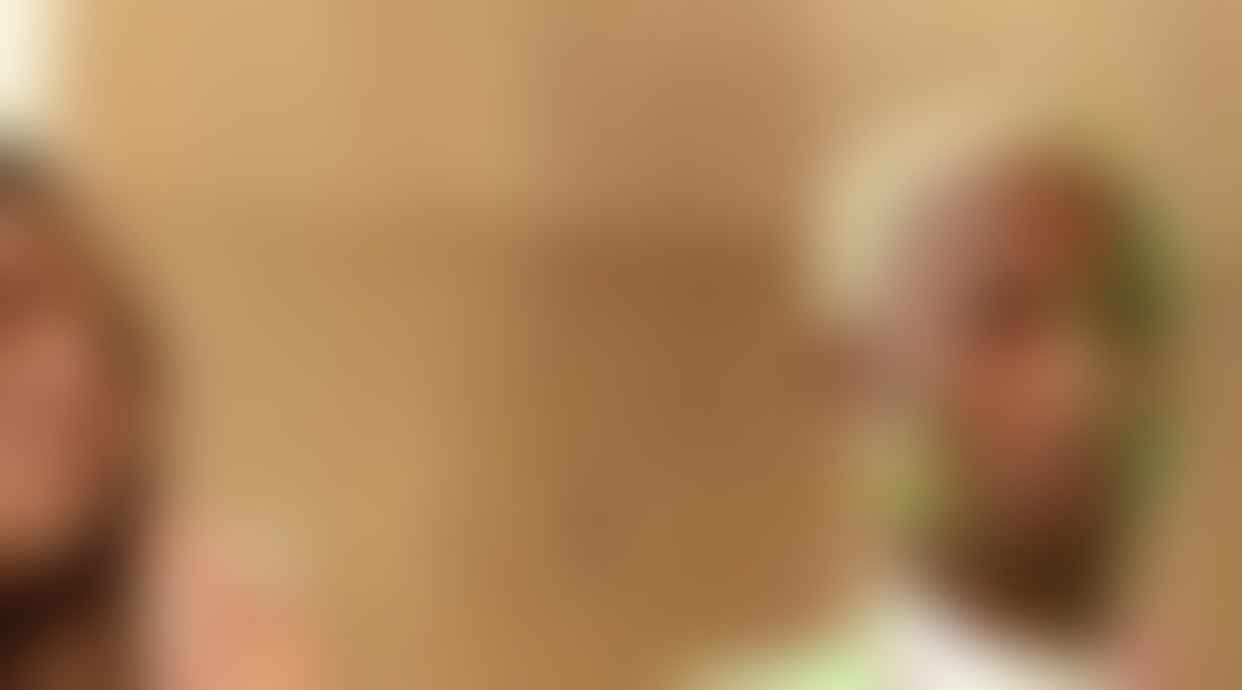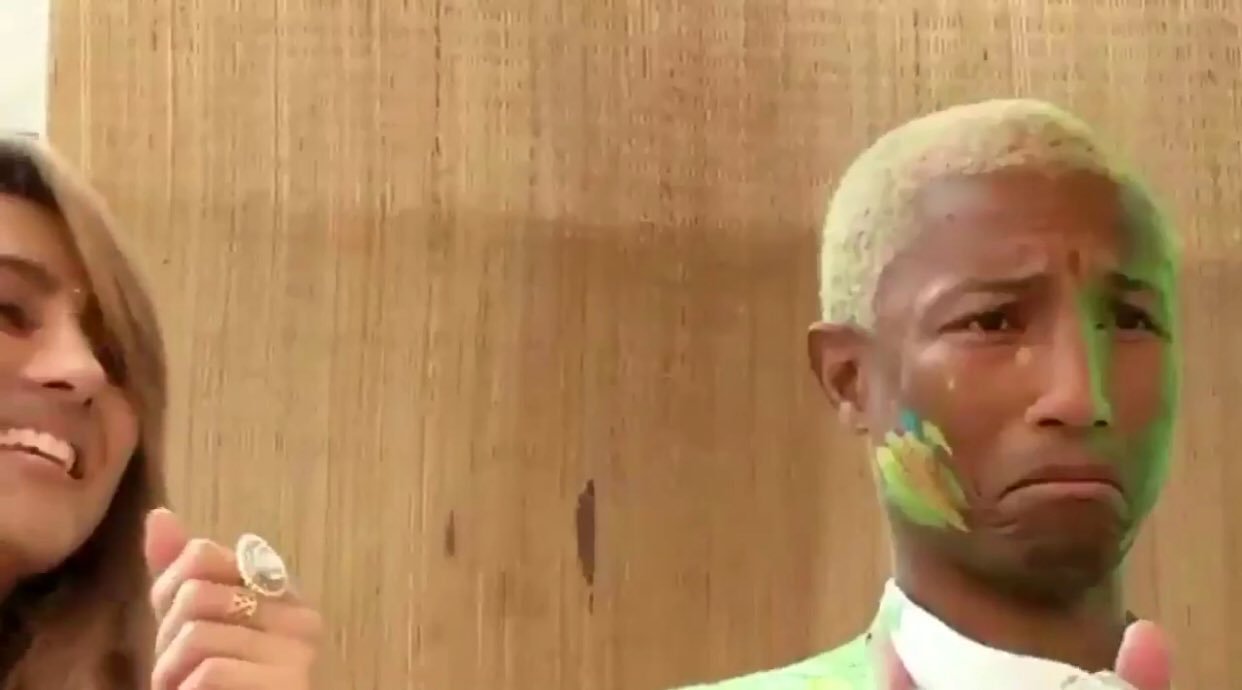 Well, Twitter thought so too and couldn't help but crack the same joke.
For someone who wrote the happy song, Pharell looks pretty devasted in all the holi pictures.

— Jasmin (@jazzmatazz23) March 2, 2018
Man Pharrell looks devastated AF. What did Bollywood do to him 😨 pic.twitter.com/icNpSbQMdq

— Od (@odshek) March 2, 2018
I cant handle this.... I hv not laughed so bad in a long long time. 😂😂😂😂😂😂Pharrell's holi in two pics..LMAO 😂😂😂😂 pic.twitter.com/XsqoOfMNUd

— Sha (@shampac) March 2, 2018
And there had to be comparisons
Damn , Bollywood celebs are toxic for Foreign artists , first Ed sheeran and now Pharell .

— Rohan (@Rohanparihar2) March 2, 2018
Well, this sums it up right. Sorry, Pharrell!