Now I'm the type of guy who likes to play it safe when it comes to hangouts. Call it the fear of having a bad experience of unwillingness to move out of my comfort zone, I just don't feel like ditching my usual hangout spots. The sense of comfort in roaming known streets is unparalleled. But then it also comes with the monotony and a general lack of thrill. That is when it hit me...
We should switch things up every now and then by ditching the traditional routes and going for something off-beat.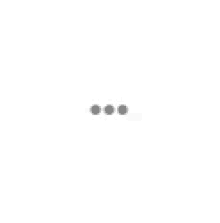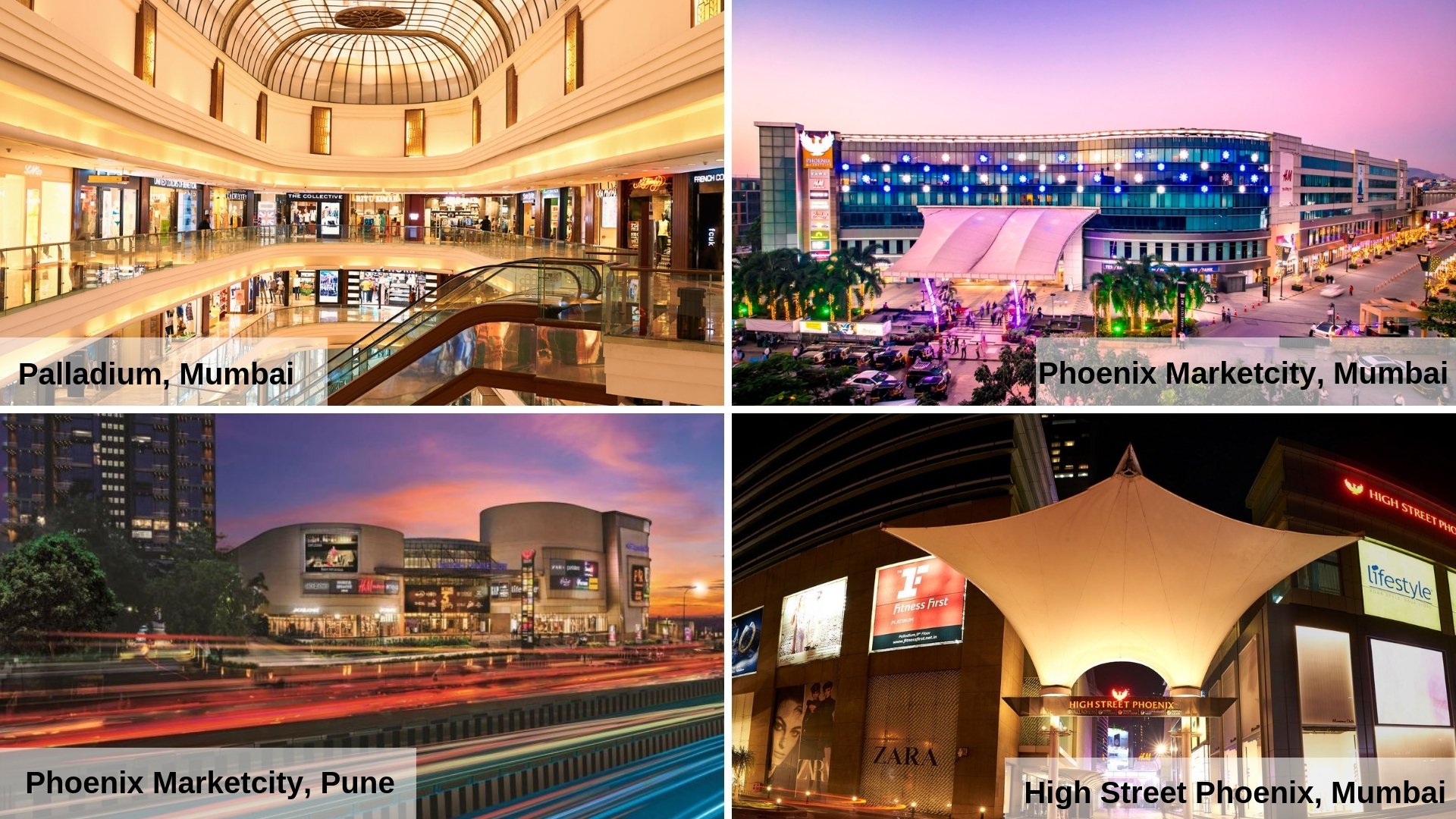 Which is why I decided to let go of my inhibitions and try something new. While browsing social media, I stumbled upon the Phoenix Festival, a 100-day fete, happening across 2 cities, Mumbai and Pune. 
With over 300 events lined up across 2 cities, concerts by renowned International artists and stellar stand-up comics, the Phoenix festival is undoubtedly India's best! 
Just so we don't get it mixed up, the Phoenix festival is happening across 3 cities and I'll be breaking it down for you one city at a time. Let's get started! 
Ye hai Mumbai meri jaan! Phoenix Marketcity, Mumbai will take your love for Mumbai a notch higher!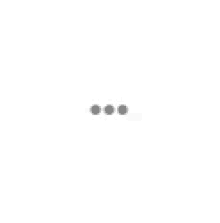 Not that I needed another excuse to go there, but Phoenix festival has already given me one, in fact many! For starters, The Vamps performed their hit numbers which, made over 1500 fans fall in love with him them all over again. Upcoming events include Amit Trivedi live in concert as well as The Manganiyar Seduction.
There's also a dazzling elephant installation, beautifully conceptualized by celebrity interior designer Gauri Khan, encrusted with 1 Lac crystals to raise funds for a good cause supported by Meer Foundation for women and kids. Now, who wouldn't shop for a cause!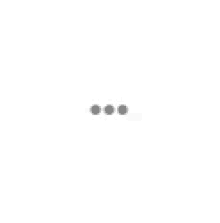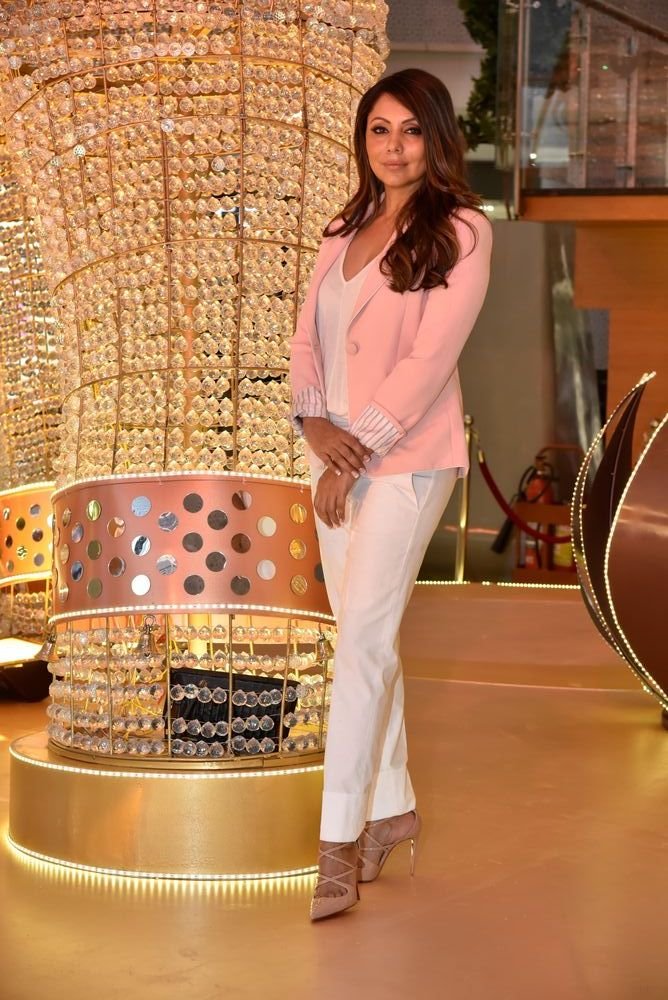 If you shop at Phoenix Marketcity Mumbai, you will stand a chance to win prizes worth 1 crore! From the hottest SUV - Audi Q3 to a relaxing staycation, many attractive prizes are up for grabs! 
All this and much more at Phoenix Marketcity, Mumbai! Now that's what I call a festival! The mere thought of missing out on the events is giving me some premature FOMO, *shudders*. I am going to be there for sure! Are you?
Celebrate the Joy of Shopping at High Street Phoenix and Palladium
From child to parent, foodaholics to shopaholics, there is something for everyone! From jaw-dropping live performances to Christmas party with High Street Phoenix, your year will end with a bang! Plus, if you shop over 10k INR from 5th – 25th November, you stand a chance to win a trip to Japan! *jumps in excitement*.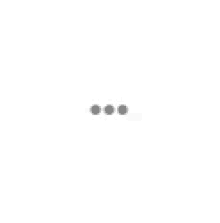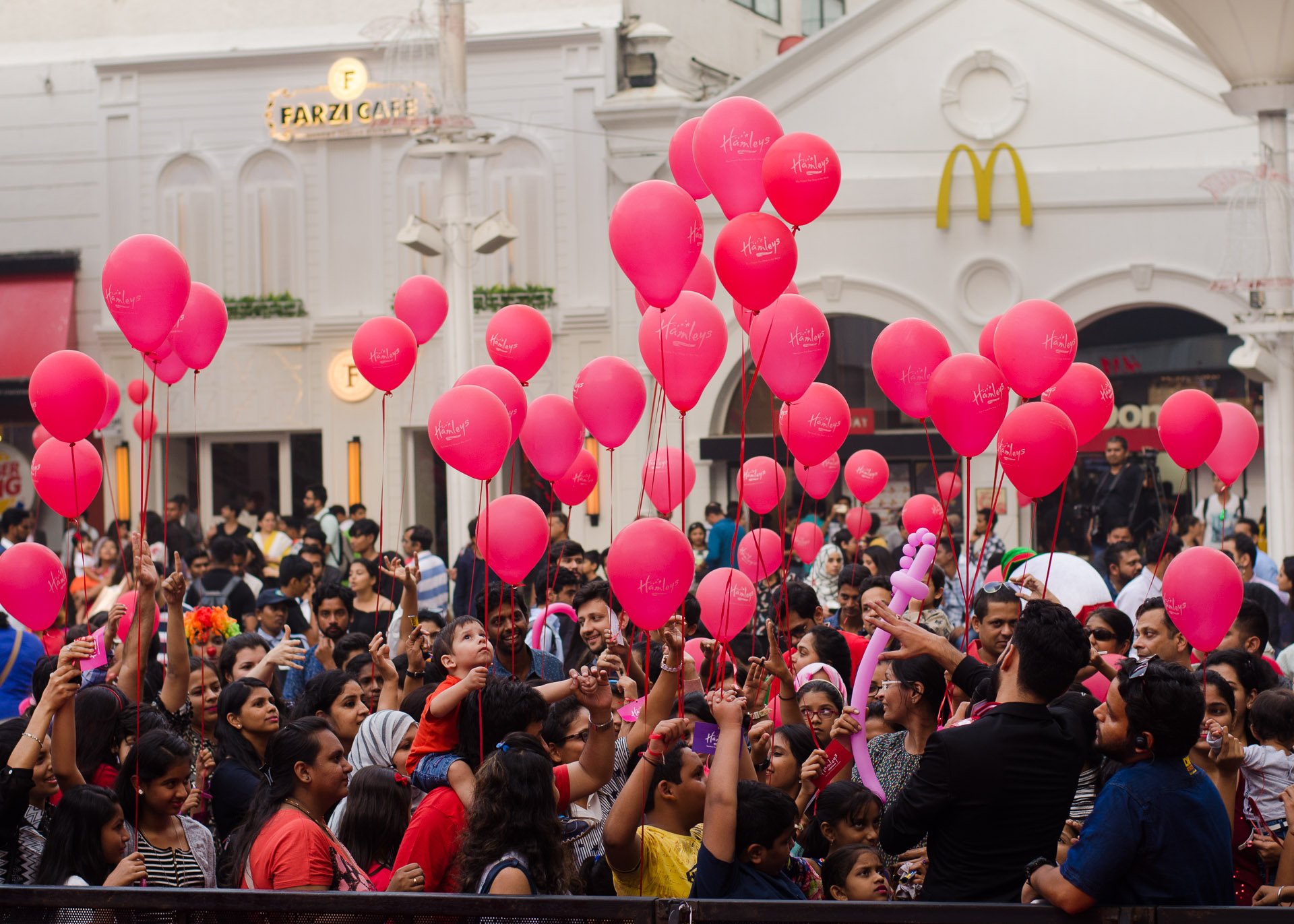 Hang on! Have you marveled at their Diwali Decor 'The Tree Of Life' yet? Visit the High Street Phoenix, Lower Parel to click some stunning selfies with their installations.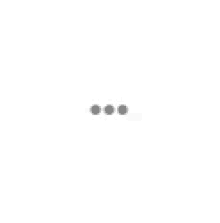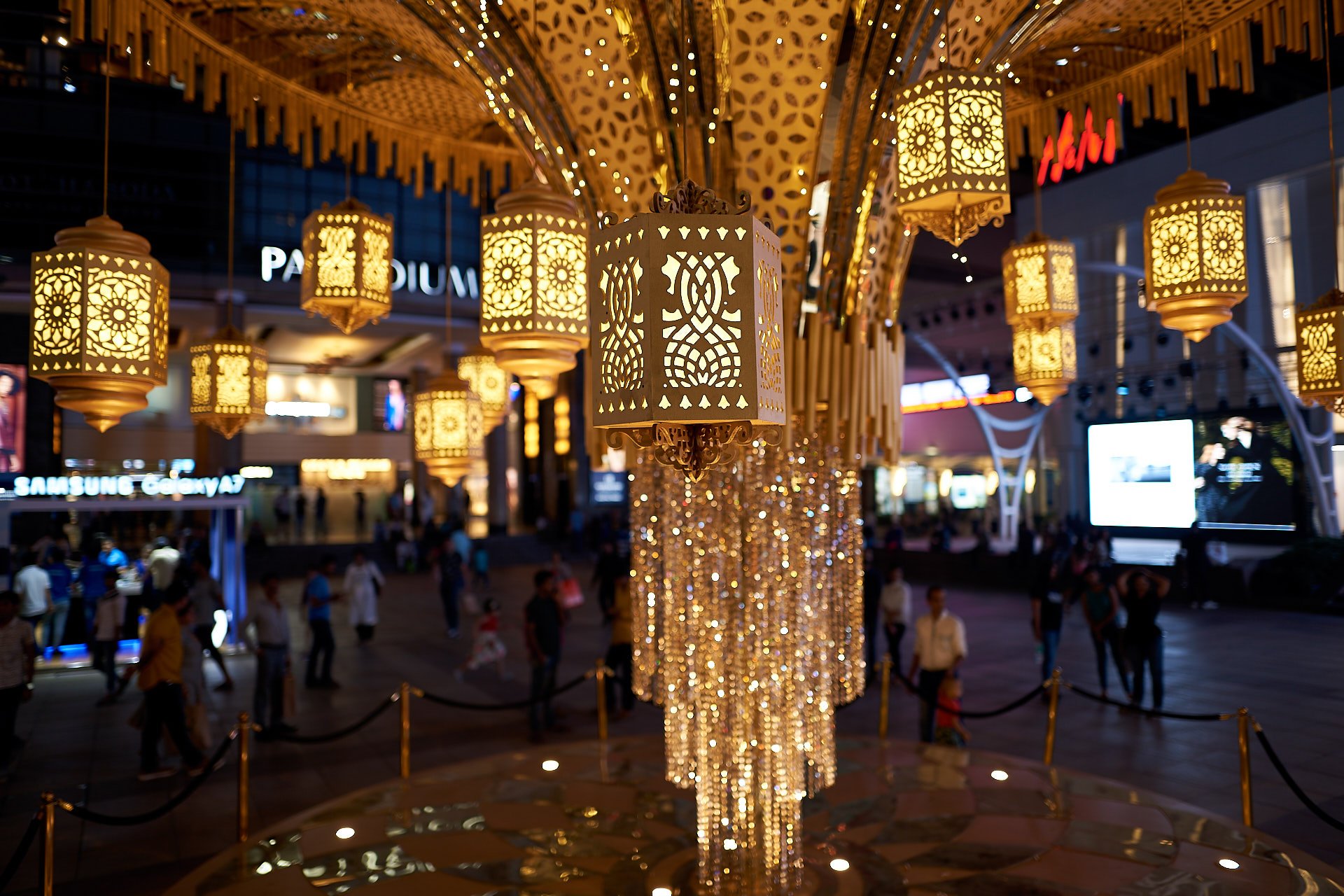 You can also witness International Artist Performances, Sunburn pre-celebration concert, the biggest bar crawl, Palladium's Christmas "Wish Circle" and many more all under one roof.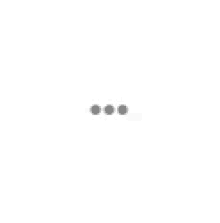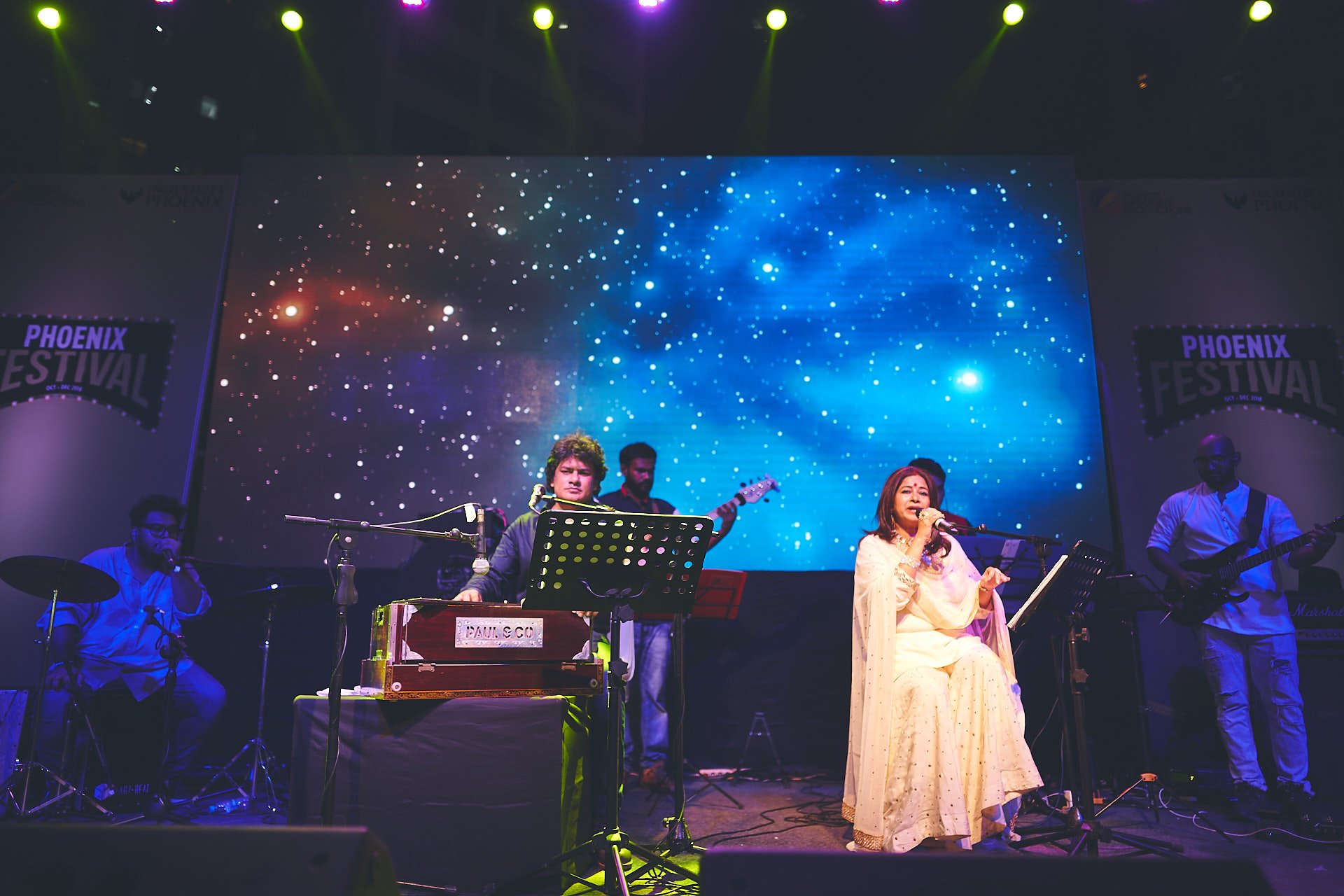 So there you have it, guys! Something off-beat which is way better than your usual hangouts! The Phoenix Festival is a triple threat with the best of dining, shopping, and entertainment. There's no better way to end your year than with the Phoenix Festival at High Street Phoenix.
Pune, here I come!
The festival at Phoenix Marketcity Pune will be running high on fashion and glamour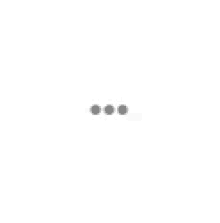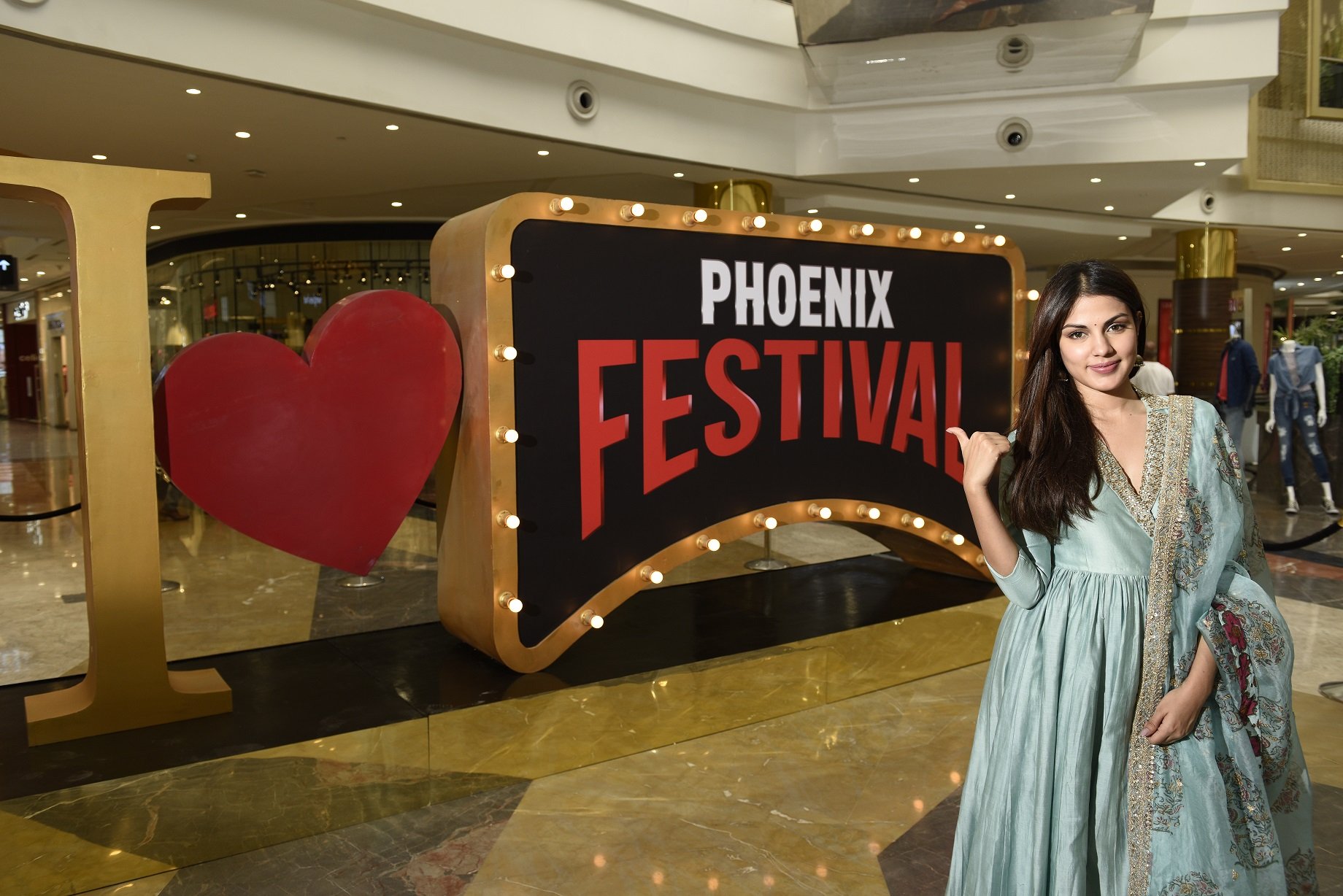 The three-month long festival kick-started on 13th October with actress Rhea Chakraborty celebrating a shopping day out and exploring the multitude of activities and brands that Phoenix Marketcity, Pune has to offer. The festival has featured live performances by some of the biggest national and international stars like The Vamps, Papon and there are many more to come.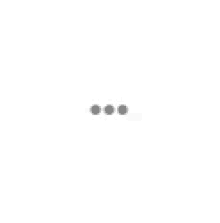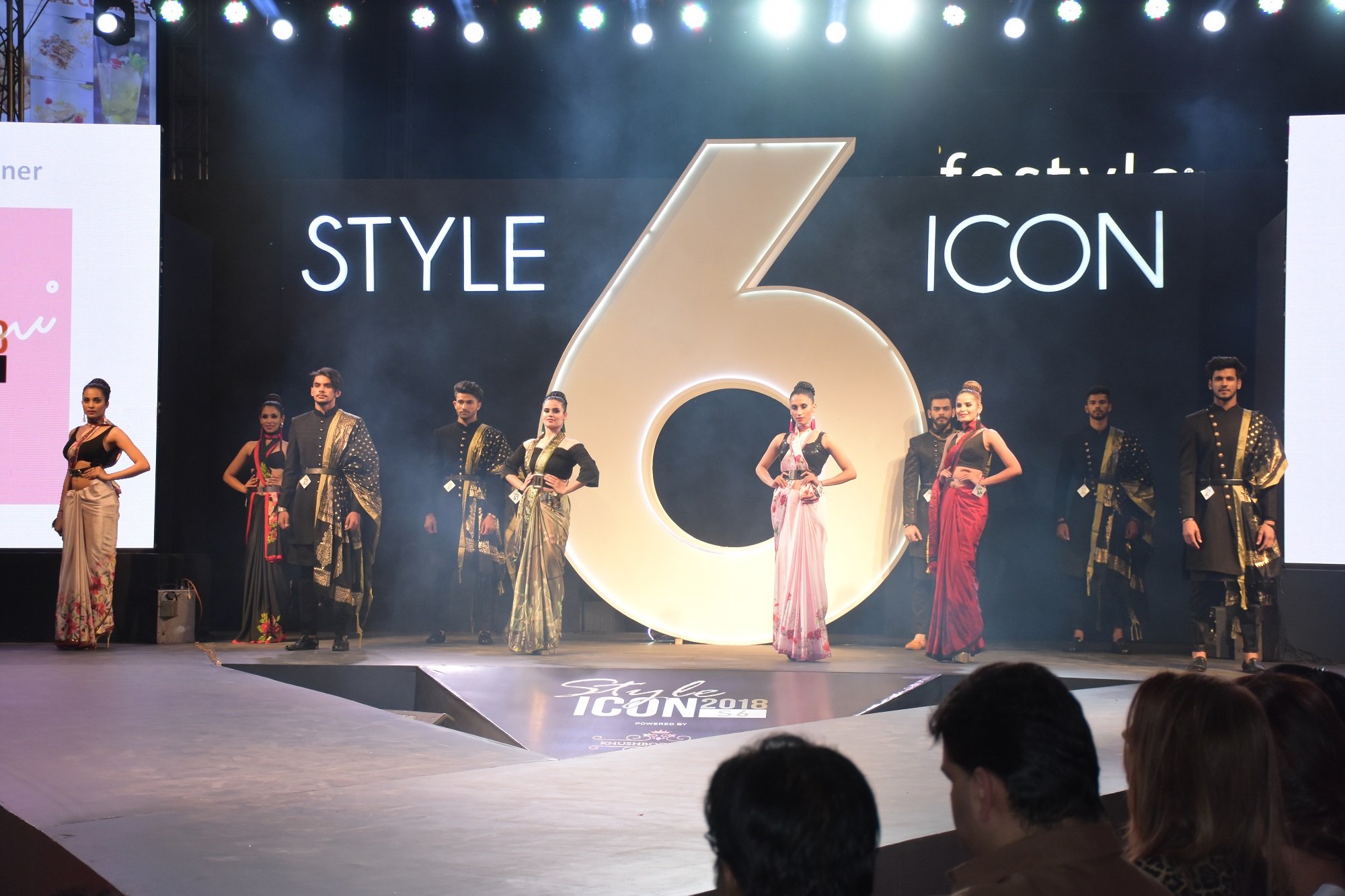 With the Grand Finale of Style Icon Season 6 on Friday, 26th October, we got to see models walk the runway styled by the best! Dushyant Singh and Kopal Khanna weaved magic with their words at Kahaaniya - A Storytelling Show By Tape A Tale.
The destination mall has a life-sized human claw installation, the grandeur of which has to be seen to be believed. Oh, and those who shop at Marketcity Pune stand a chance to win luxury sedan, international trips, latest electronics, and gift vouchers!
IDK about you, but I can't afford to miss out on the Phoenix Festival at Kurla, Pune and of course, High Street Phoenix.  And you shouldn't miss out on it either!
BRB, guys! Gotta pick my outfit for the festival day!