With its beautiful landscapes, beaming culture and rich heritage sites, India is undeniably the land that offers unparalleled experiences. So much so that even a simple everyday thing like a sunset turns into a soul-pleasing sight.
Stories of India on Instagram is re-discovering our country through photographs capturing the spirit of India in its true form.
Here are some sunset pictures that will make you want to step out and actually see one:
1. Jaipur's Amber Fort glistening under the colors of the setting sun.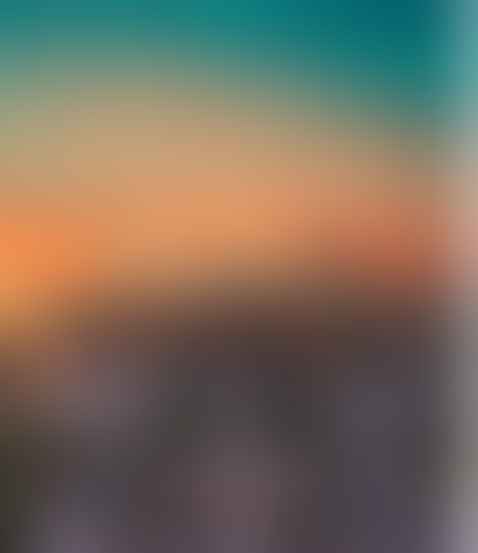 2. Another reason to love Goa: sunset at Cabo De Rama beach.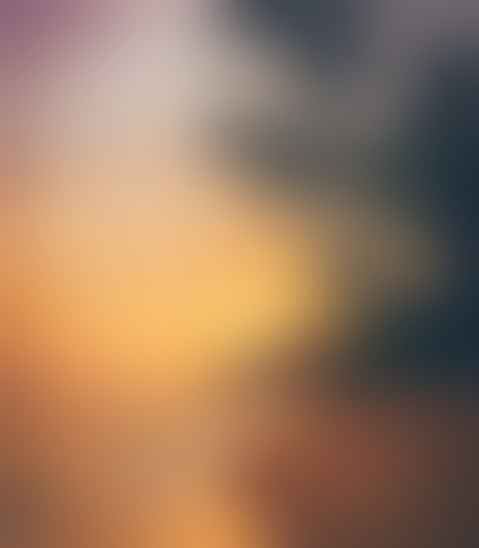 3. Taj Mahal shines as the sun sets. Such a sight to behold!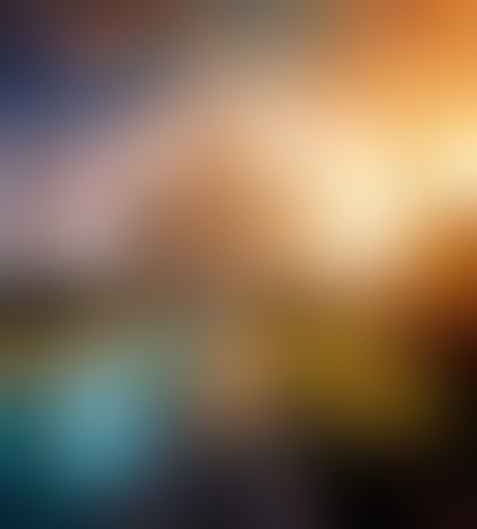 4. A drive on the Akota Bridge, Baroda, at the onset of dusk.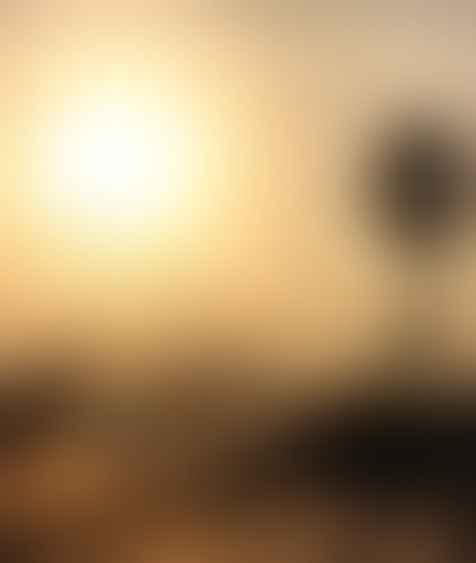 5. The vast Thar Desert in Rajasthan saying bye to the sun!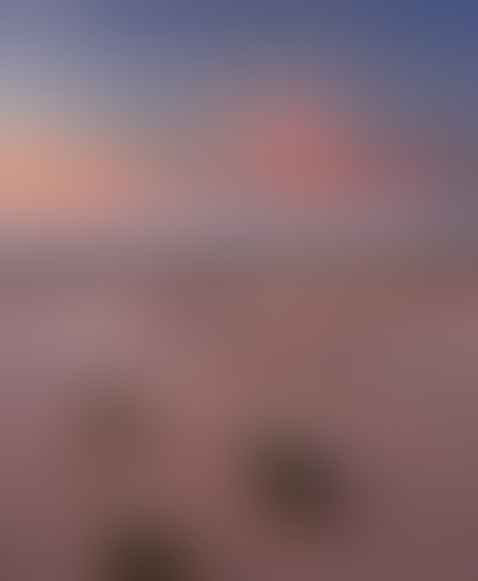 6. Look at the beauty of Agra Fort underneath the setting sun.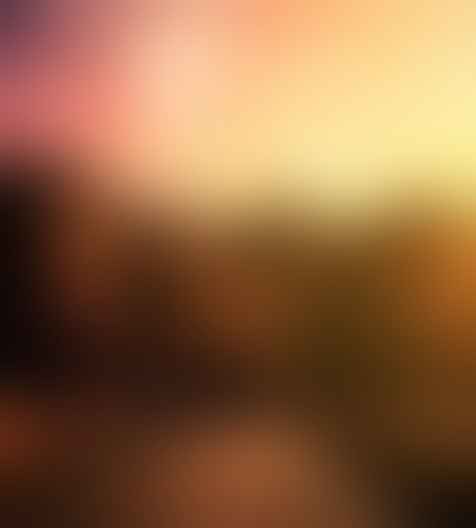 7. The white snow glimmering at Tungnath, Uttarakhand.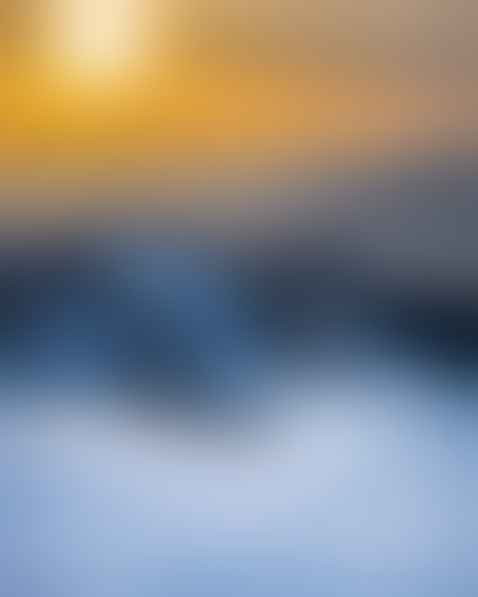 8. Sun reflecting on the waves of Jampore Beach, Daman.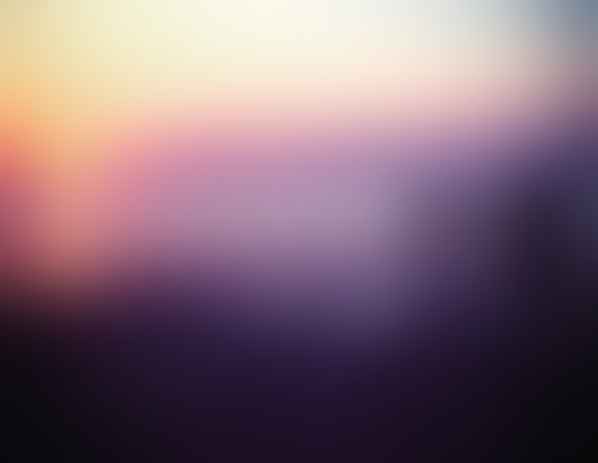 9. Calangute Beach, Goa, looks so pretty against that dimming sunlight.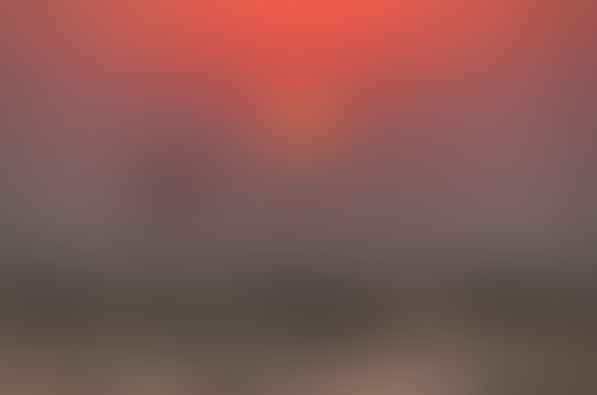 10. Look at the glowing fields in Nadiad, Gujarat, during sunset.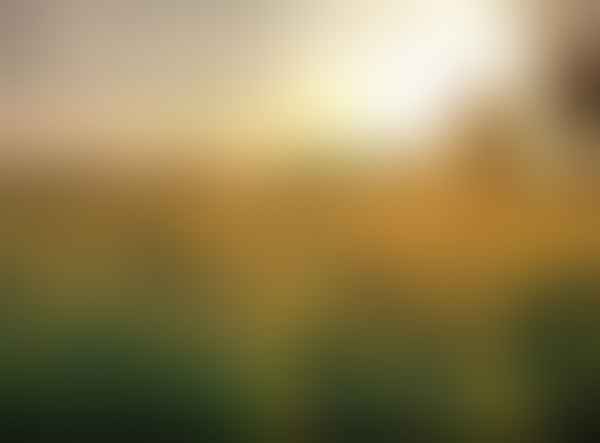 11. Bandra Worli Sea Link looking magical as the sun meets the horizon.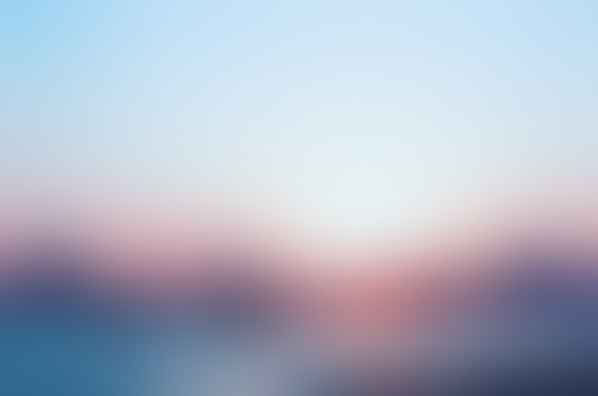 12. A metropolitan like Bangalore also has a picturesque sunset.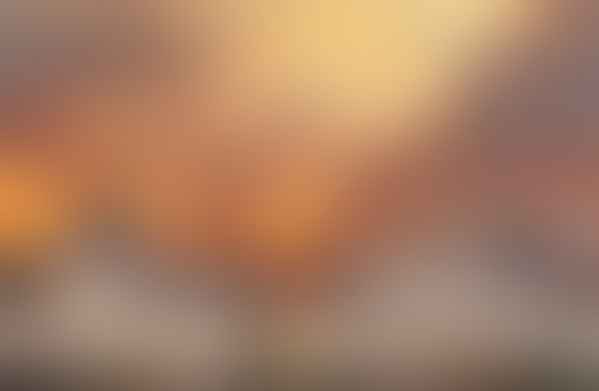 13. Sunset view at Fatehpur Sikri.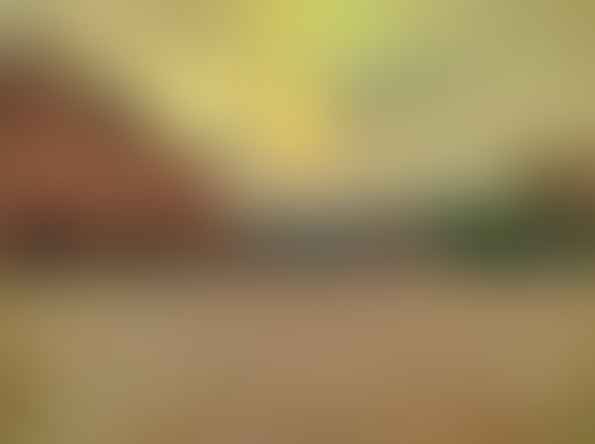 14. Look at the sunset sky of Hampi, Karnataka. Amazing, isn't it?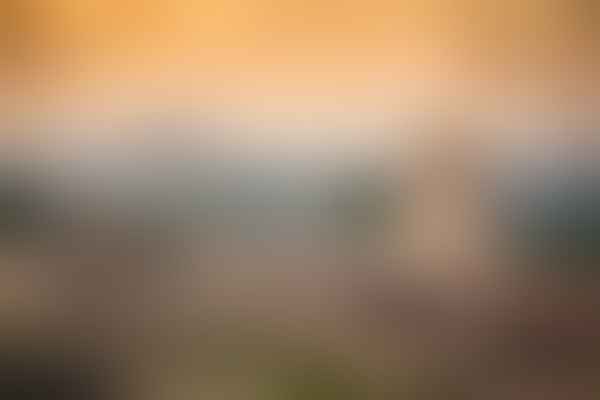 15. Take in the exceptional calm and peace of Kadamukudy Islands at dusk.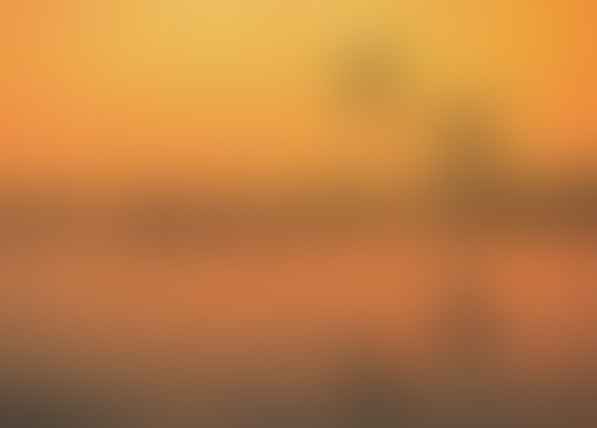 16. Experiencing the beauty of Ganga at Varanasi as the sun drops.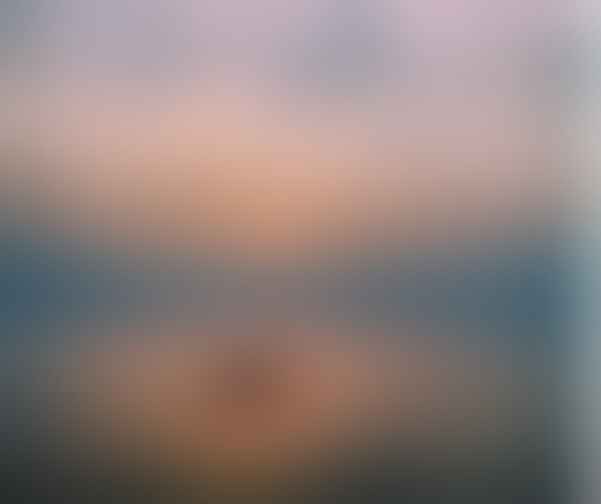 17. Look at that gleaming sky at Isa Khan Tomb, Delhi.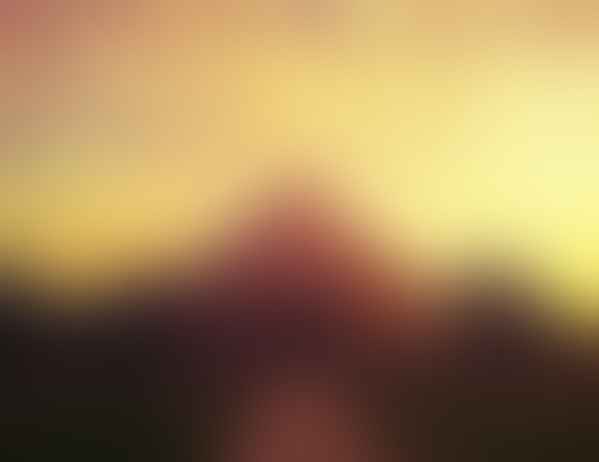 18. Kapu Beach, Mangalore, looking extraordinary as the sun goes down.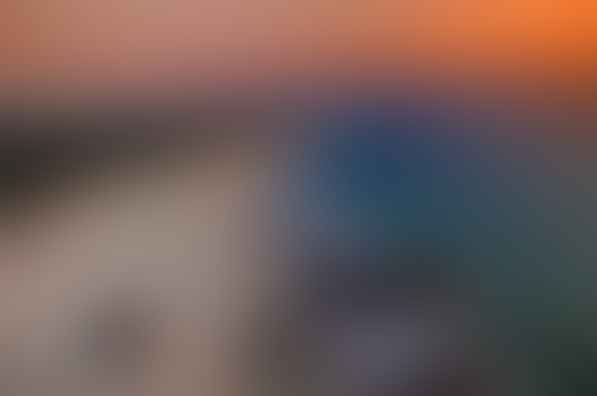 Major sunset driven wanderlust.